Today I get to show off Jessie & Derek's Columbia, MO wedding day. This lovely bride is actually my cousin so this wedding was a really fun one where even my little one got to attend and dance her heart out at the reception (when she wasn't 'assisting' mommy by clinging to my leg while I photographed said dancing!).
I don't work often back in Missouri but being home those central MO weddings have a very special place in my heart (session too!). It's so much fun for me to be back photographing at places where some of my very first sessions took place. There's nothing more nostalgic than heading back to downtown Columbia, MU campus or even the Capital to photograph again. Add in a super fun bridal party, the sweetest couple, beautiful lighting, the cutest reception decorations plus a good friend second shooting with me and this was a perfect wedding day!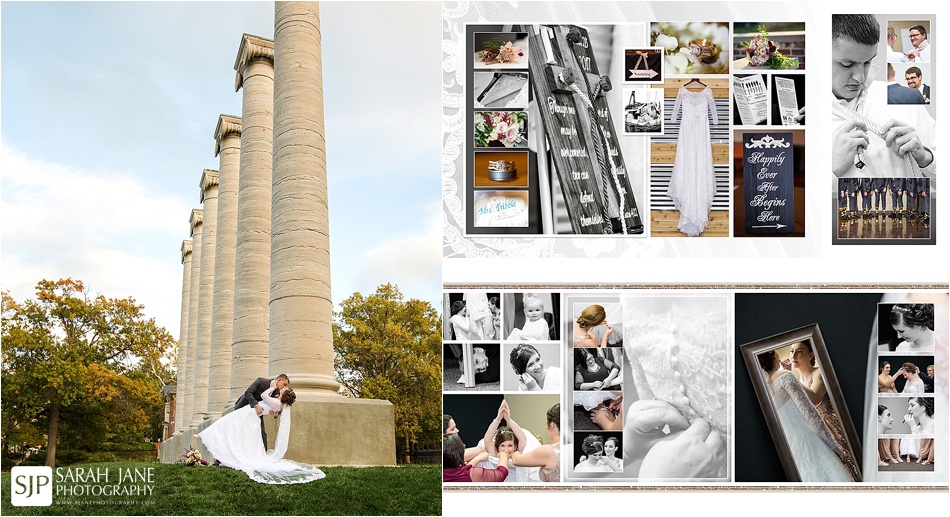 If you're a Missouri bride, bring me home! The best part is central-Missouri weddings include FREE travel!!