One of my favorite parts of our Senior Model Experience is our BFF sessions. This gives me a chance to get to know our senior models a bit more by having their friends on session. This year a couple of our models were friends so Kenzi and Alaina combined their session which was a blast.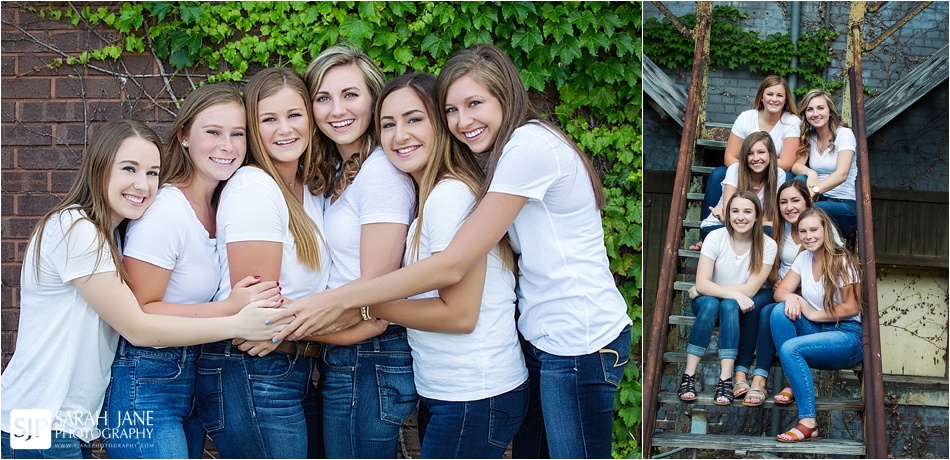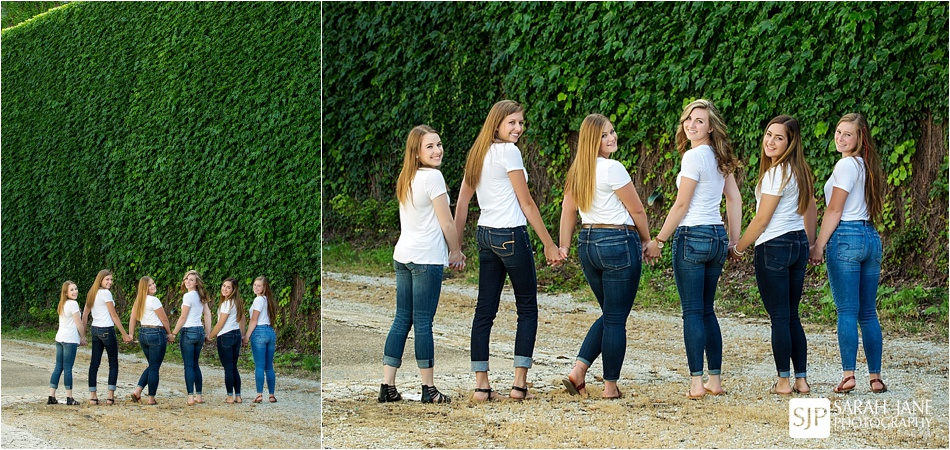 I love that Jaiden and her friends made these beautiful floral crowns for their session and they fit perfect with the lovely Scovill gardens.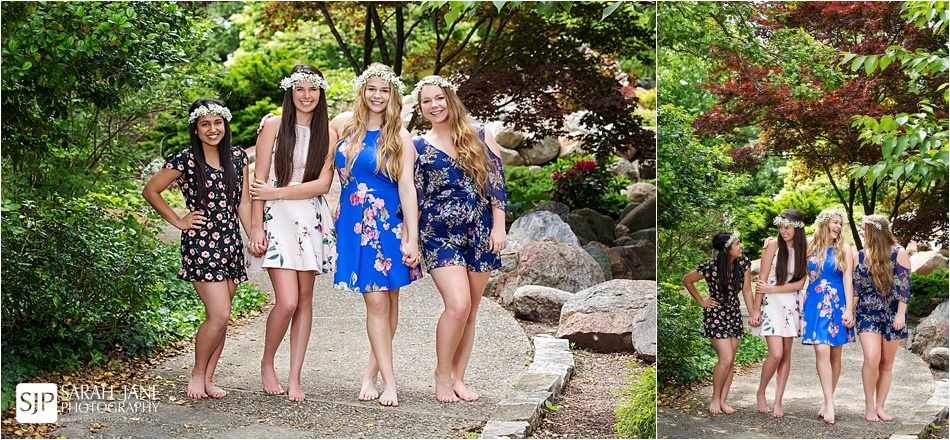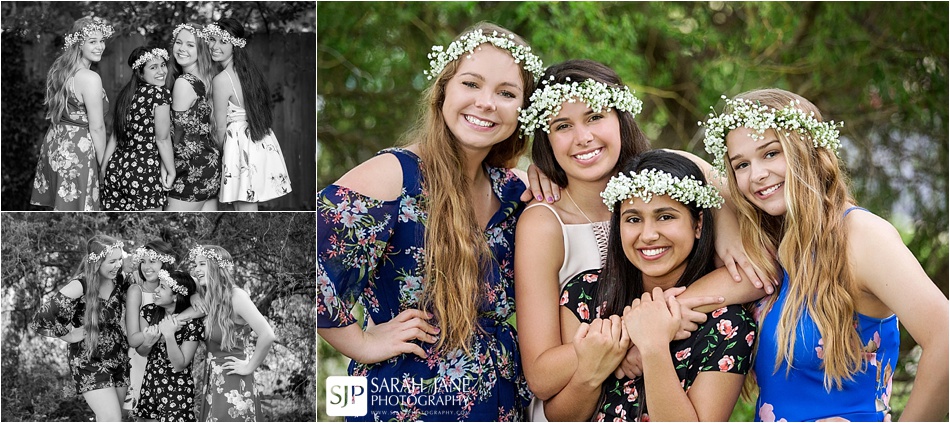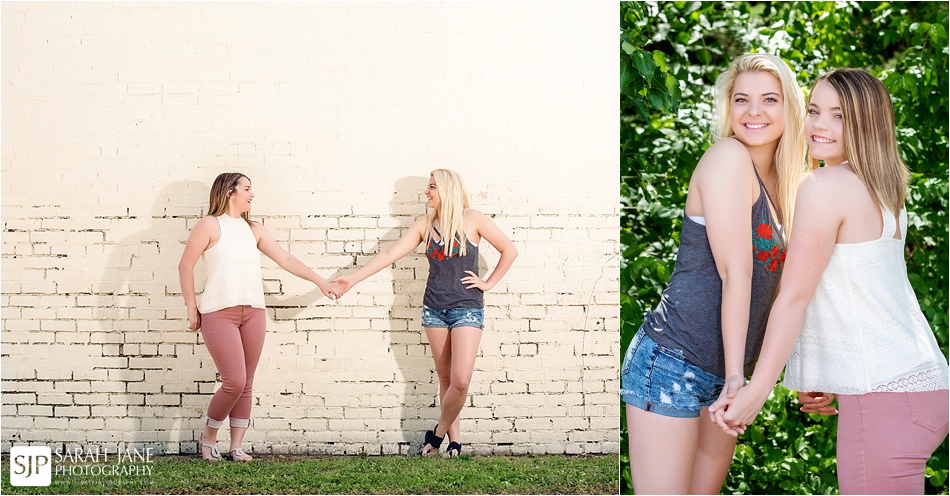 Payton had these three lovely girls on her BFF session but also worked in her boyfriend Austin to her senior session.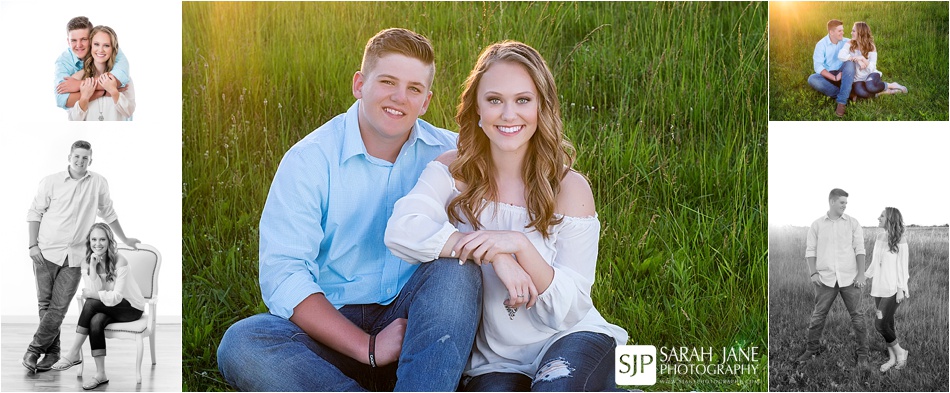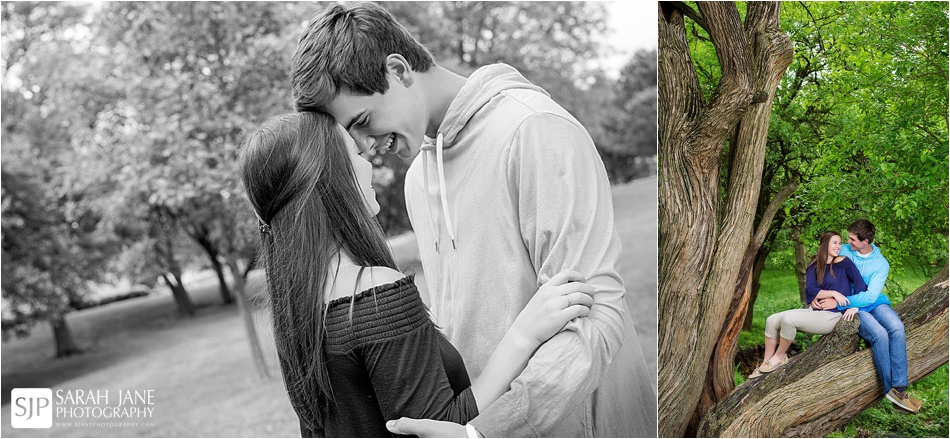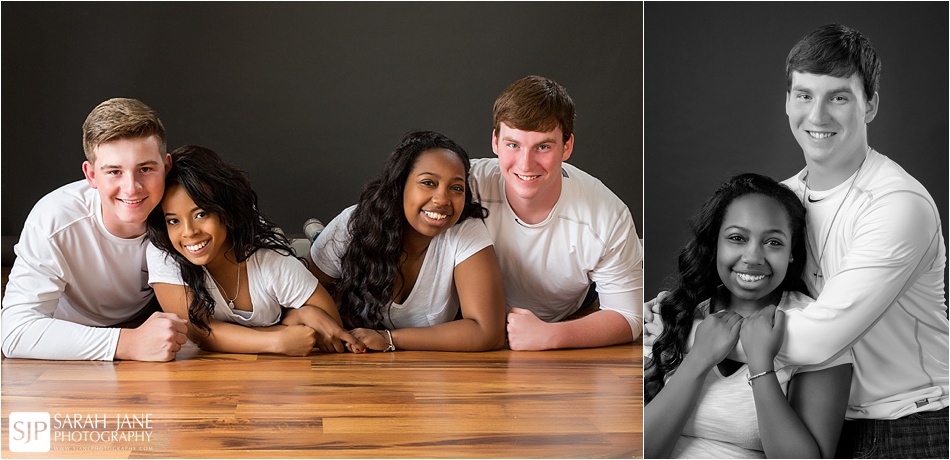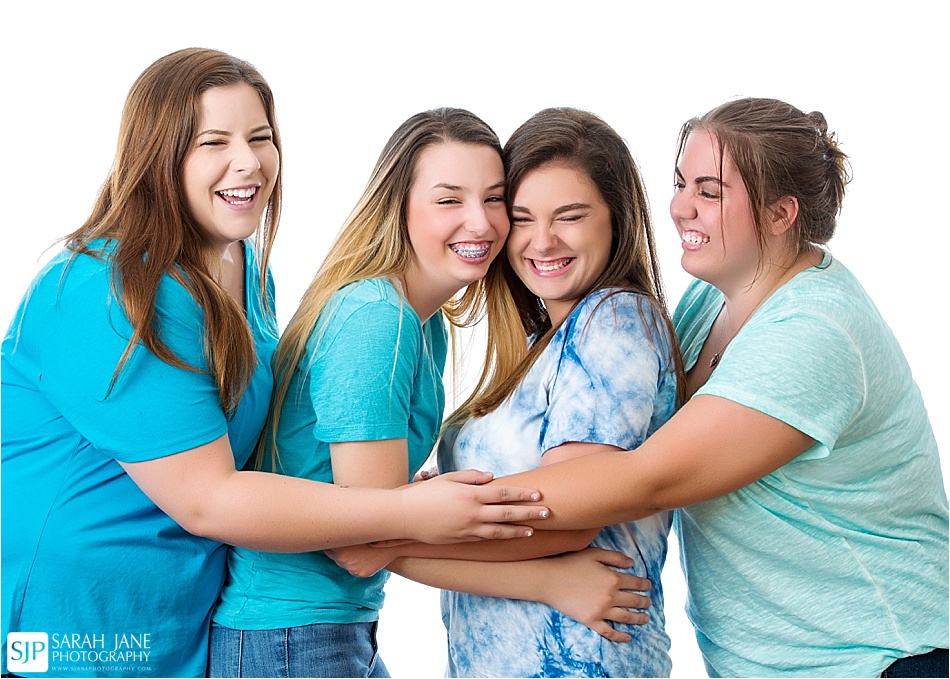 If you want a blast from the past, check out last year's senior model BFF sessions here. And don't forget YOU can apply for a senior model spot for our class of 2019 here.