Today I get to show off Evan's senior portraits along with his album design! Albums are by far one of my favorite products since we get to show off so many of your favorite images in one place. Plus, the custom-designs make them extra fun for me to create.
For Evan's session we spent a little time in studio to create some classic looks including his yearbook portrait and then we headed to a few places downtown to create both some urban looks and found a bit of nature as well!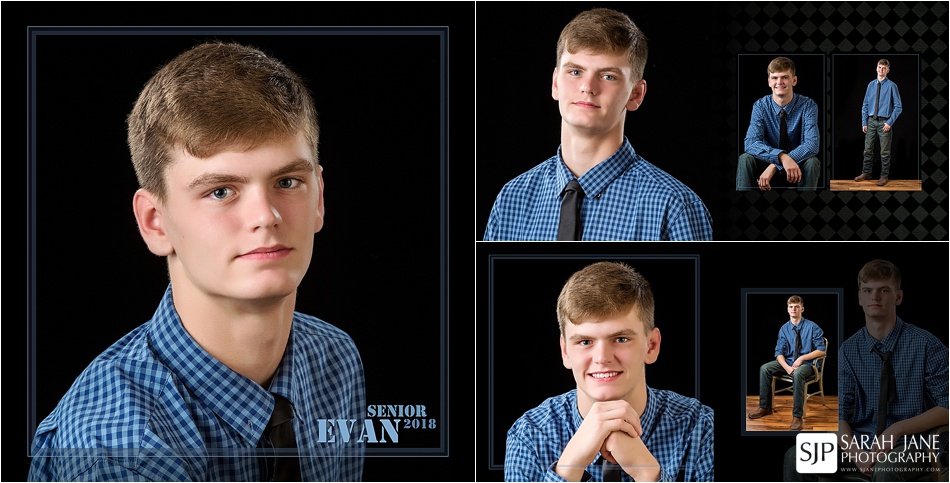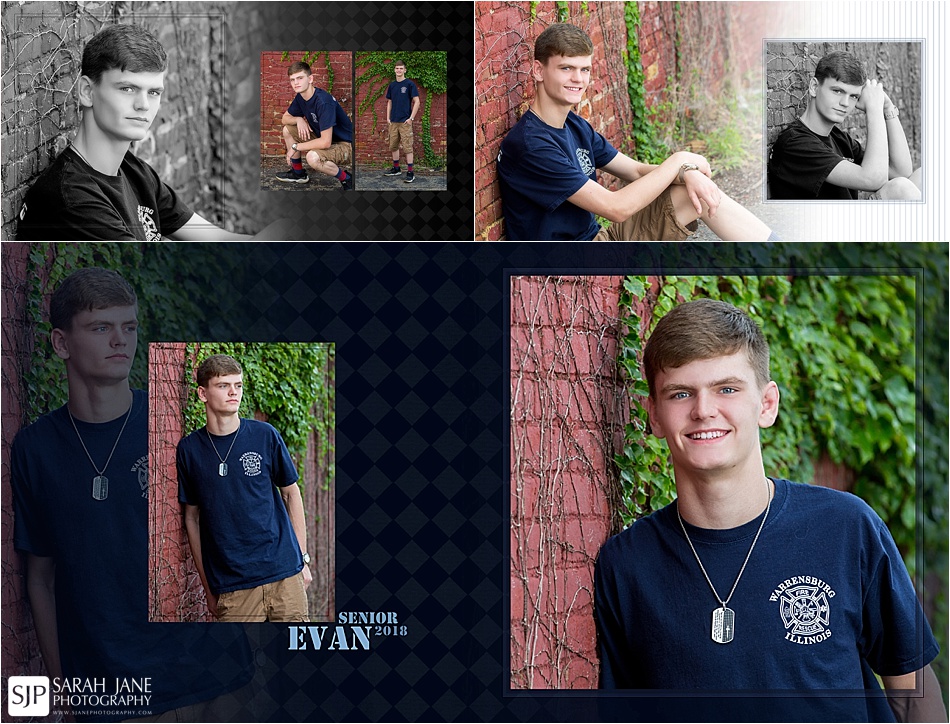 Be on the lookout soon for Evan's full family session too!