Are you ready to see Kenzie's whole senior portrait experience today?!?! Kenzie was a great part of our class of 2018 senior model team. She was so fun to work with and is the sweetest! First a few from her model pop up sessions… I loved her 'little black dress' look for our downtown group session (aren't those dress sleeves cute!). And Kenzie also made it to our fair session but not until just after dark so she got some unique firework images.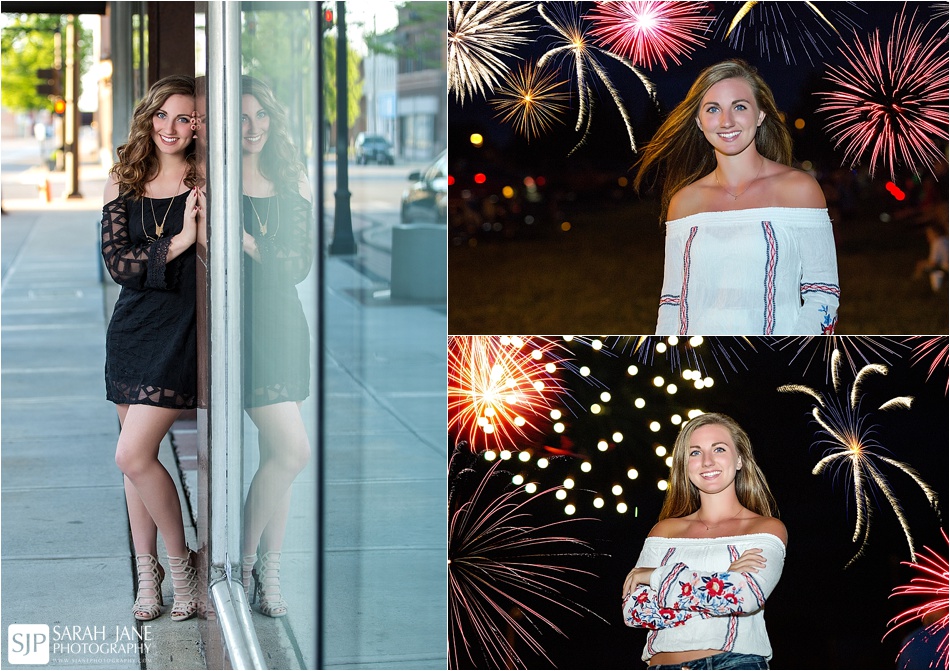 Be sure to check out her BFF session images too! We combined her and Alaina's session with all their friends and it was a blast. Then it was time for her senior sessions. Our first session, despite 0% chance of rain even as I drove to location got a little wet! We started downtown and not long after kicking off the session were caught in a random downpour! Luckily, we were able to keep to the overhangs on buildings and the transfer house for the most part and still create the images we wanted before heading inside to the studio.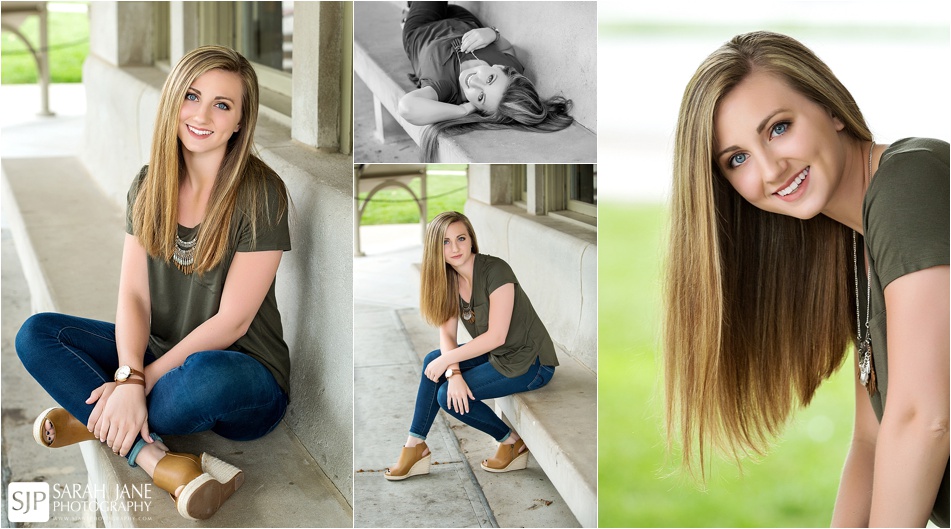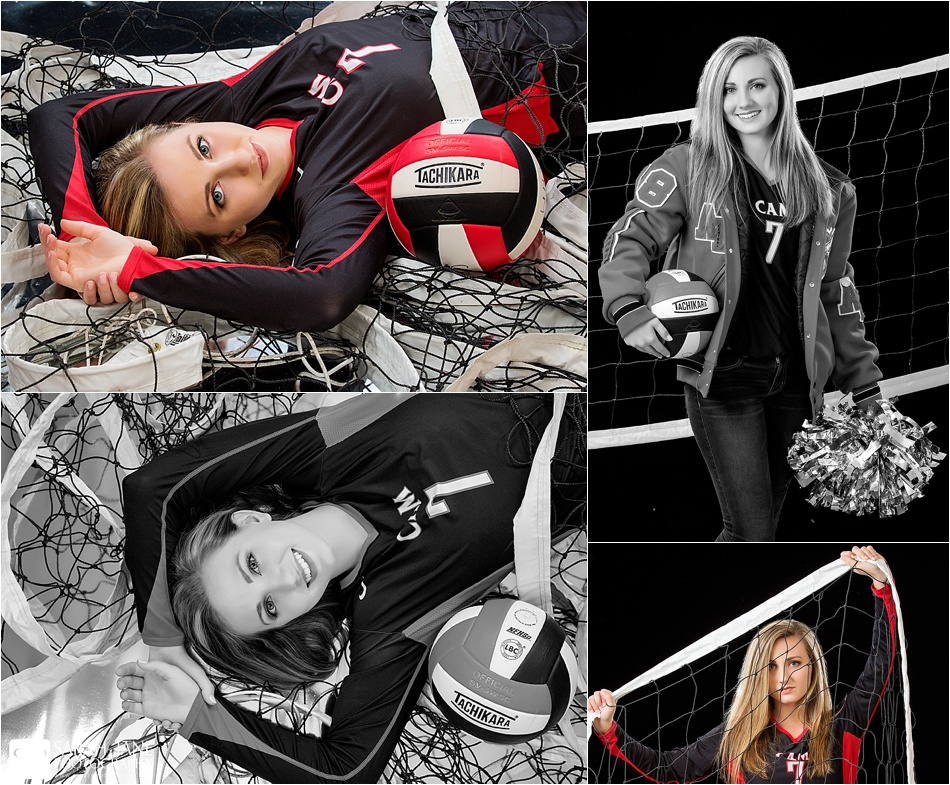 On her next session day I ventured a bit closer to her down in Shelbyville. I absolutely love getting down there to use locations I don't get to use all the time including this beautiful garden area and Shelbyville lake. We had a gorgeous day for her session complete with lovely sunset!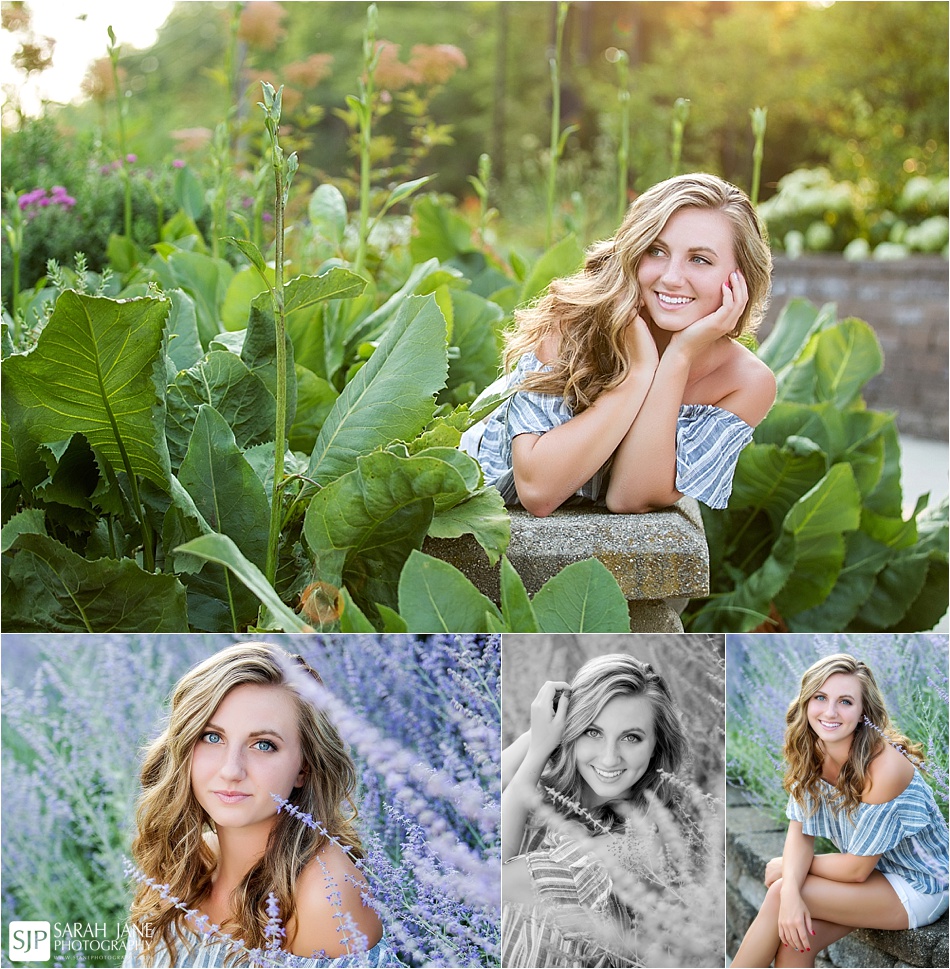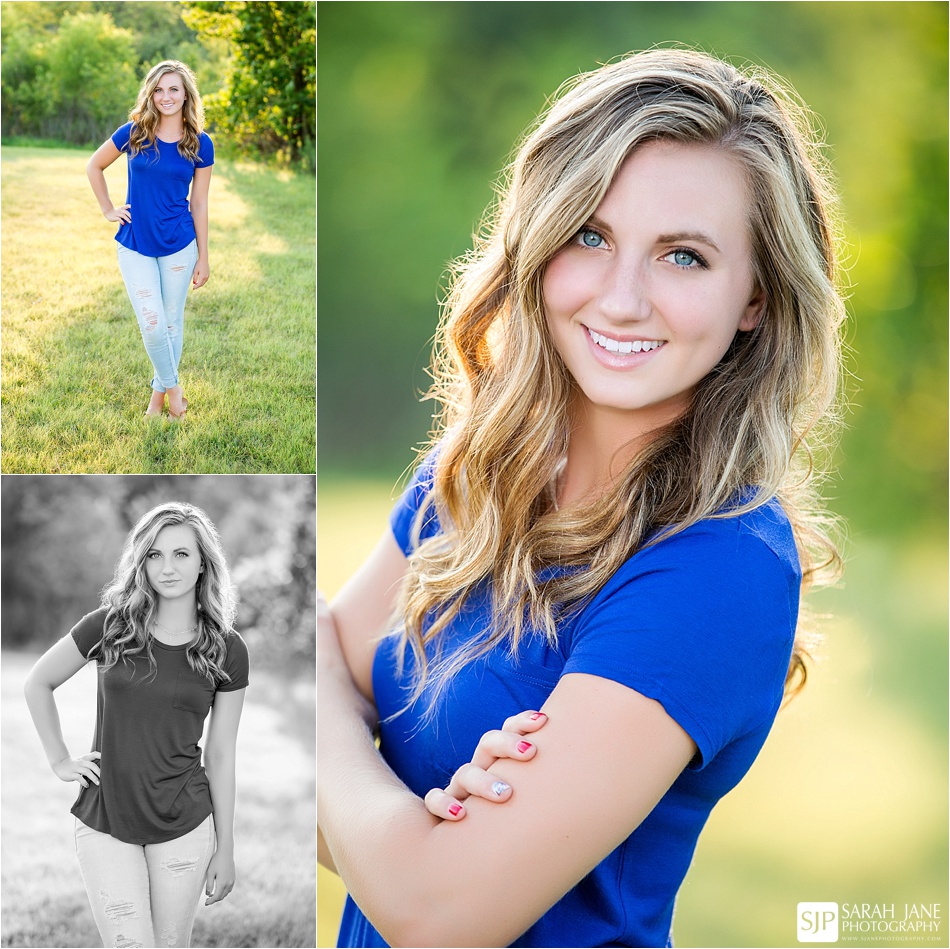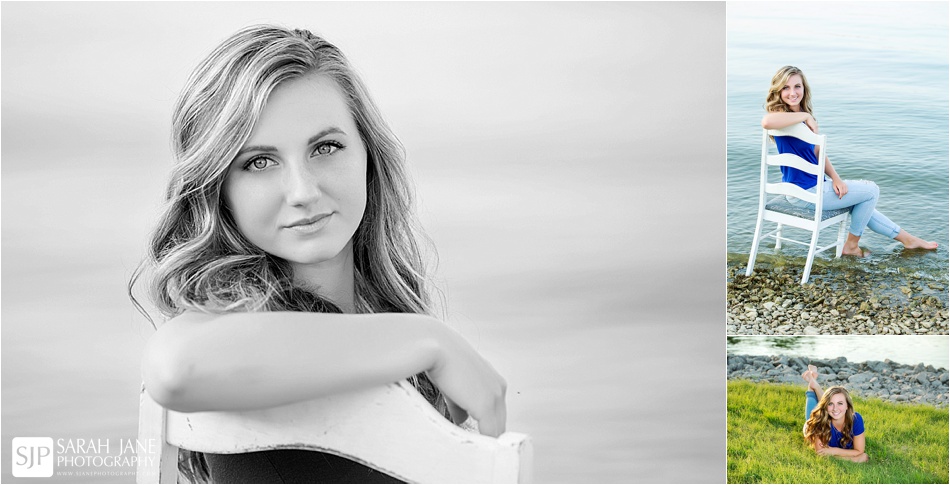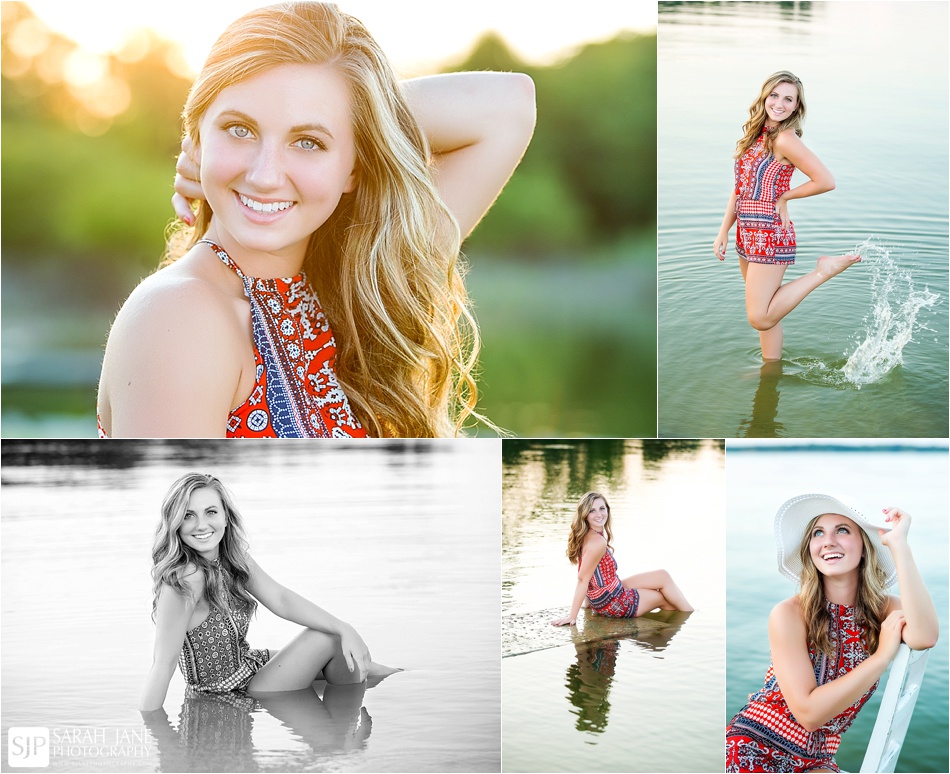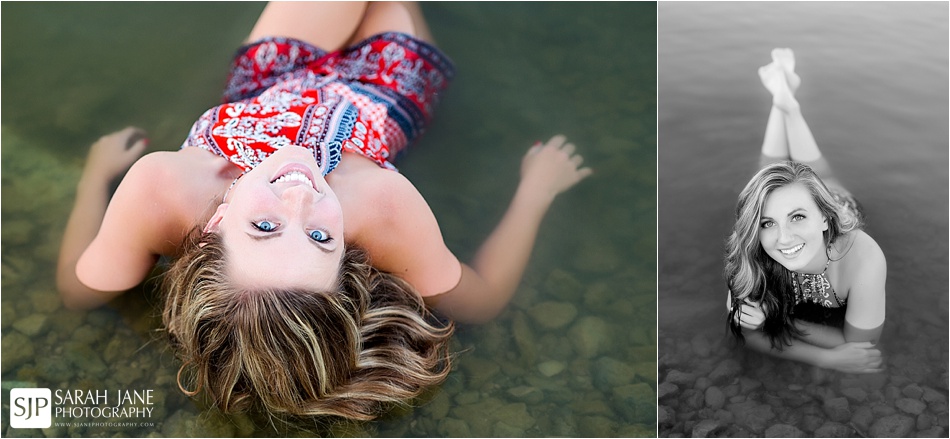 Last, but not least, we finished up her urban session (since our first was cut a bit short by rain) with a bit more grungy look at one of my favorite Decatur locations. Be sure to give Kenzie some love over on our facebook page where you can see more of her session and let her know what you think!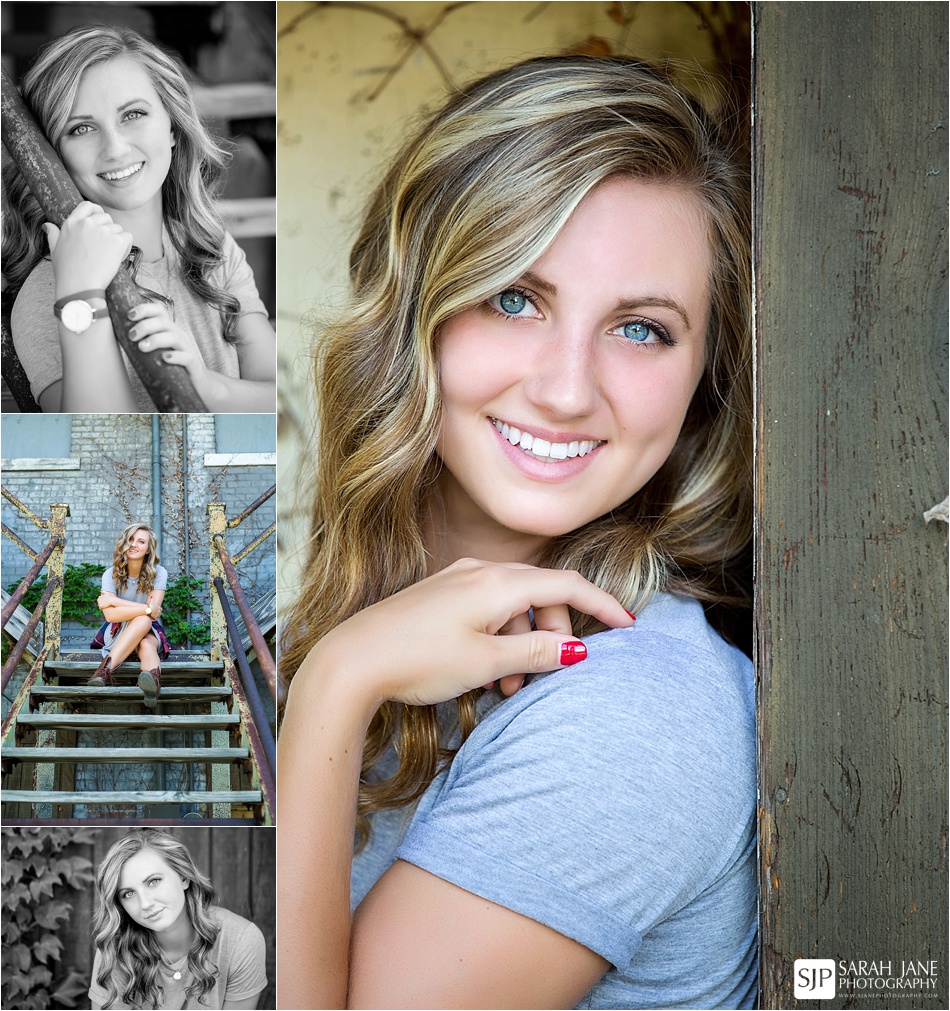 Kenzie's album might be one of my favorites this year… check it out!
| | |
| --- | --- |
| Tell us about your experience about SJP. What did you like best? * | I love how the sky is the limit when doing photographs. If you want to do some crazy photo then sarah can make it happen! |
| What would you tell a friend who was considering coming to SJP for their portraits? * | I would tell them how friendly and accommodating it is. |
| What made you choose SJP for your portraits? | I saw the seniors pictures from when I was a junior and I loved them. |
| What could we have done differently to improve your portrait experience? * | I honestly can't think of anything I would want to change! |
| Please rate your Session Experience * | Perfectly Happy |
| Please rate the Product Selection & Quality * | Perfect |
| Please rate the Product Value * | Great Deal |