It's time to feature yet another amazing small business right here in Decatur, IL: Sound Check Music! I was introduced to Sound Check a couple months ago when an assignment for Thrive Entertainment Guide called for me to get my hands on some music equipment. I posed the question to my facebook friends/fans to find out who they recommended and Sound Check and their staff received raving recommendations and I can see why. Everyone I encountered at Sound Check was helpful, polite, professional and inviting. I felt right at home and was very well taken care of and was honestly blown away by the selection they offer.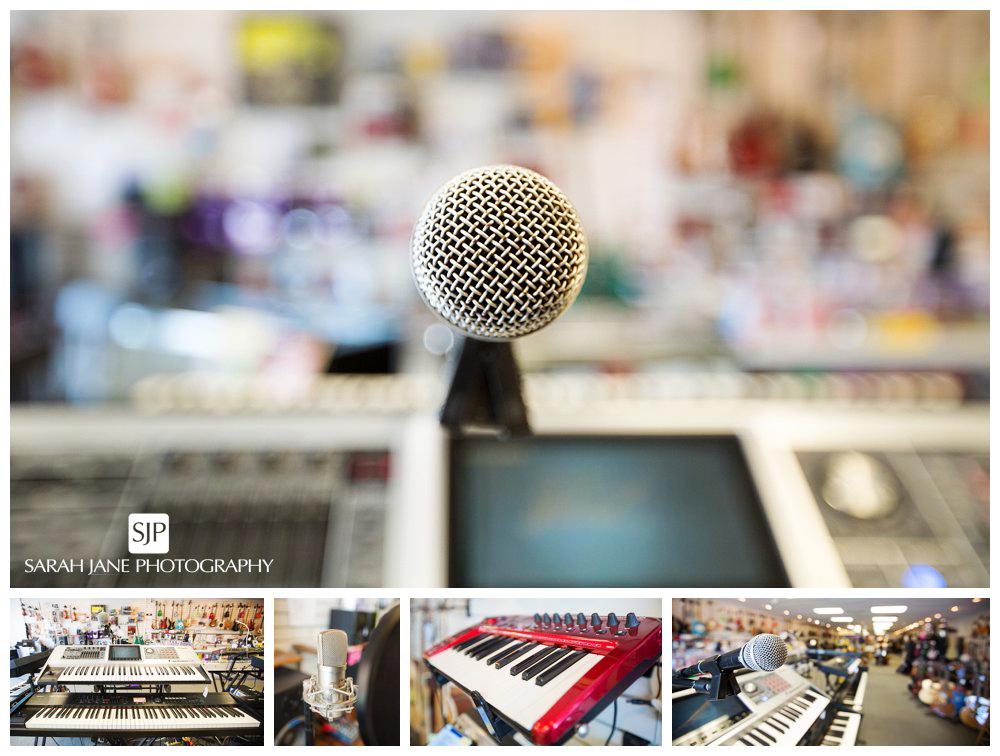 The Details:  Bill Cunningham, Owners at SoundCheck Music Center | In Business: 25 Years
Hours: Monday – Friday 10:00-6:00, Saturday 10:00-5:00, Closed Sunday | Location: 1481 W King St, Decatur, IL 62552 | Phone: (217) 422-4455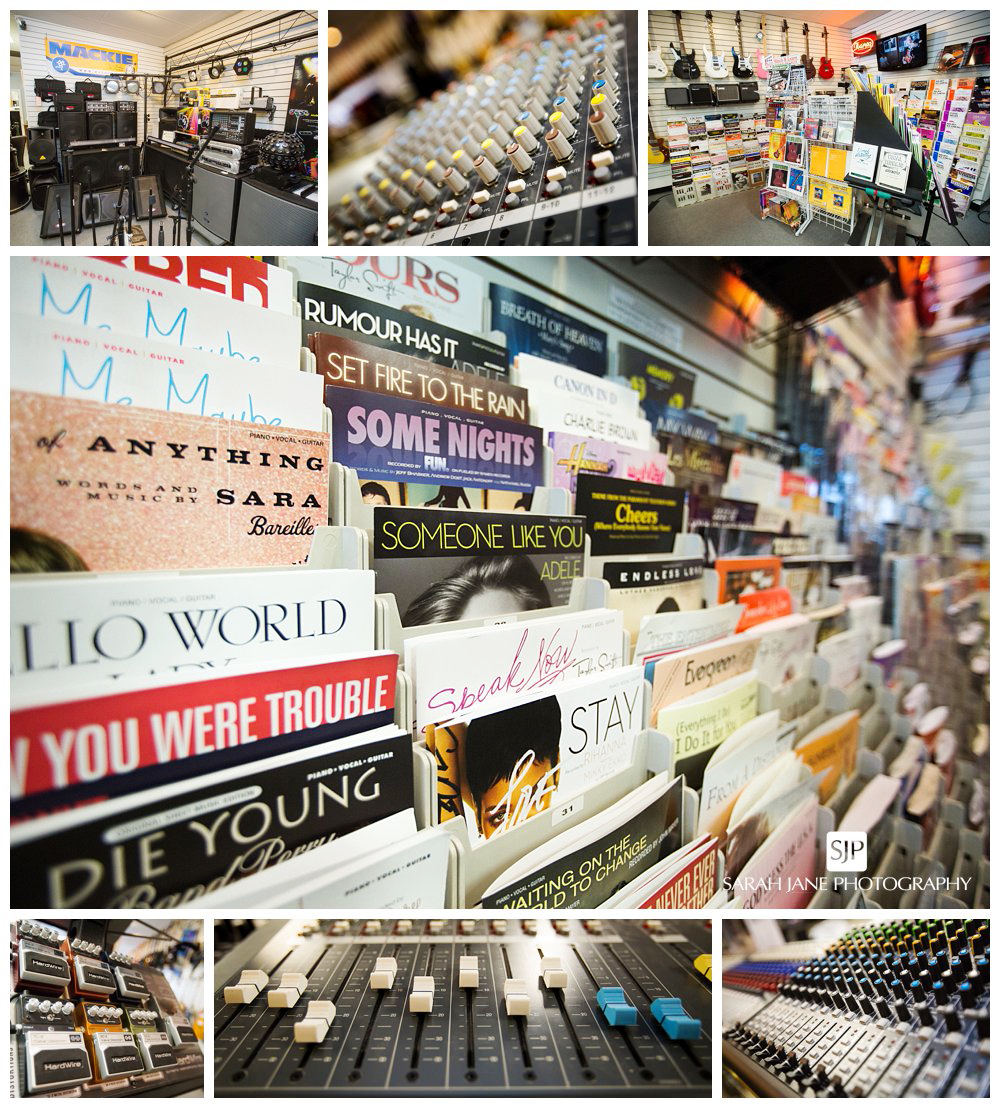 Tell us about your business… What do you do? We offer Decatur area musicians a wide variety of services including sales, service, rentals & lessons. Our Showroom has a large selection of items including: Guitars (Electric & Classical), Drums, Amps, Keyboards, Digital Pianos, Band Instruments, Pro Audio & Video Recording Equipment, Software, Lighting, Sheet Music, & much more. Private lessons are our specialty with comfortable waiting areas for parents!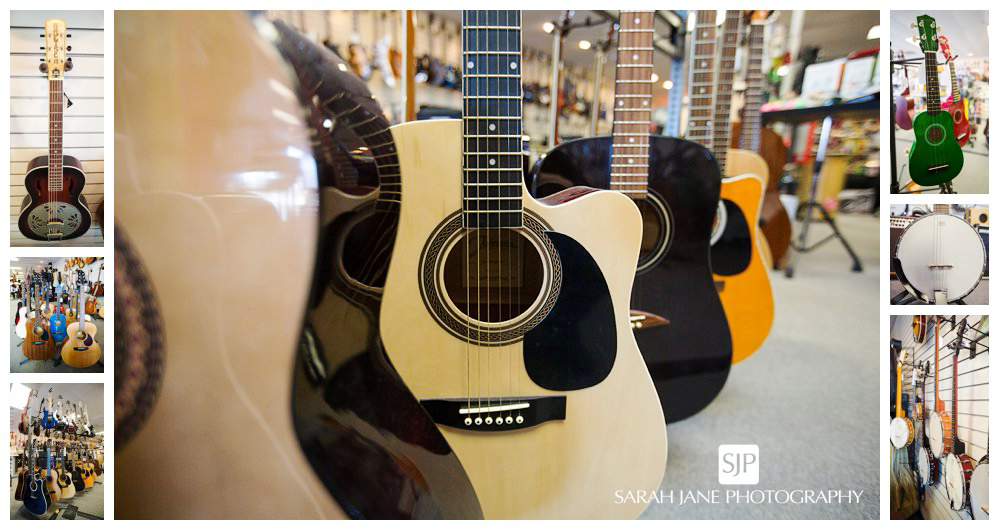 What makes your business unique/special? We are family owned and care about each and every customer that comes through our doors. 
That care is absolutely felt when you walk through the doors at SoundCheck. Every time I walked in I was greeted with a smile, welcomed and helped promptly. They provided GREAT customer service even when I wasn't purchasing a thing! 

What item/service on your menu or in your shop do you just LOVE and think everyone needs? Keyboards!  We are the largest keyboard dealer for miles and we are a one-stop shop for musicians.   We teach, sell and care for the musicians of Central Illinois.
In what way have you gone above/beyond in the past for a customer?  As a store we have tried our best to always put our customers first.  This means making home visits for sales to making sure that a customer is happy with the service from SoundCheck.  I remember times some of our associates have come in after hours for customers so that they are able to buy a cable for a gig.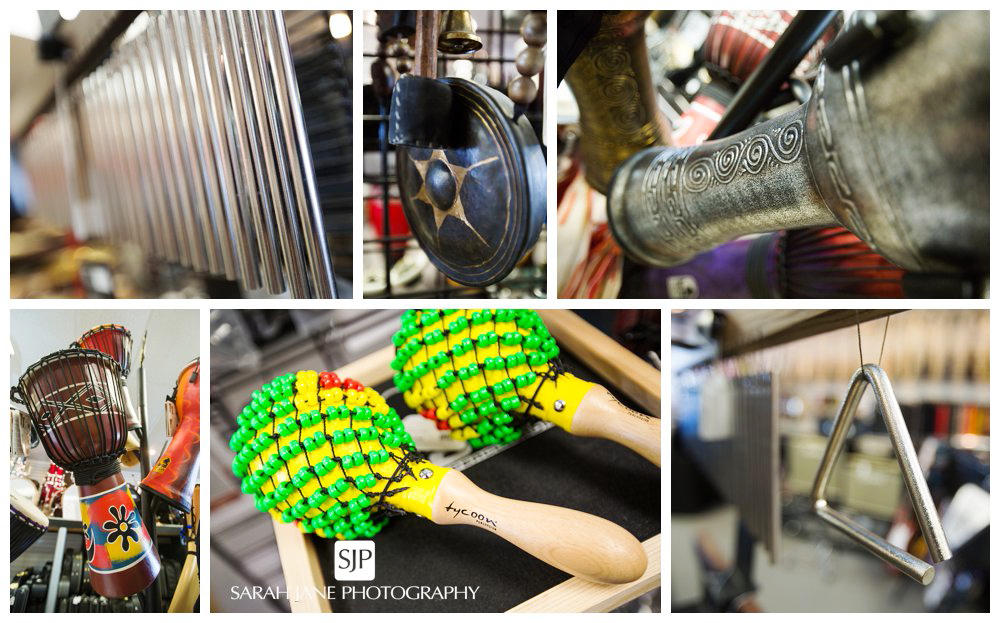 What tool/equipment/or other vendor could you not imagine doing business without? Why? We have a great relationship with some of the leading manufacturers in the industry but one of our favorites is Craig from the Music People.  He assists us day in and day out with a large list of different companies.  He is a great friend and a great mentor for us and we would not know where we would be without Craig.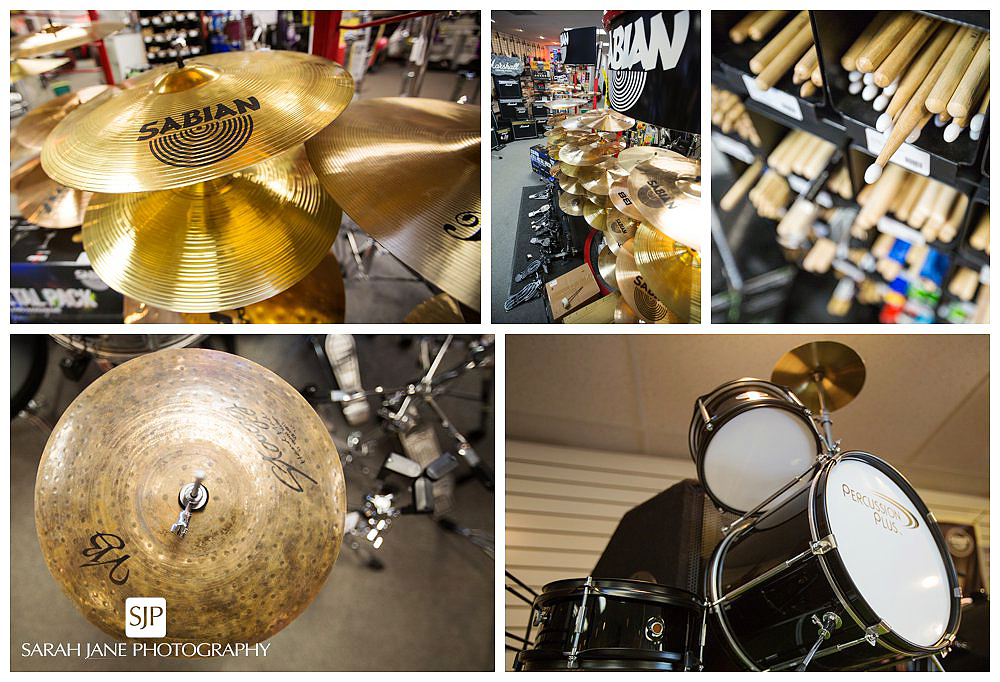 What other local business do you just LOVE? Why?  The Brass Horn in Downtown Decatur, we try to have the same mind set on customer service.
Introduce us to your STAFF… 
Bill Cunningham, Owner
Adam Cunningham, Bass Instructor/Sales Associate
Alex Kidd, Sales Associate
John Patrick, Sales Associate
Tyler Bethard, Sales Associate
Graig Statsitcky, Drum Instructor
Terry Ledbetter, Guitar Instructor/ Sales Associate
Gay McCoy, Voice/Piano Instructor
Kristi Crawford, Violin Instructor
Alex Manfredo, Commercial Voice
What are you passionate about outside of your business? 
SoundCheck would not be successful if it was not for our extreme Christian beliefs.  We are a Christian store and many of our employees are passionate about a church in the central Illinois area.  
Describe your PERFECT day… 
My perfect day starts when a new musician comes in our store and decides to begin a new instrument.  This means taking lessons from one of our highly trained instructor and picking out the instrument of their dreams.  I love these days because it is a day where we have discovered a new customer and most importantly we found a new musician.  At SoundCheck we are developing our customers to be successful musicians.  This could range from playing on the big stage to learning to have fun and be a musician!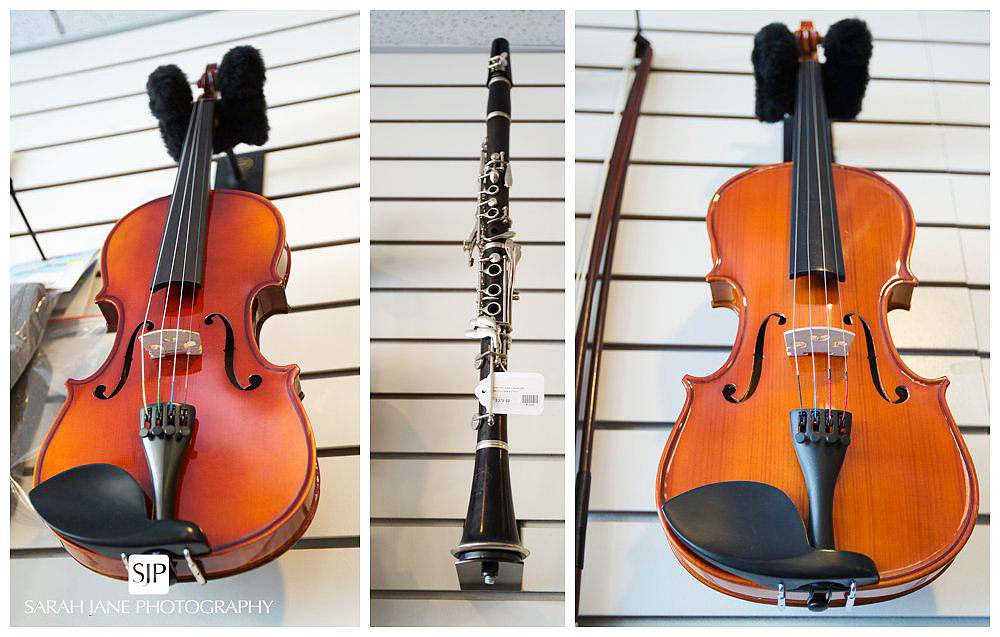 SMALL BUSINESS OWNERS:  If you'd like to have your business featured on the SJP blog please visit the following link to download the information/questionnaire form which you can email back to mail@sjanephotography.com. We are now booking for 2014 features and showcase one business each month. Your feature includes FREE 20 minute location shoot by Sarah Jane Photography, blog and facebook feature and web images to use on your online spaces (facebook/website/etc).  Our business features are now also being published monthly at www.redecatur.com!
Download the information here:https://www.dropbox.com/s/urr7zdkh64szon7/MarketingBusinessFeatures.doc