It's time to show off Kellie & Ryan's beautiful Niantic wedding with you today! One of my favorite parts about smaller older churches is the beautiful wood work and window details that are perfect for creative detail images… and that front door – swoon.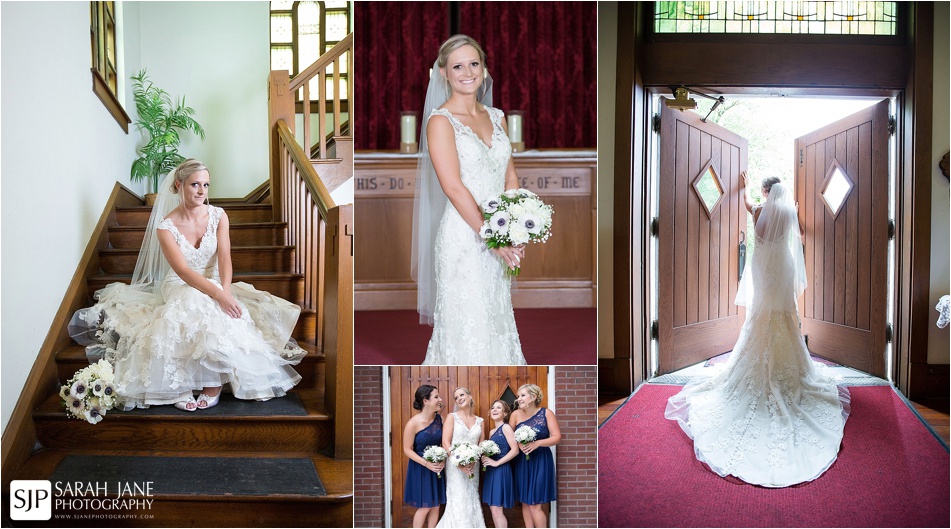 One of my favorite things to do during formal portraits on every wedding day is to try to create photos for the parents of the bride and groom along with the formal of the wedding couple. Often it's been YEARS since parents have had images of just themselves and I just love seeing the connection and love in these families and even though it's Ryan & Kellie's big day, it's also a big day for these four loving parents.
Every wedding is beautiful and unique and most are meticulously planned, yet somehow at just about every single wedding something goes not quite as planned. For these two our little hiccup (or adventure) for the day was that about 5 minutes before the ceremony was to begin the whole church lost power! Bride was a little nervous but we were prepared and able to photograph with no interior lights as was the videography team and the minister did a wonderful job sans mic. The result was actually a lovely candle-lit ceremony which will be a story for them to tell for years to come. (And about 5 minutes after the ceremony was complete the power came right back!).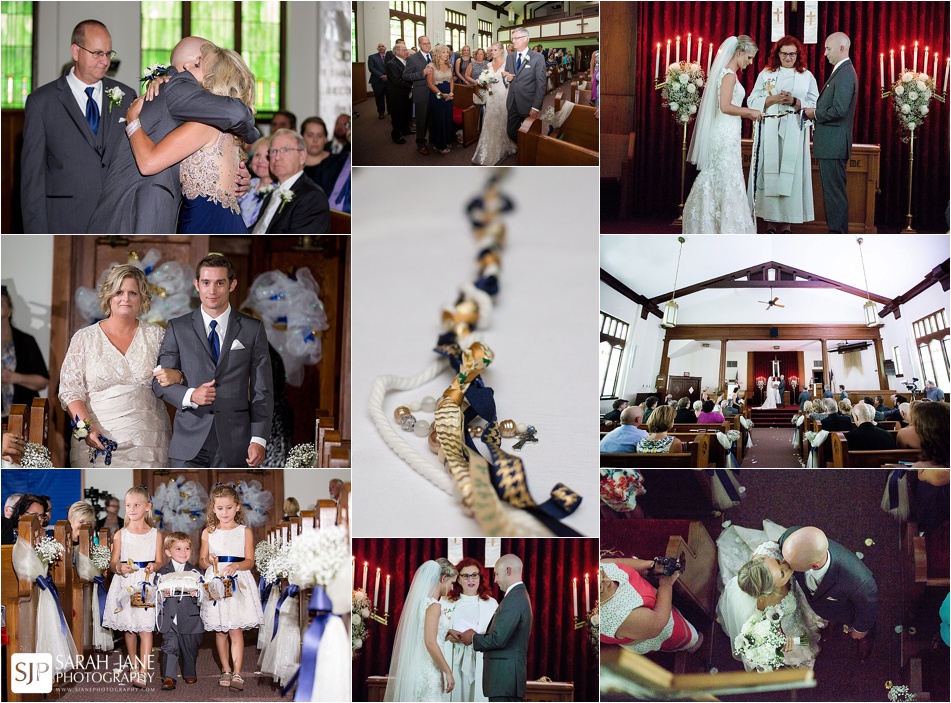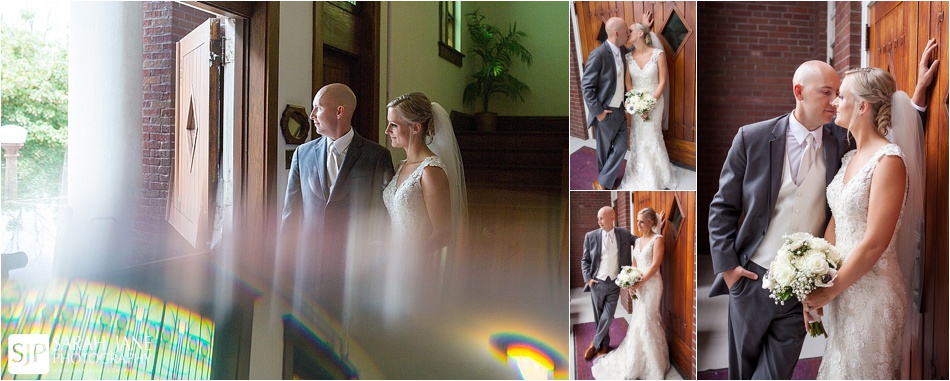 It's not every wedding that we have the chance to personalize their images like this…. at Kellie's grandparent's home with a tractor that's been in her family for generations!

Erin's Pavilion in Springfield is a beautiful venue for any wedding or reception and one of the biggest reasons why from a photography standpoint is the abundance of stunning locations close by for portraits. This small garden out front was my favorite for this 'wall of ivy' type look. We had fun with everything from laughing poses to Kellie's fierce model look below.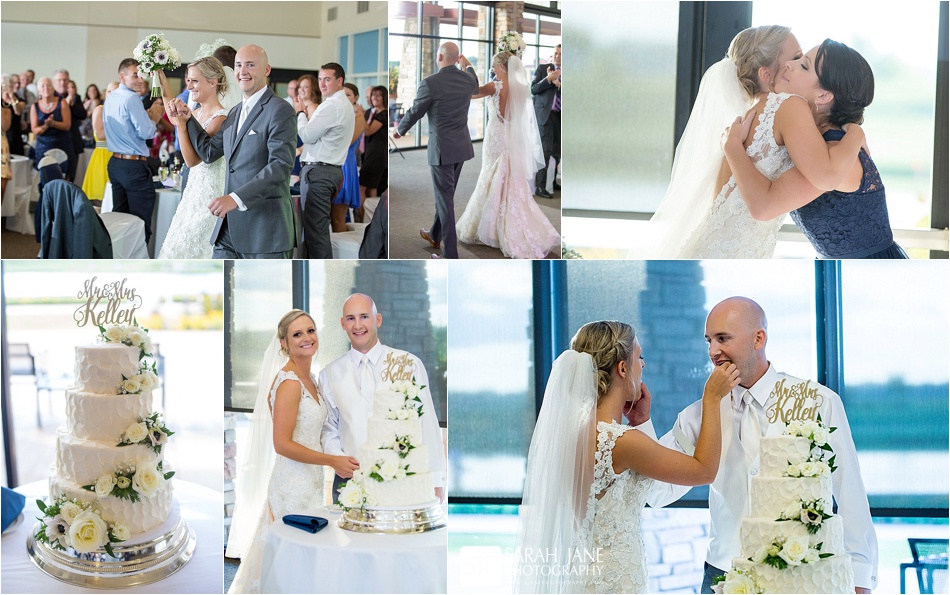 Whenever possible I like to sneak out of the reception with the bride and groom for a few quick sunset images. This gives us something different from what we've created earlier in the day, shows the bride with dress bustled (and/or veil gone – Kellie rocked hers all night) but it's also just a minute with the two of them alone amid the reception festivities which is always romantic!

I have to say it was a joy to be a part of this beautiful couple's wedding day and I love their hashtag #keelingitkelley because YES this bride's new name is Kellie Kelley (isn't it adorable!).