Bonus Friday POST!!! I'm so ready to show off Abbey & Andrew to you guys that I couldn't wait until next Tuesday for the usual post. These two were referred over by the Beasley's and I'm so glad they were. We had a great time on quite a chilly fall day creating engagement portraits for them.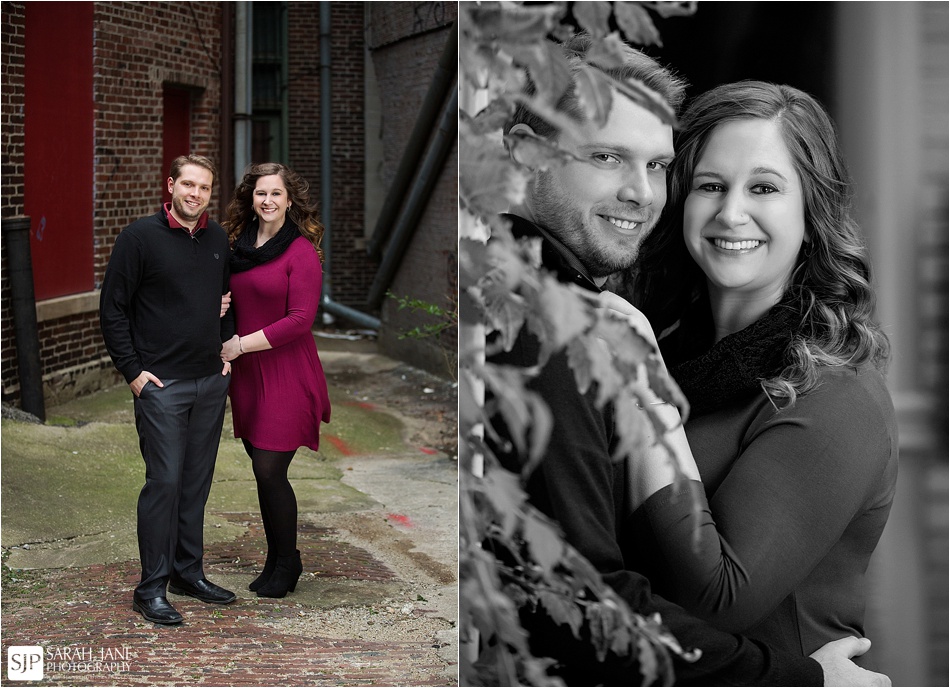 While I like what we created for them downtown (especially love that they showed up with Coffee Connection coffee in hand!) I absolutely love what we found/created down at Lake Decatur. Believe it or not we found all this lovely fall color at their DECEMBER session.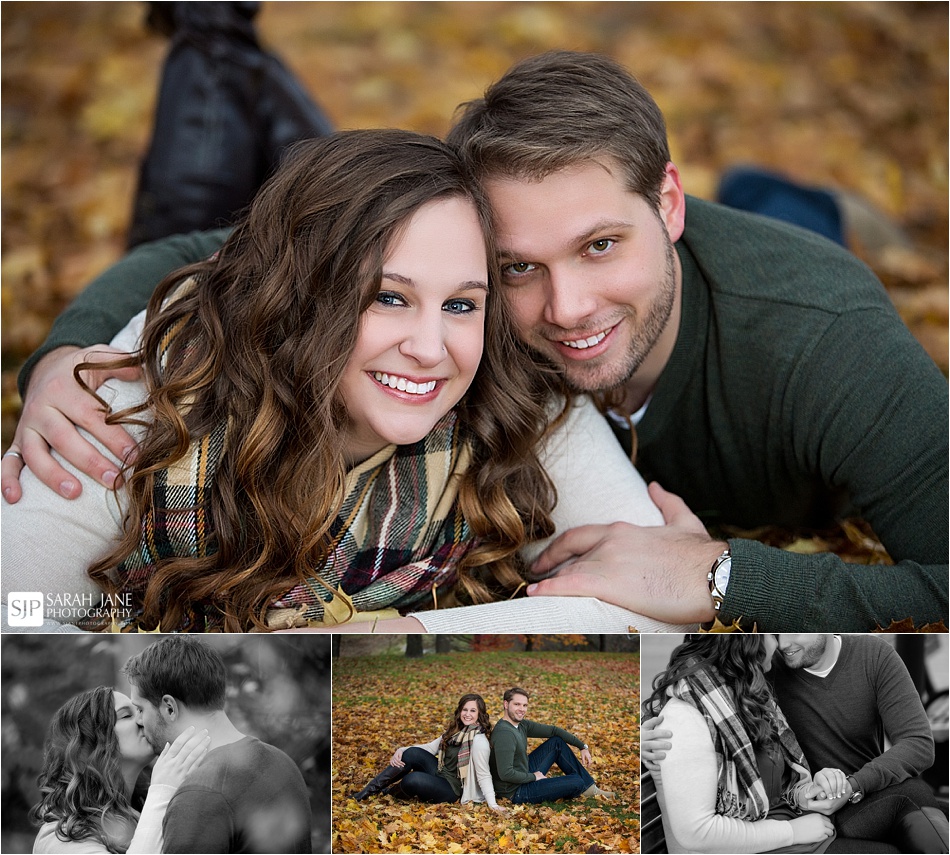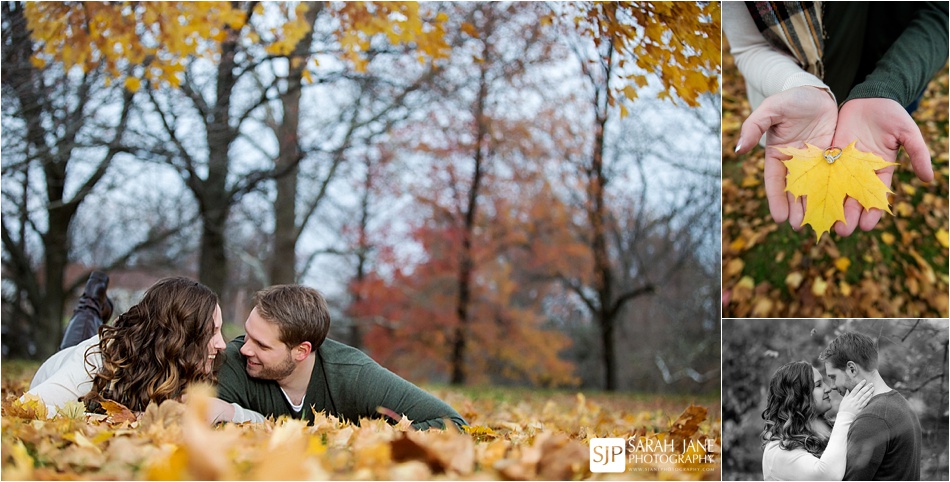 Check out how perfectly these two coordinated their outfits… heck even her eyes match it!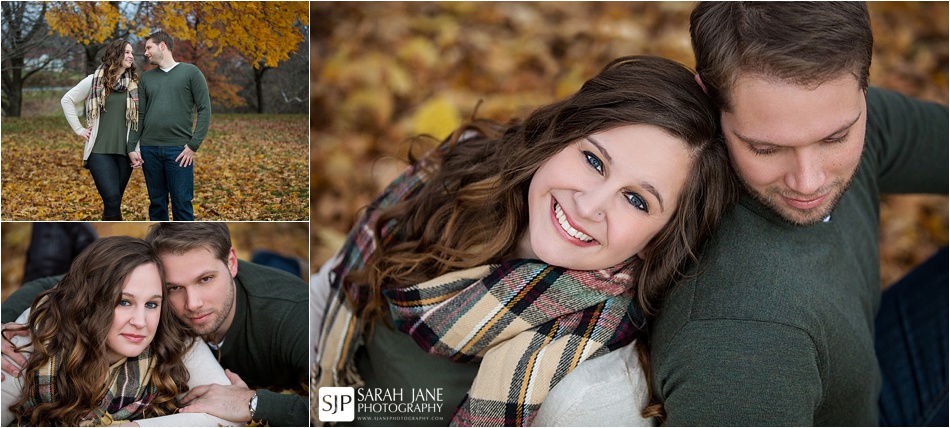 Since I knew when we pulled into the parking lot that the best color I saw was at the top of this very steep hill, I decided to make the best of that climb up and try something a little out of the box with a little silhouette image.

You can head over to their Facebook Album to give them some love with your likes/comments.