So while senior portraits are inherently a bit more of a bit ordeal for the ladies (mostly just due to the plethora of outfits to fit in and the to do of hair and makeup), but that doesn't make them any less important for the guys! But a little perk of being a guy is the ability to flawlessly complete your session in crazy wind. You'd never know it from the images here but we were all about to blow over and I even had Andrew toss his cell phone in his hoodie hood just to keep it from slapping him in the face (no joke, sometimes we have to MacGyver a few things).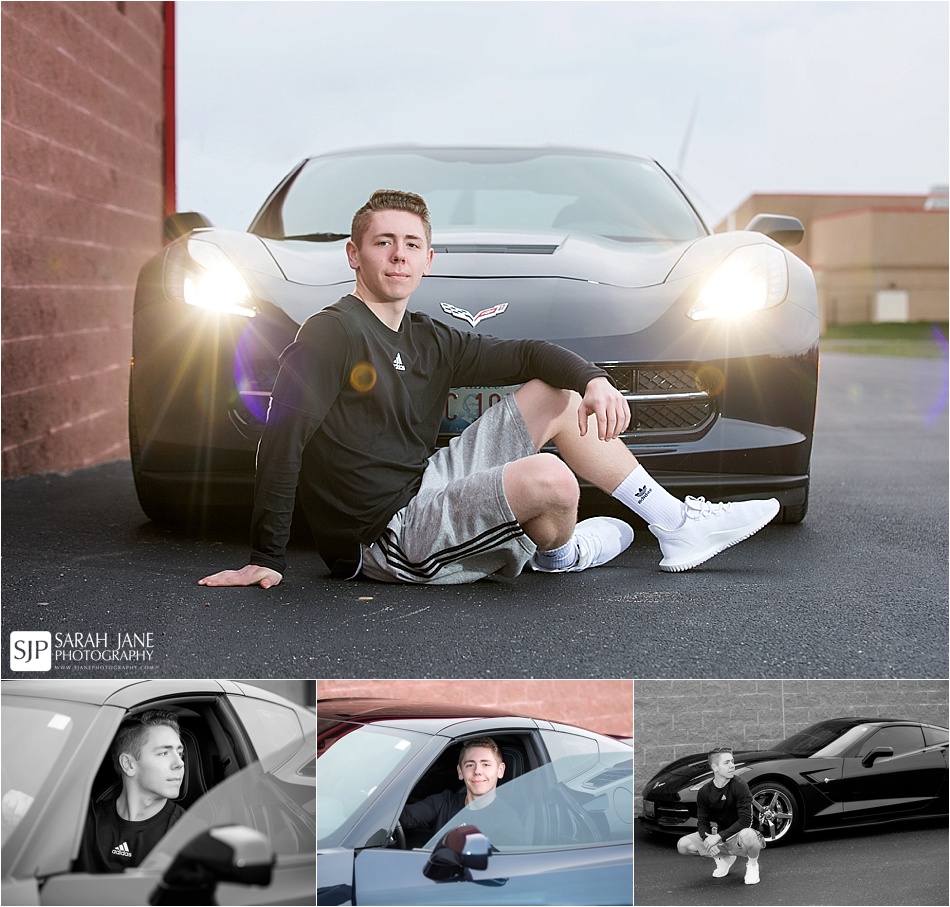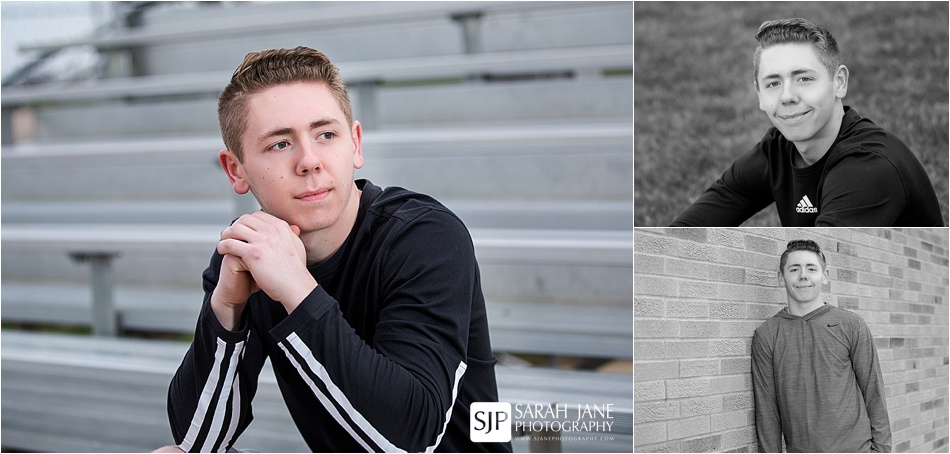 And don't worry guys, if being on camera for 4 hours doesn't sound like your idea of a great Tuesday afternoon we've have a simple 45 minute session that's a big winner with our guy clients. All these looks we fit into that quick session and all at the high school, easy-peasy! We knew for Andrew's session we wanted to highlight baseball so photographing at the school was an obvious choice but baseball isn't the ONLY aspect of his high school life so we were able to work around other areas of the school to get some plain-clothes looks and even work in his grandfather's car.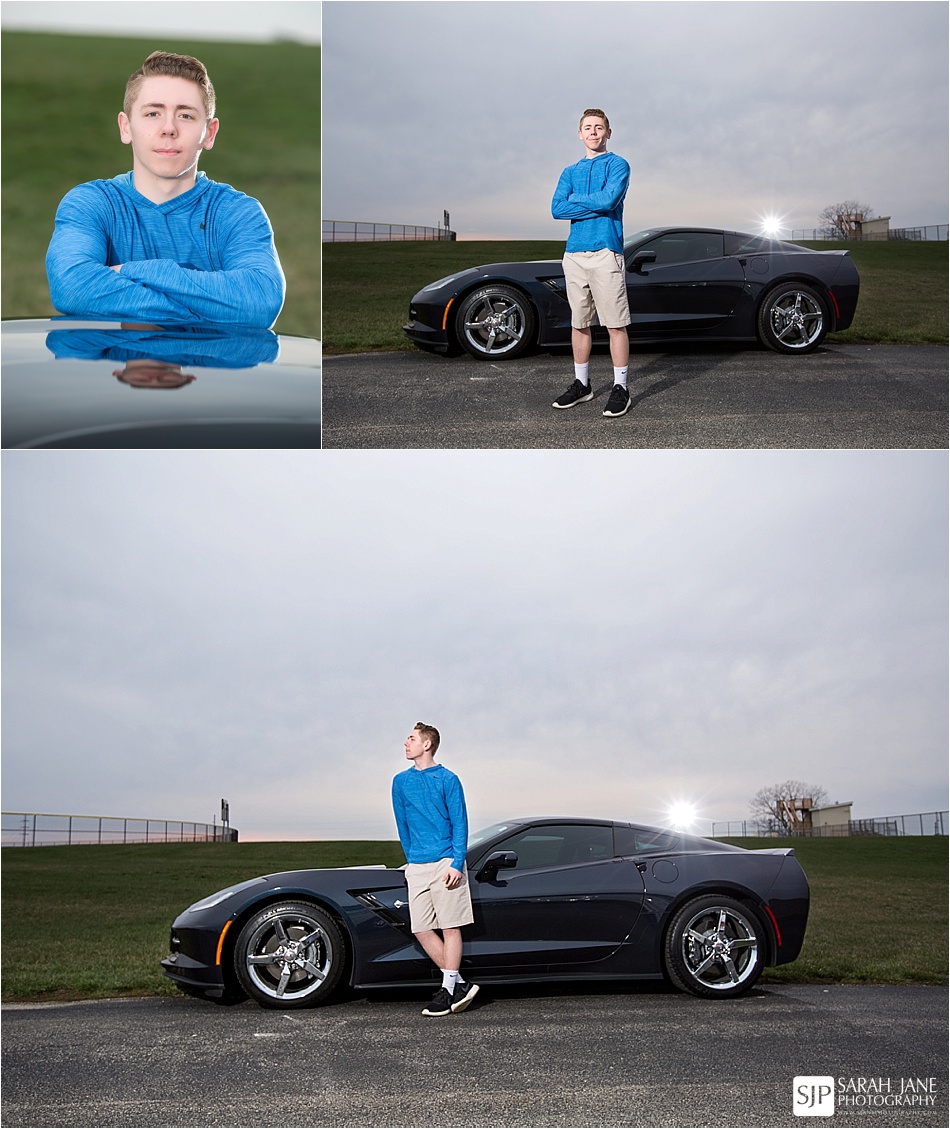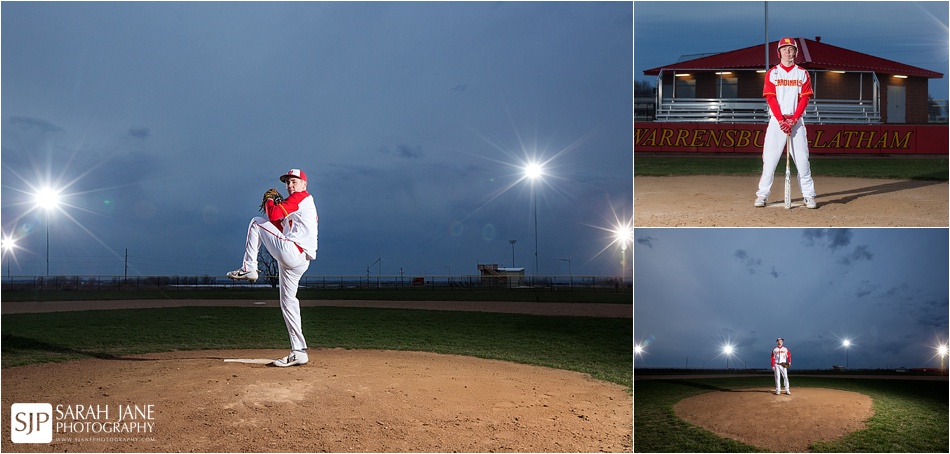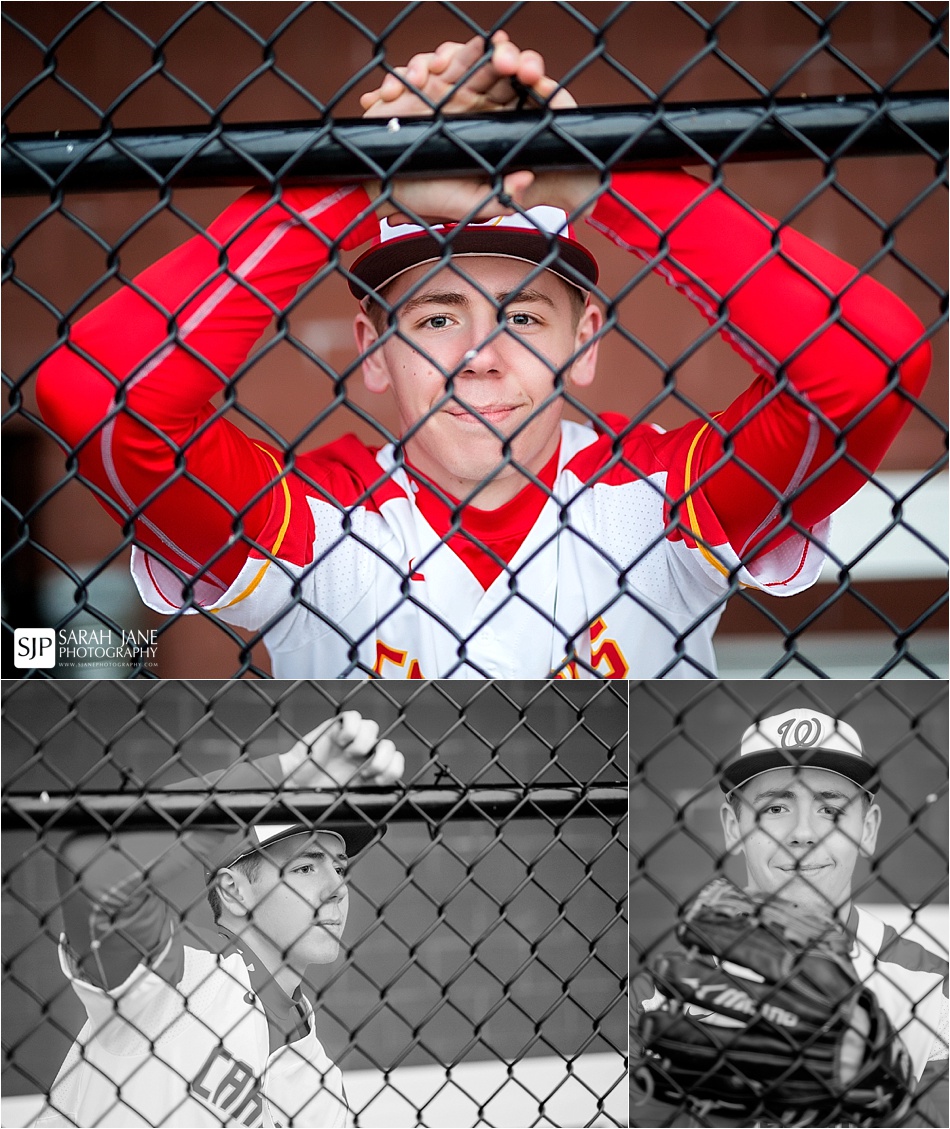 I'm super excited to get back to sessions next week after a bit of time off with our new little one. If you're a 2019 senior give us a call, we've still got a few summer dates and are booking into the fall now and can definitely make room for YOU!