Seriously, these babies grow so darn fast and I'm so glad I get to be here for it! Check out Hudson's latest time as a little model (he seriously melts my heart he's always so happy to hang out with me for a bit and that feeling is so mutual!).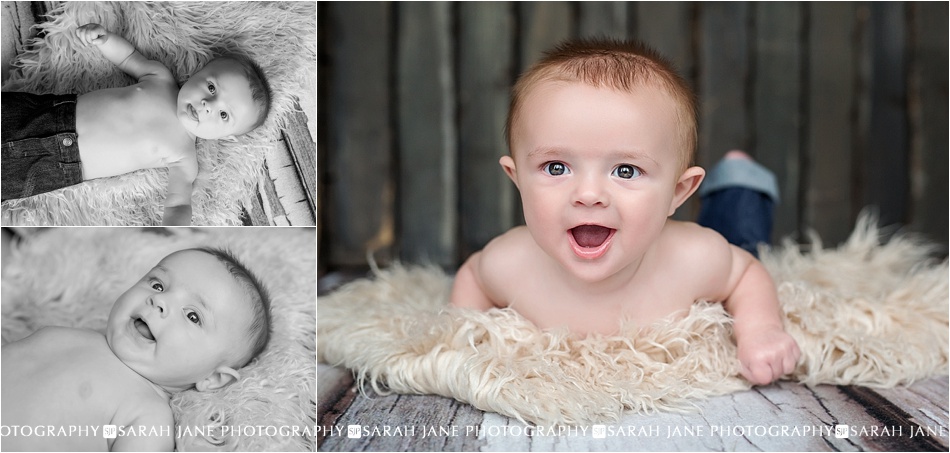 Want to see where this little model got his start haha?!? Mean-mugging me as a Newborn and literally 'chilling' for Maternity Portraits!
Hudson is a part of our special 'Baby Grows' session series which takes your baby from newborn (or before) all the way through their SECOND birthday. These are the days they change the most and we'll follow right along so you never forget these times. Plus, we include a custom 5 image wall series for each baby to celebrate their 'graduation' into toddlerdom. Stay tuned for the rest of Hudson's milestones!