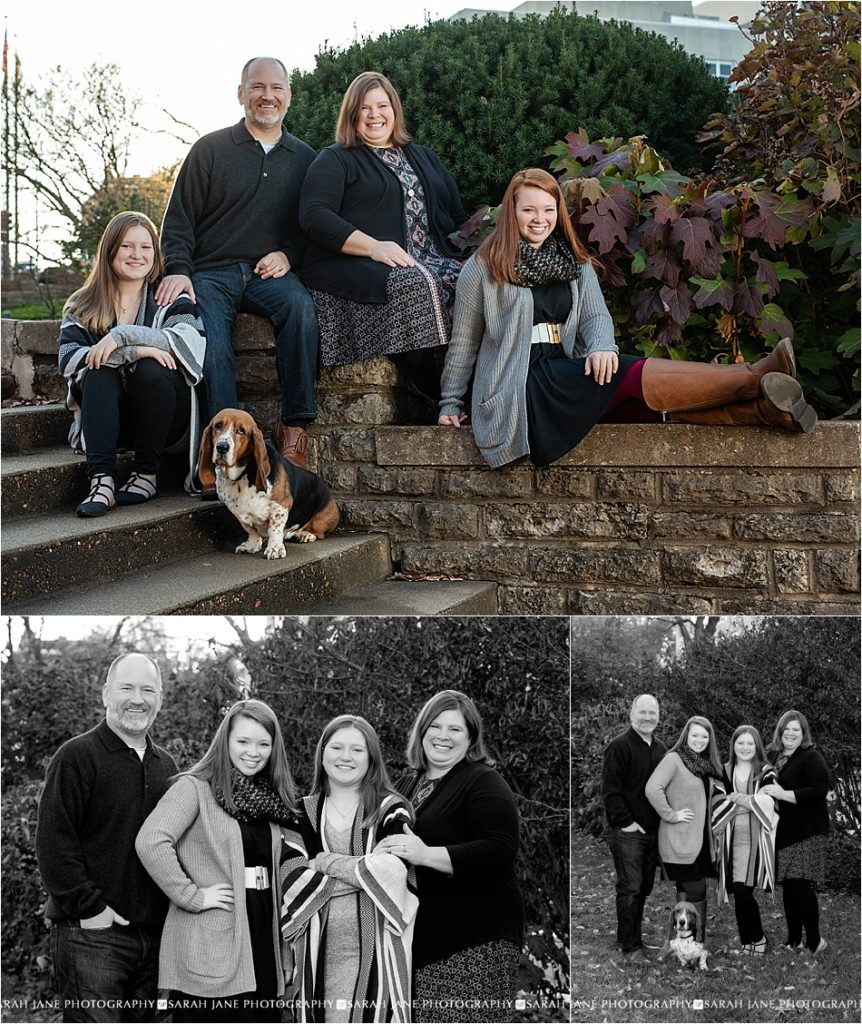 Once or twice a year I make it a point to come back to my hometown to work. I was born and raised in Jefferson City, Missouri and while I don't see us ever moving back it will always have a huge piece of my heart. It is, after all, the town that helped make me ME. It's also where I started my photography business at the ripe old age of 16. It's been a very long time since I'd done a session back at one of my original go-to locations the beautiful Governor's garden so when we set the Lemons' family session I knew that's where I wanted to shoot.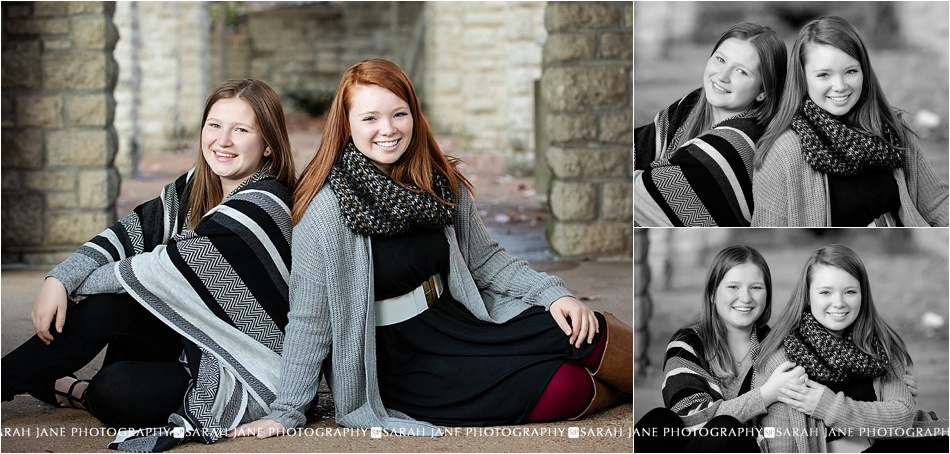 While your family session is all about the full family, we always make sure to take time to show off everyone in the family and all your relationships to each other because each one of you is kind of a big deal!
I'm an only child but am absolutely loving seeing the relationship of sisterhood between our two girls, so showing it off on session is a must.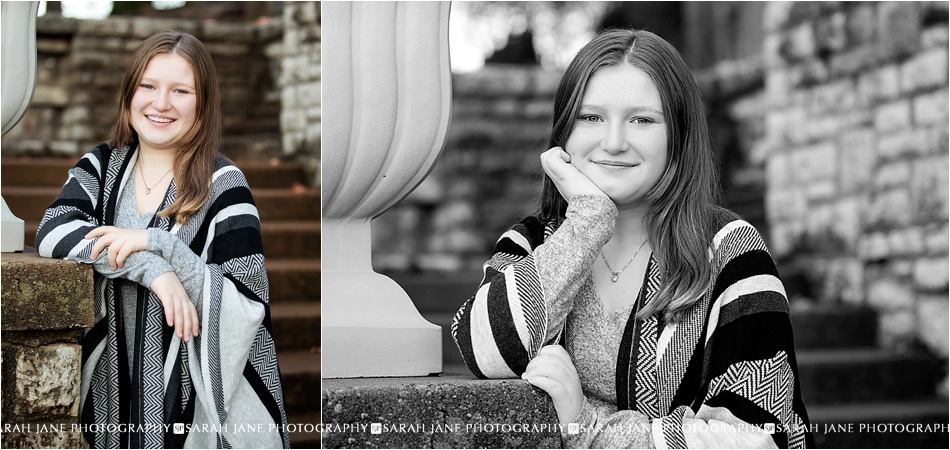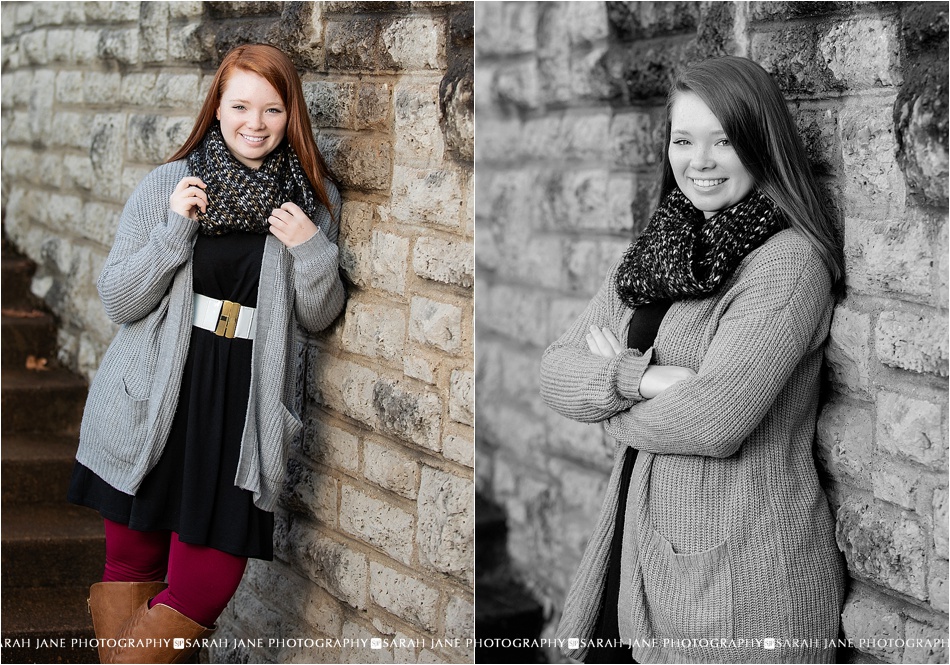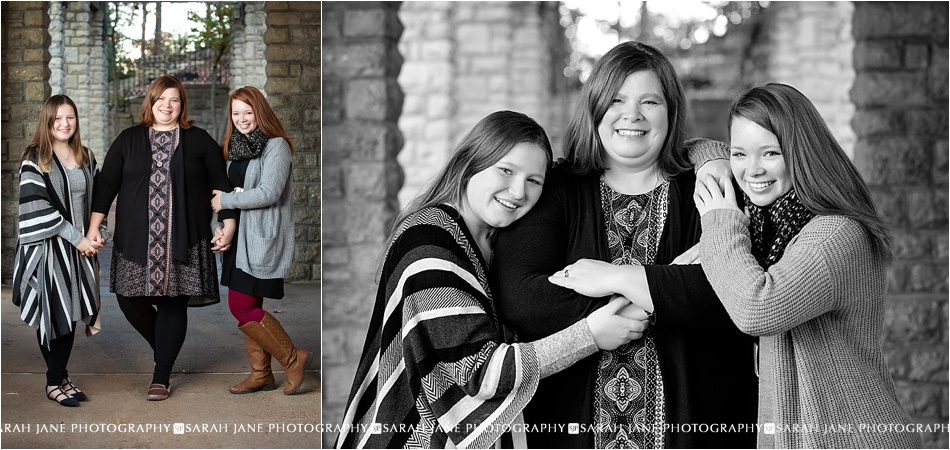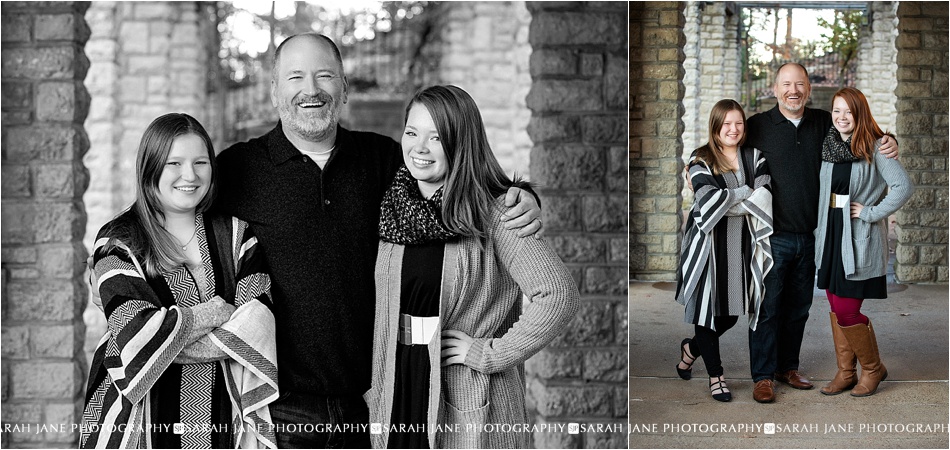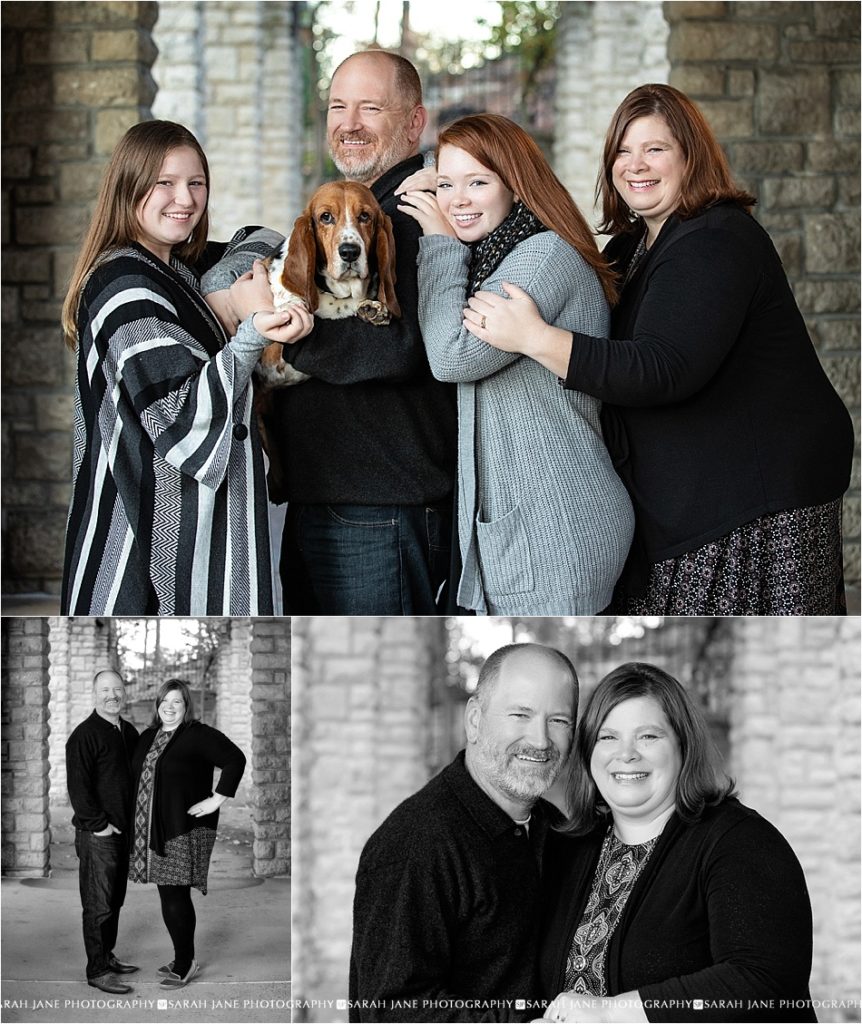 And at the end of every session I always make sure to ask if there's anything at all that we haven't done that YOU want to do. While it's definitely my job to come up with the ideas and my goal is for you to not have to work on session one little bit, these are your images and if you have an idea we for sure will do it! And below was the girls' idea for an image with their adorable pup and it's just so fun I love it.
If you're a mid-Missouri family and would like portraits this year (or senior, couple, pet, etc) I will be coming back to your area at least once this summer. Email for date specifics and to reserve your time.