I've been having so much fun this year with our senior model team. We have a fabulous group of girls and one of my absolute favorite parts of our model perks is their BFF session. We invite them to share a portion of their senior portrait experience with the friends that are important in their lives right now. We all know that adulthood is right around the corner for these guys and with that comes school and jobs that could be right next door or across the country/world and I always say one of the hardest parts of adulthood that no one talks about is no longer living a block from your best friend.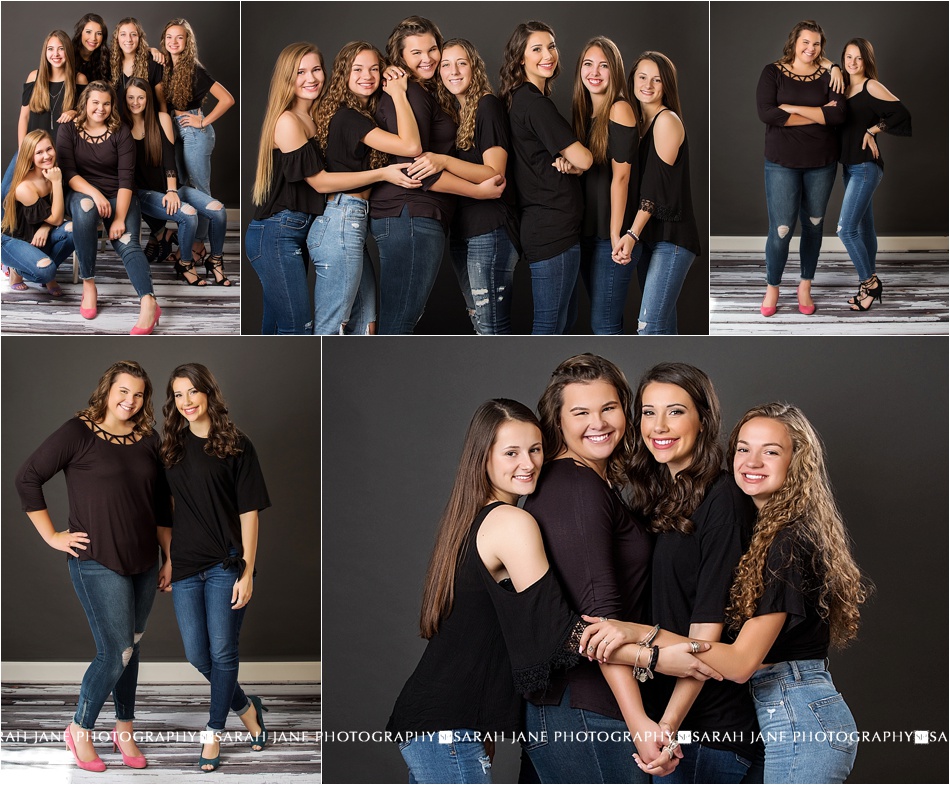 Of course, some of these relationships will last a lifetime (my bff has been in my life since first grade – the elementary pictures we have of eachother are the BEST) and others will fade or fray. But whether these people are destined to be in your lives for a year or a decade or a hundred years, they are an important part of this chapter now and we want to give them their time to shine with you!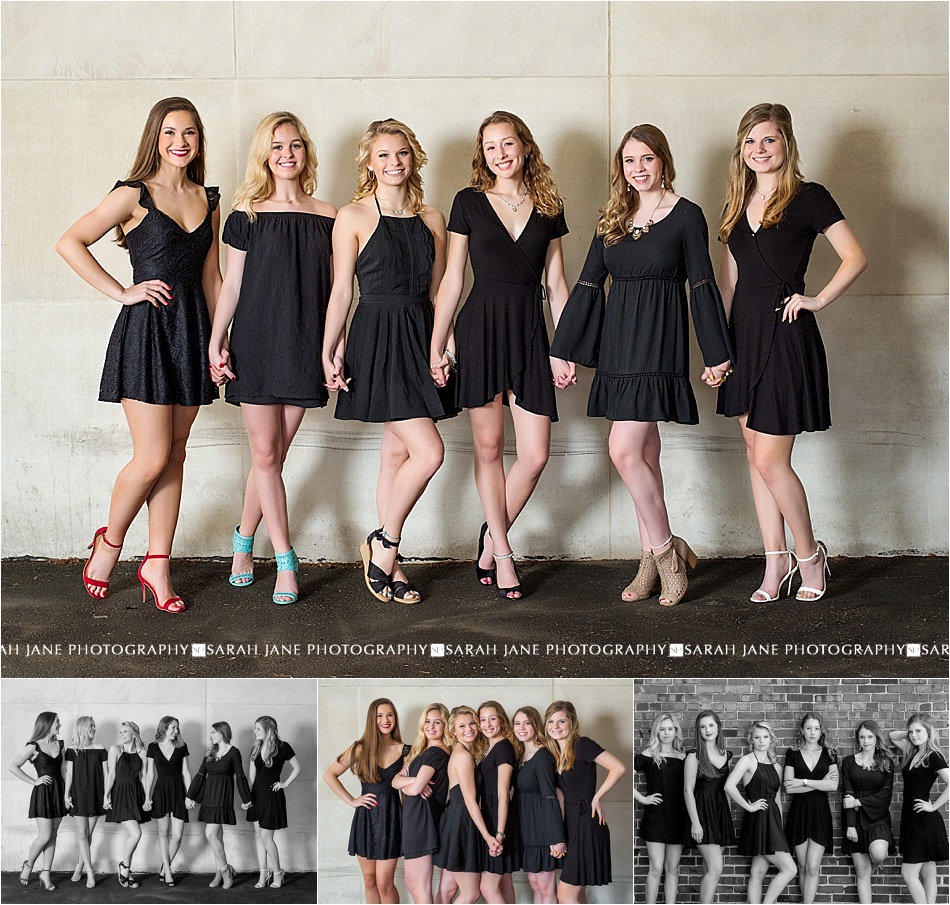 And a little perk of joining our model program early (this is for you class of 2021 as we'll open up for you just next month) is that we'll feature your bffs your senior year AND your junior year if you'd like!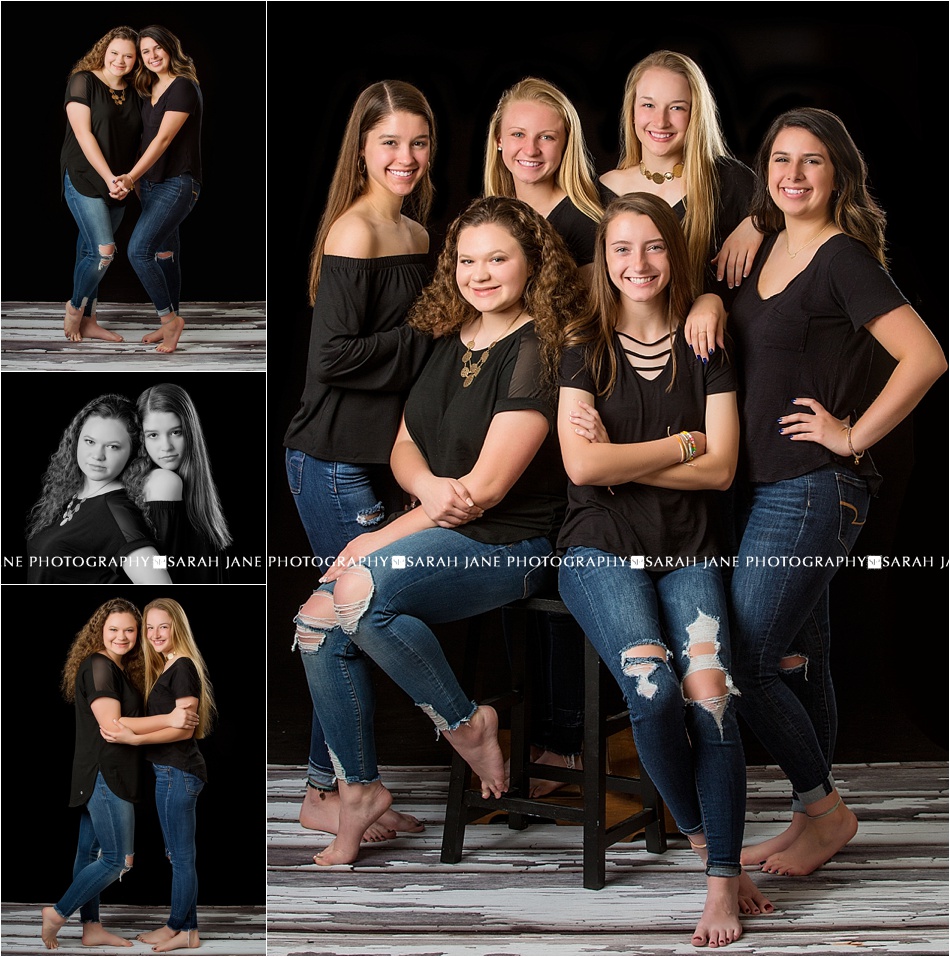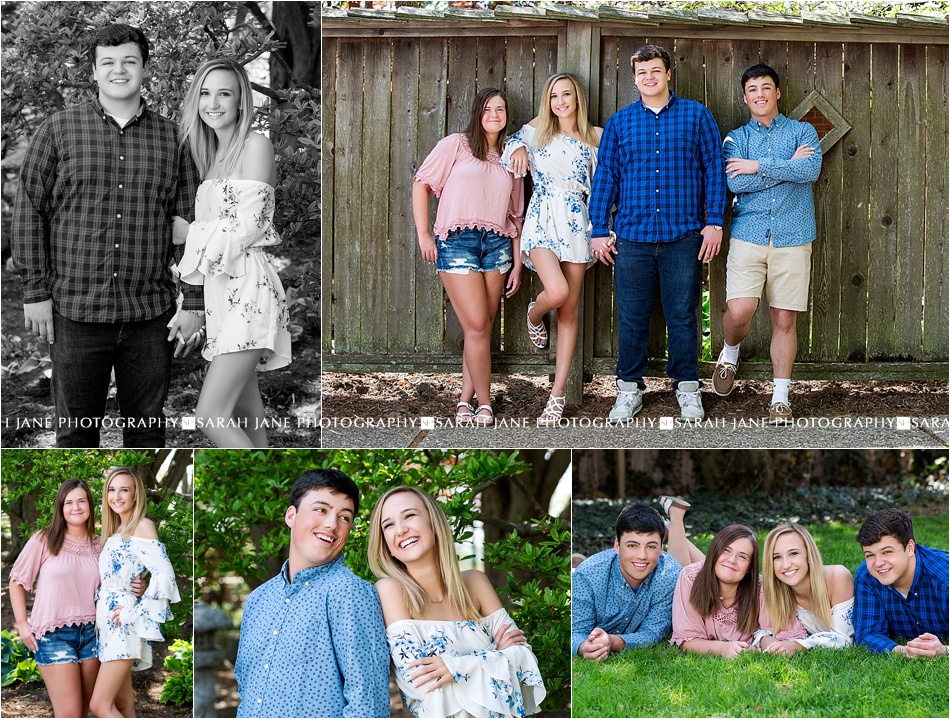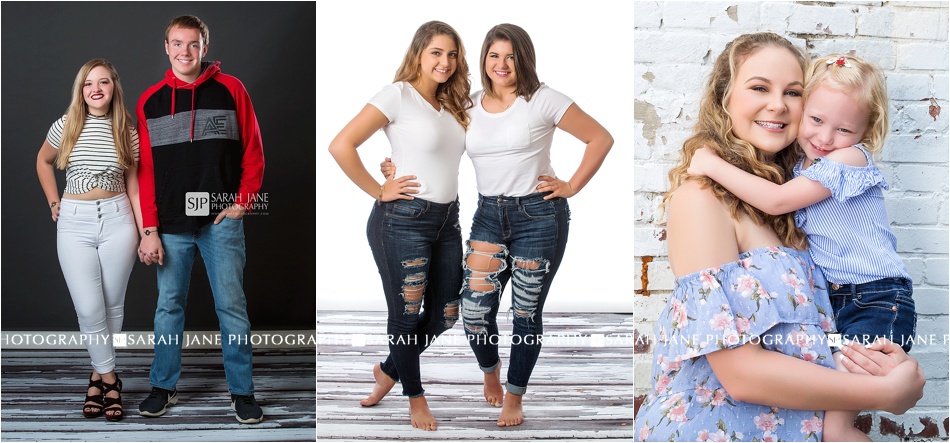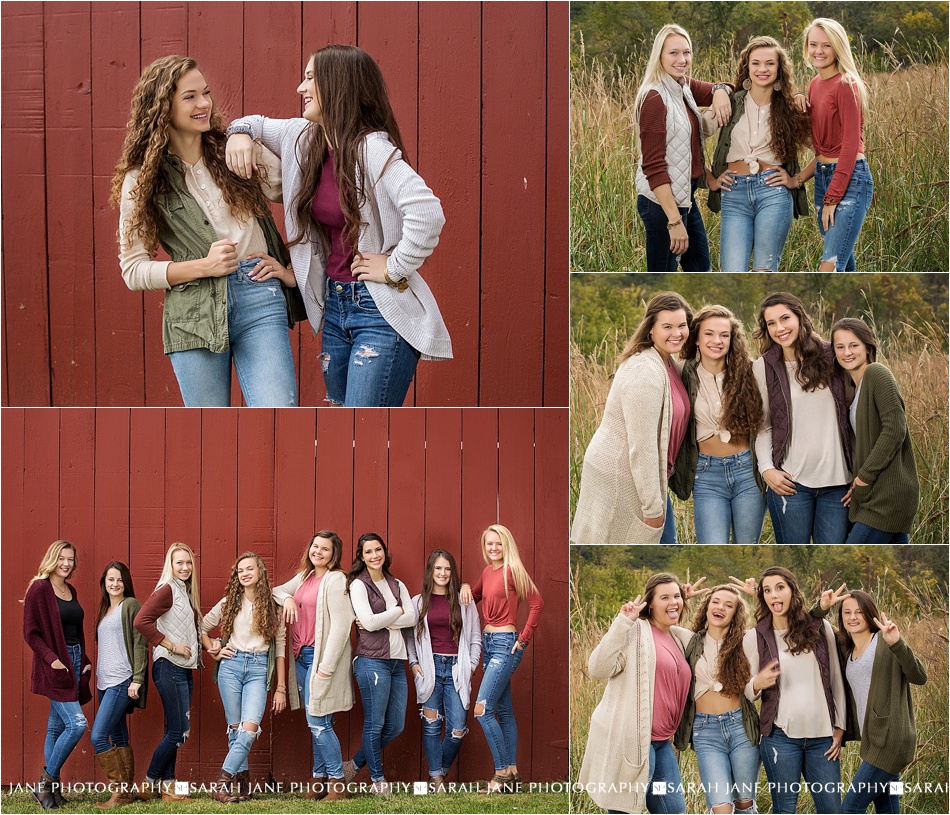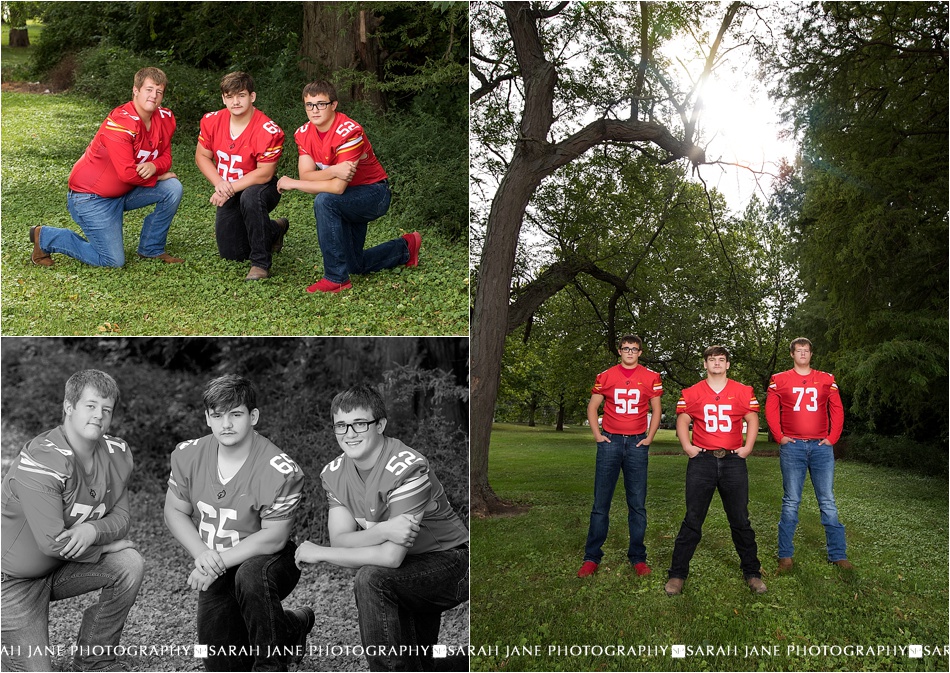 Believe it or not we are less than one month away from opening up our model interviews again for the class of 2020 and for the first time for 2021 seniors! You can already apply NOW at sjanephotography.com