This year I got a unique opportunity to photograph these beautiful families at the First Christian Church baby dedication celebration. This church does a wonderful brunch celebration with the families and we took our mobile studio to be sure that each family got an adorable portrait with everyone all dolled up (are they not the cutest).
Most of the time our mobile studio is used for more corporate events with headshots and the like so this was a really fun change of pace (and no offense to all my corporate clients but a smidge cutter too!).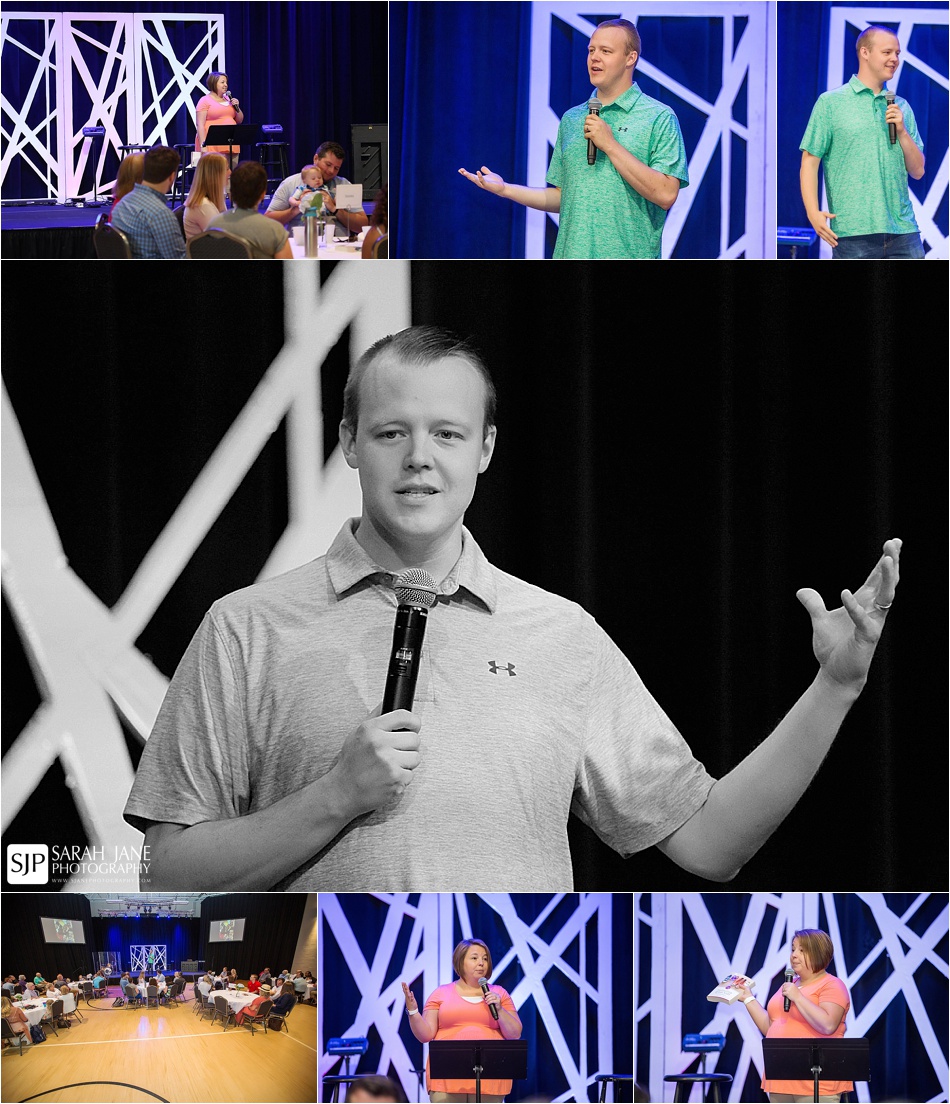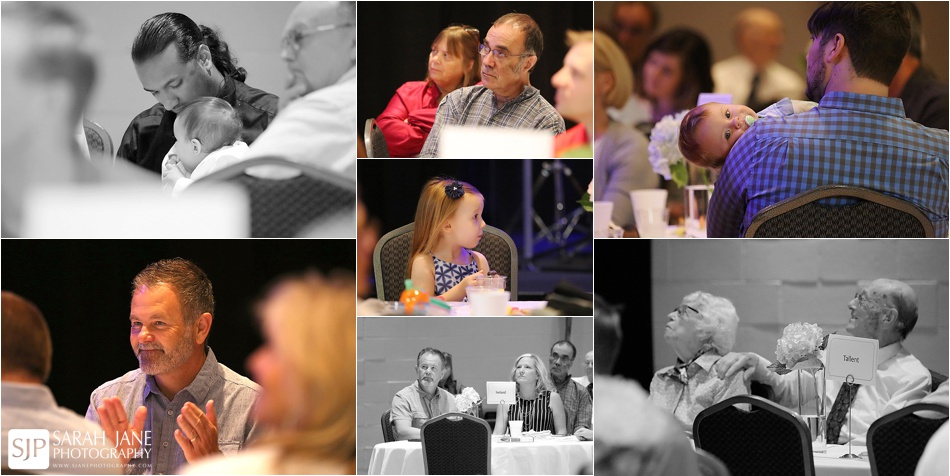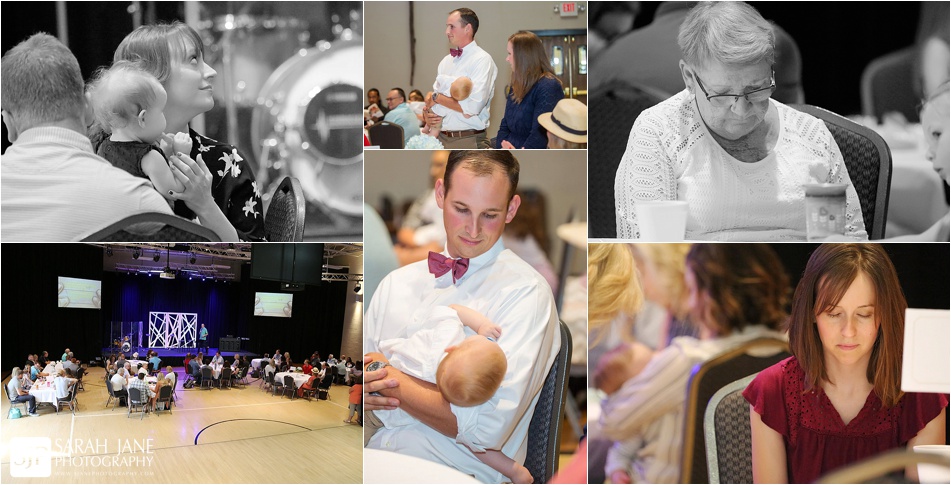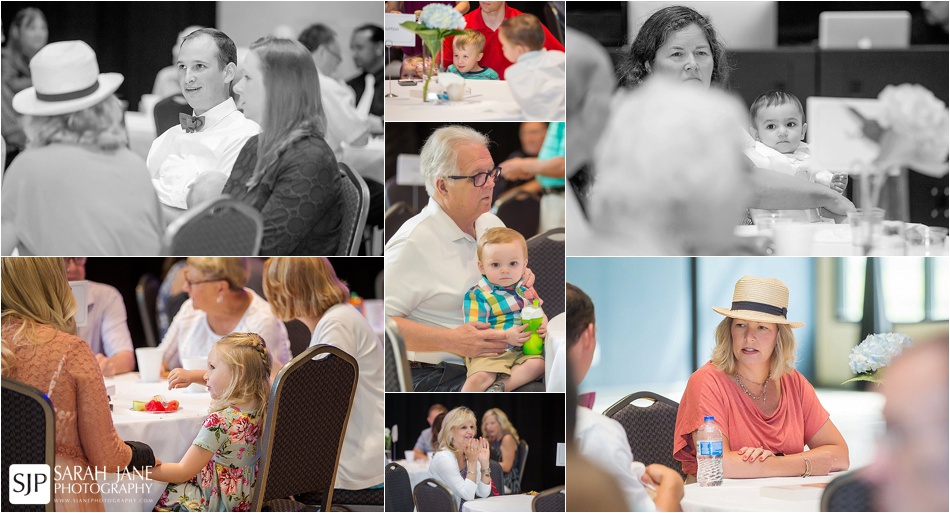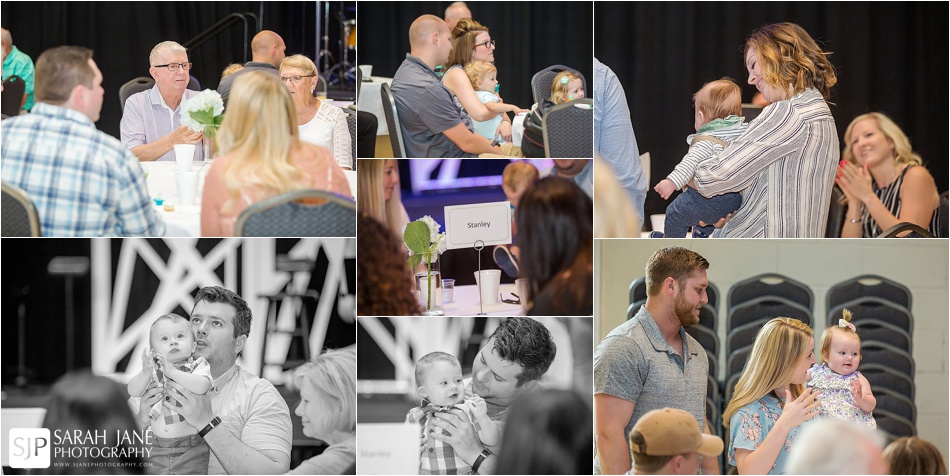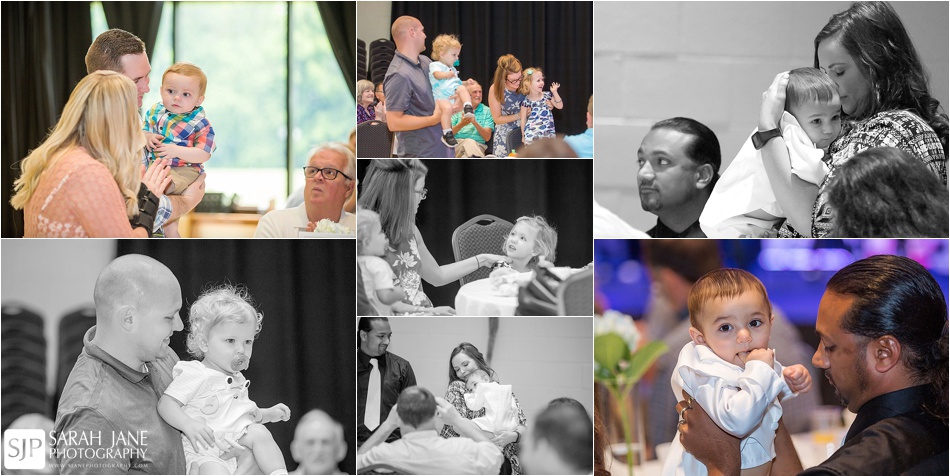 A big thank you goes out to Stephanie at Green Tree Media on this shoot too. As this was just days before my due date we had a contingency plan for her to step in if baby girl decided to arrive early OR in dramatic fashion while we were at the event. Luckily, there was not an extra little one arriving to the party that day so she was there to be my extra hands and it's always so fun to work with her.