Today I get to share a recent session with the lovely Violet! If you've been around the blog recently you've seen we've been busy with professional headshots for some upcoming graduates at Richland Community College and the Decatur professional community and even the senior class at Warrensburg-Latham High School. Well, another really fun headshot session I get to do every so often are pageant headshots (like these last fall with Rebekah).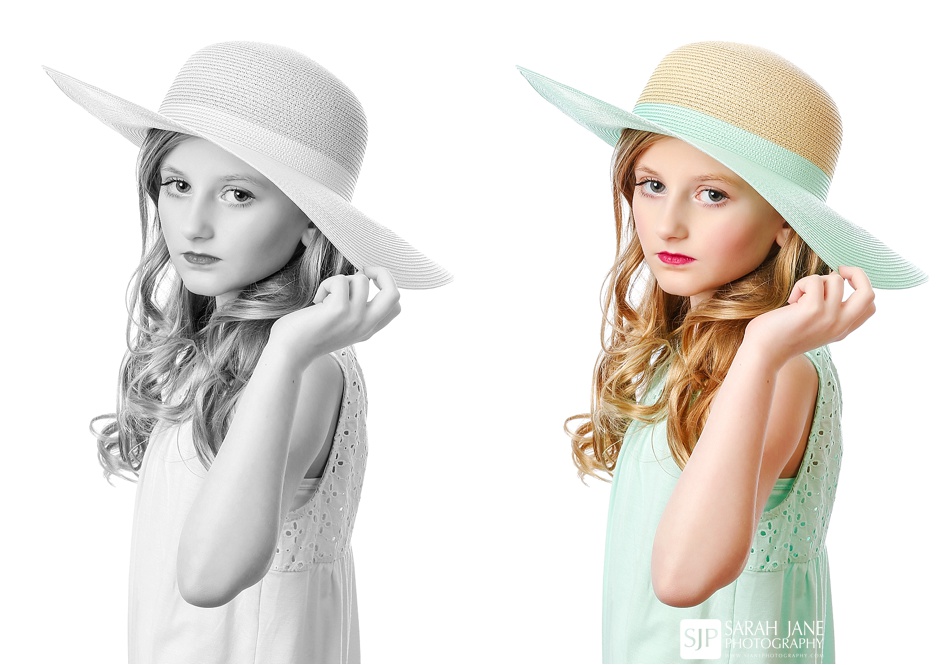 Ms. Violet needed some updated images for a pageant coming up this summer so we brought her into the studio for our quick and simple 15-minute headshot session. My favorite part about these sessions is that they are an all-inclusive one hour appointment. Of course, we start with a quick phone consult so we can plan outfits/backdrops/hair & makeup, etc and then the day of the session we have 15 minutes of camera time (which usually allows for 1-2 outfits!) and then in just a few minutes we're viewing those images on our 106″ projection screen to select your favorites and design your order! And just like that, you're work is done and I get to work editing and artworking your selections.
With our and our kiddos busy schedules this is the perfect way to get a quick updated portrait all in one day!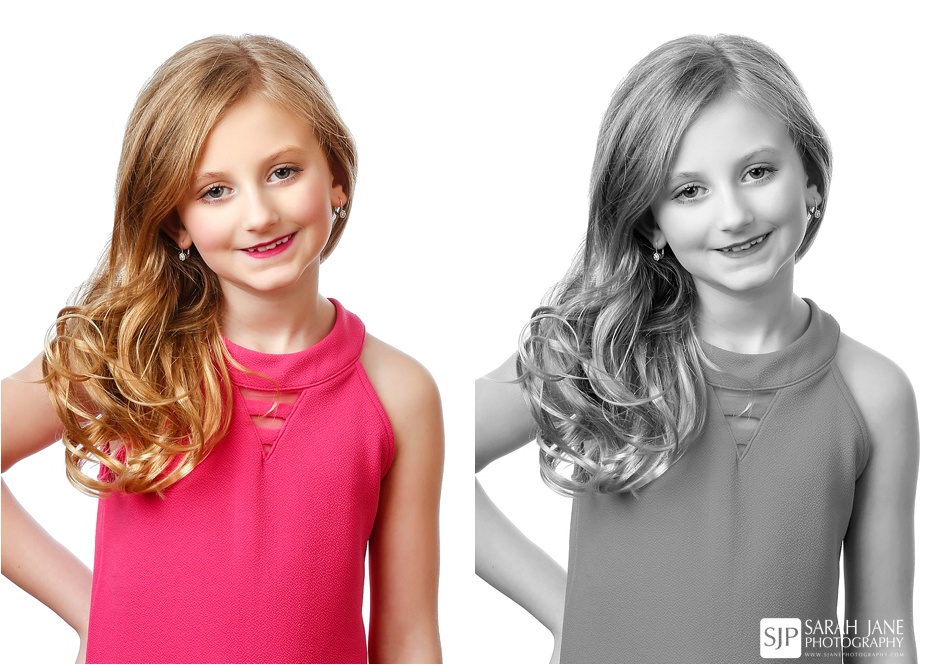 Good luck to Violet in her upcoming pageants! Be sure to give her some love on our facebook page & IG!