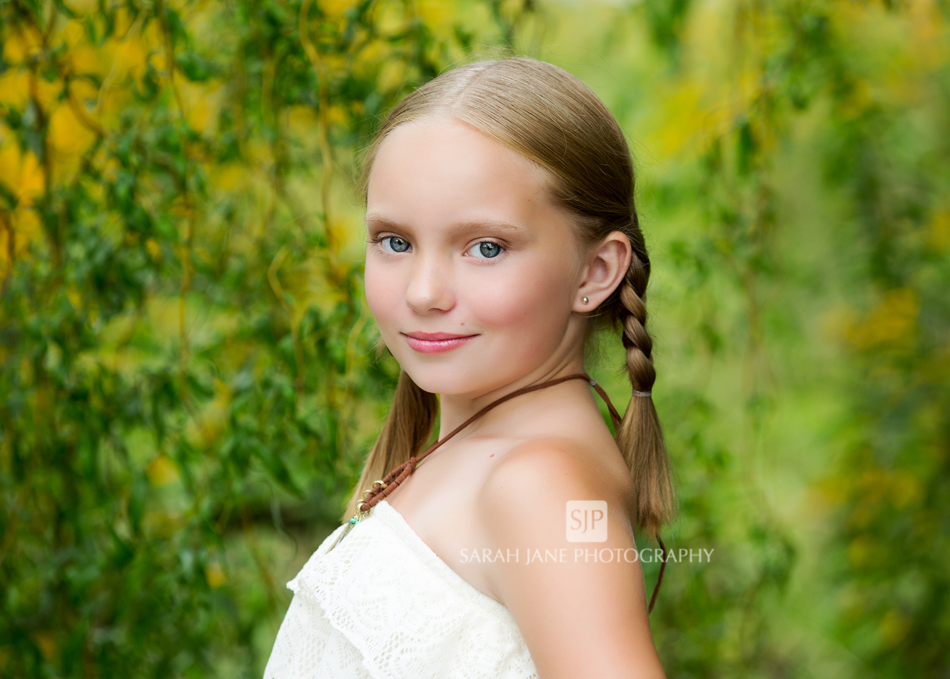 I have been photographing this beautiful young lady for YEARS and I absolutely love watching her grow up! She is quite the accomplished pageant gal and when it was time for the tween model session event I knew it was PERFECT for her! And as always, she rocked her session and we created SO many looks in just 15 minutes.
Take a look at a couple of our favorites and be sure to get your 'tween' (age 7-15) booked for our next mini event in-studio on Thursday, March 3 and on-location Saturday, April 9th (spaces are very limited!)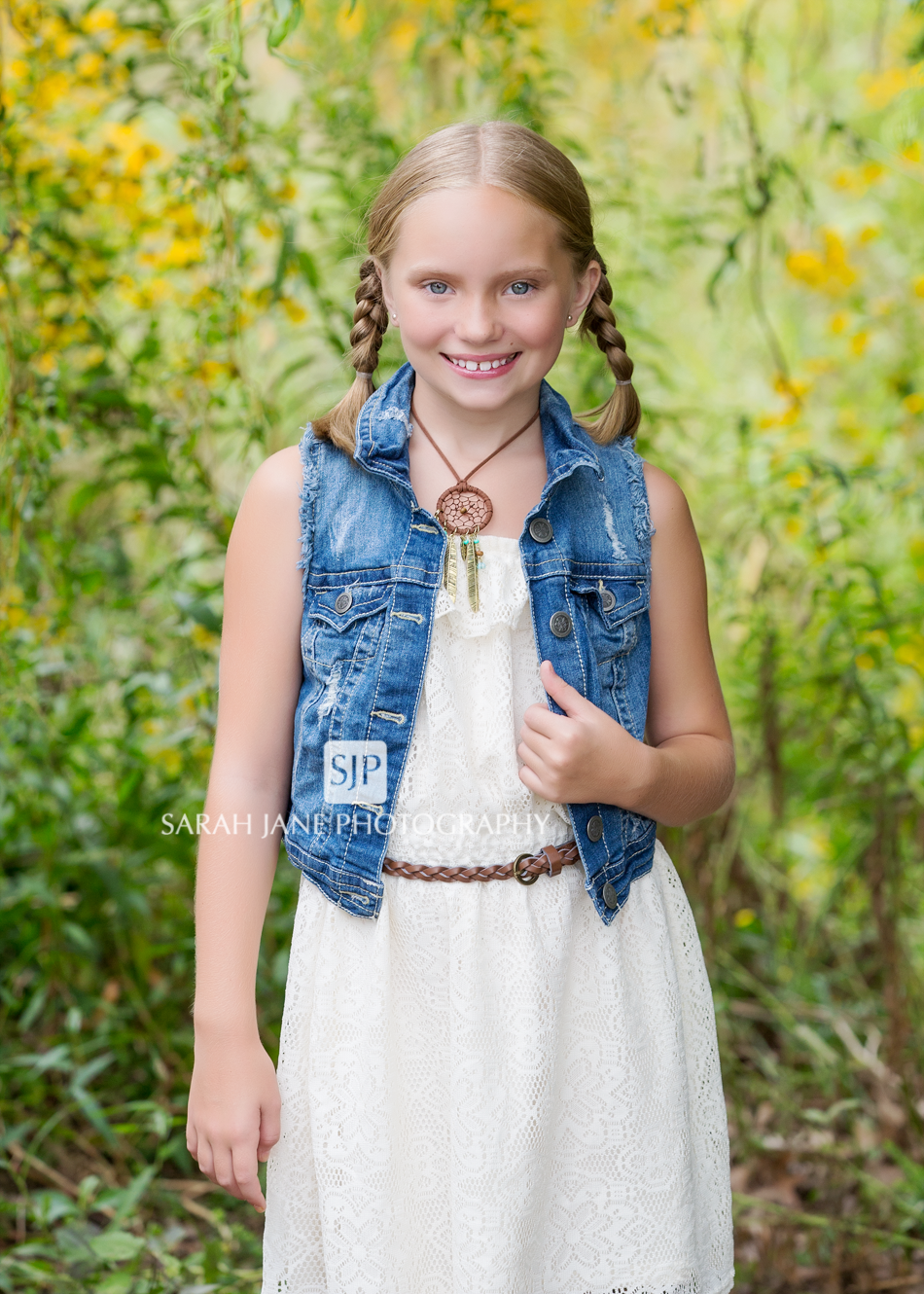 See more from our Tween Model Search on our Facebook Page and follow us on Instagram!