Guys, I get to share with you a simply GORGEOUS wedding today! I hadn't photographed at the beautiful Holy Family Church since Marie's cousins wedding so it was a treat to be back. Every wedding I've done there has been so elegant.
Though Marie & Ernie selected a mostly digital collection, I decided the style of their wedding was perfect to showcase a brand new album style we've created that is a throwback to more classic albums. Fully customizable, of course, with beautiful cover materials these albums combine 2-3 images per page to tell the story of the most important moments of your wedding day.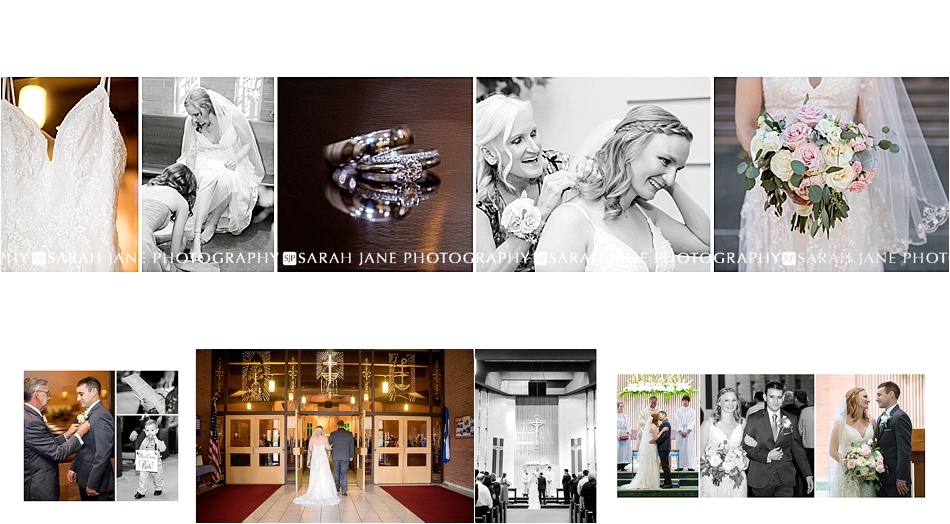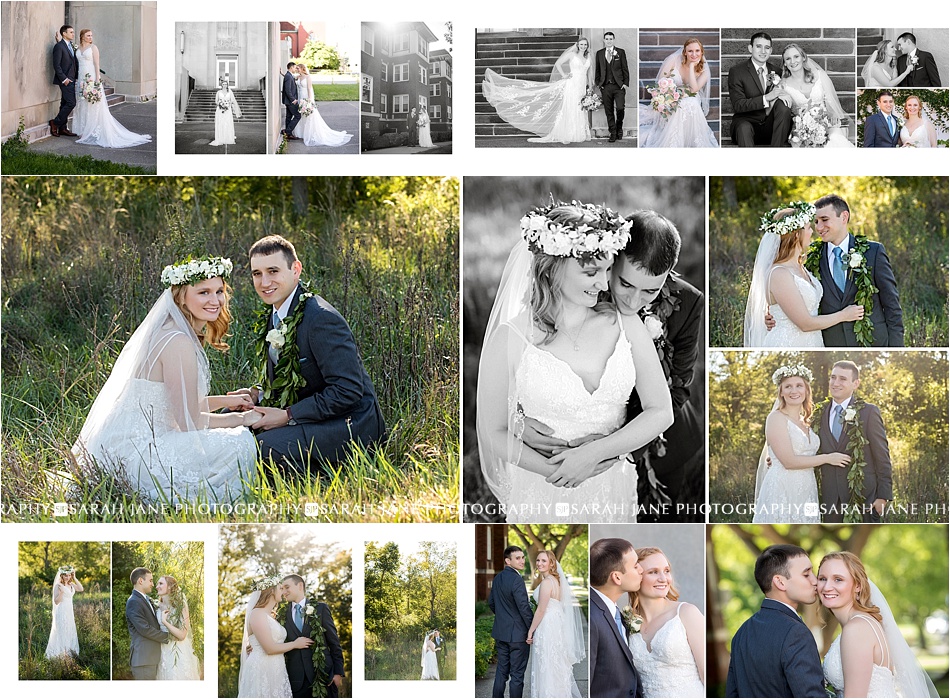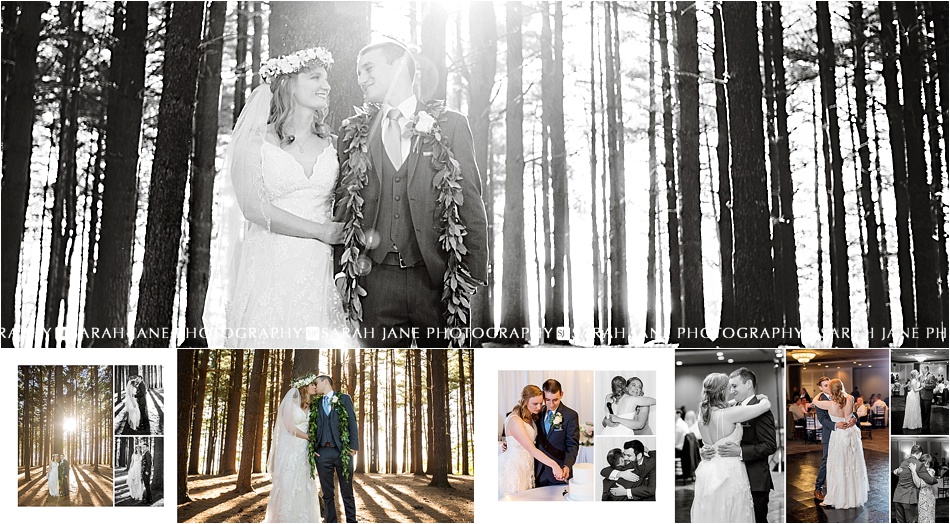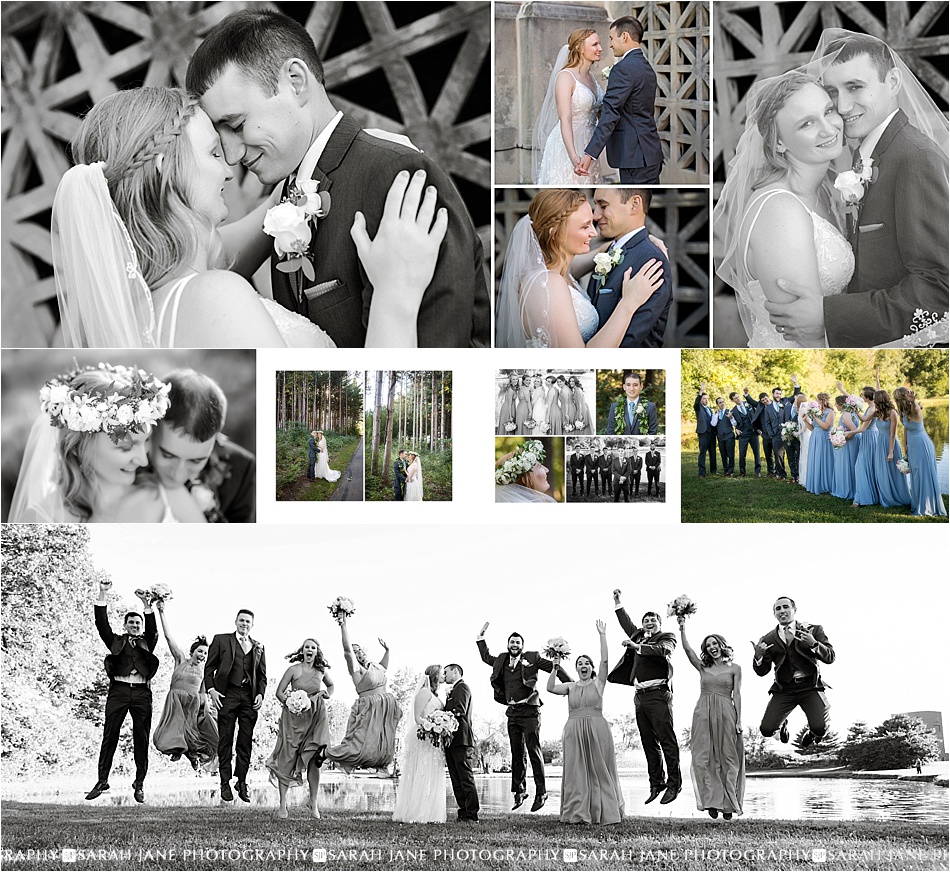 For this sample album we selected a combo of a wood grain as a nod to the floral and natural vibe but in contrasting light/dark tones on the album/box to pull in the modern and elegant edge.