Today, I get to share Aly with you! She's a Warrensburg-Latham High School senior and one of our class of 2020 senior models! And what's I'd call a second-gen SJP senior as I first photographed her older sister's senior portraits a few years ago. I was so excited to work with this family again as they are always a blast and Aly did an amazing job at every single session.
Plus, since we loved a ton and they selected an album to feature ALL their favorites I get to share them all with you here too (YAY)…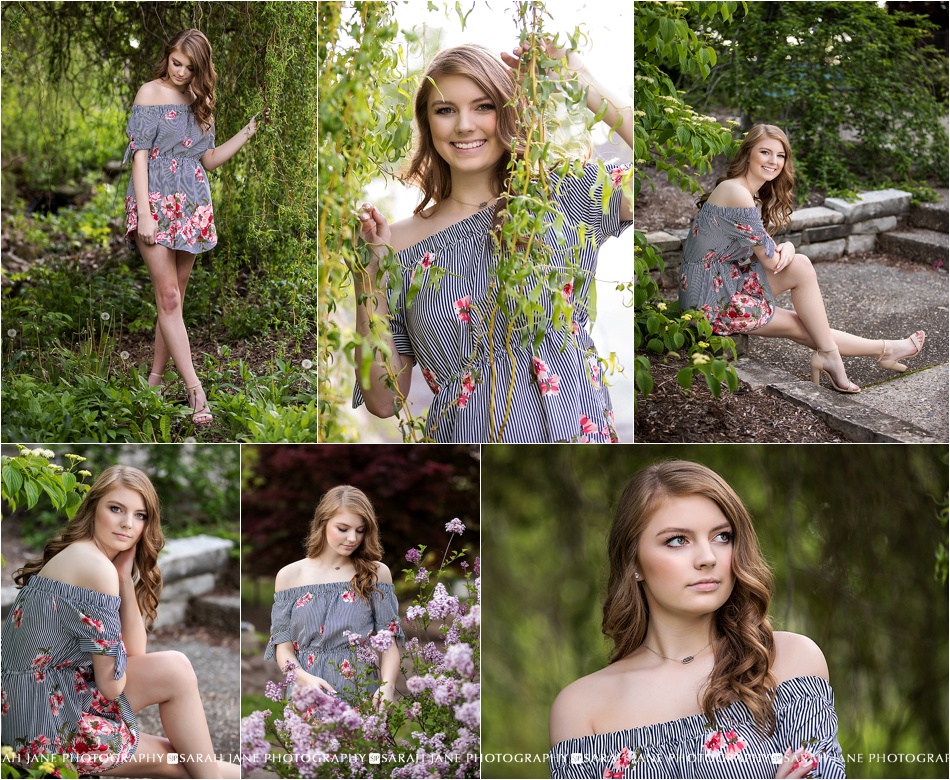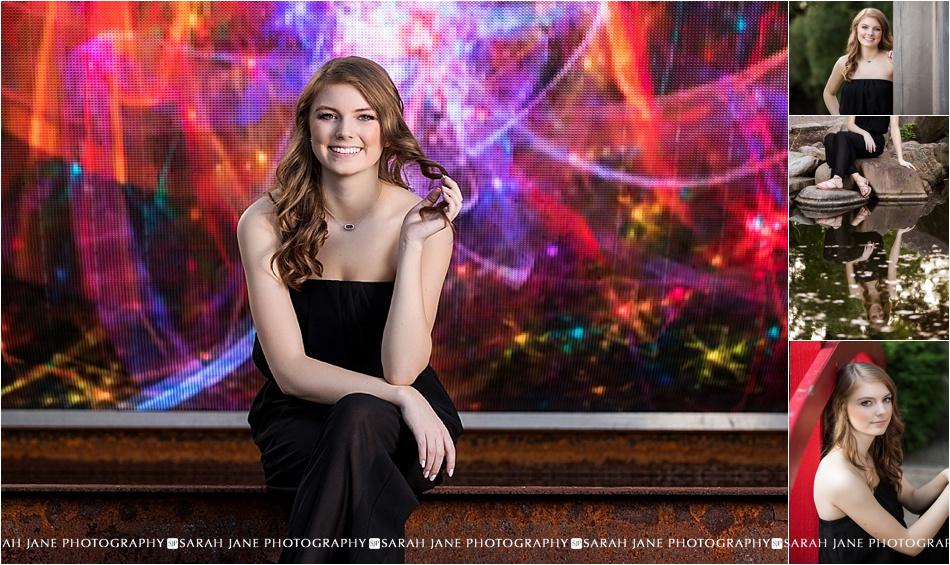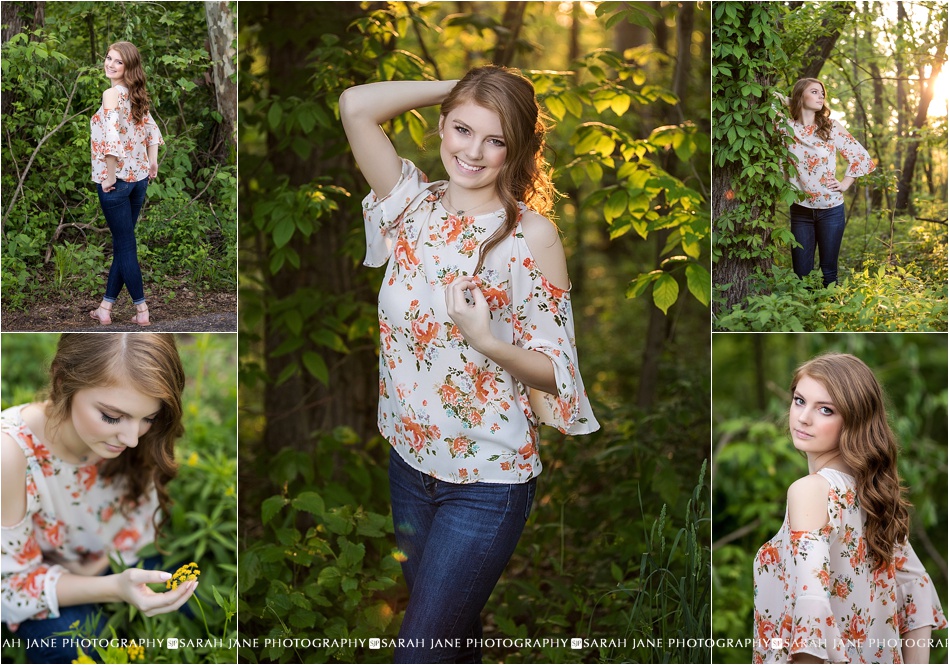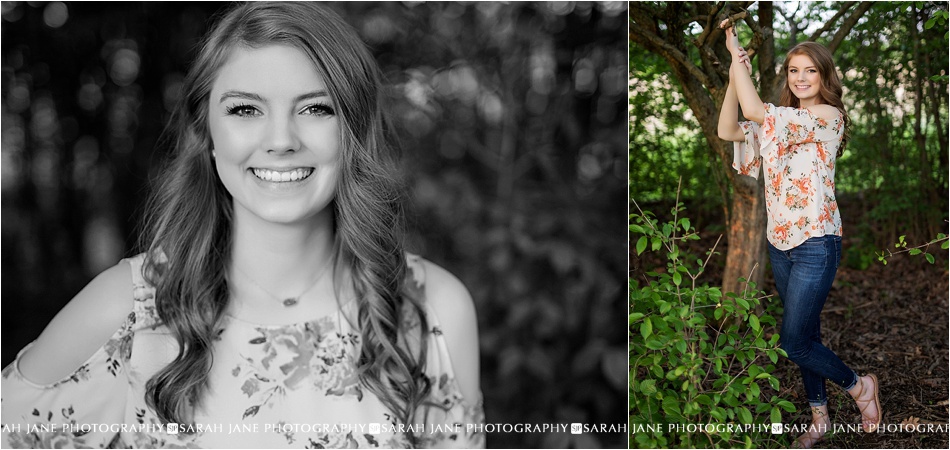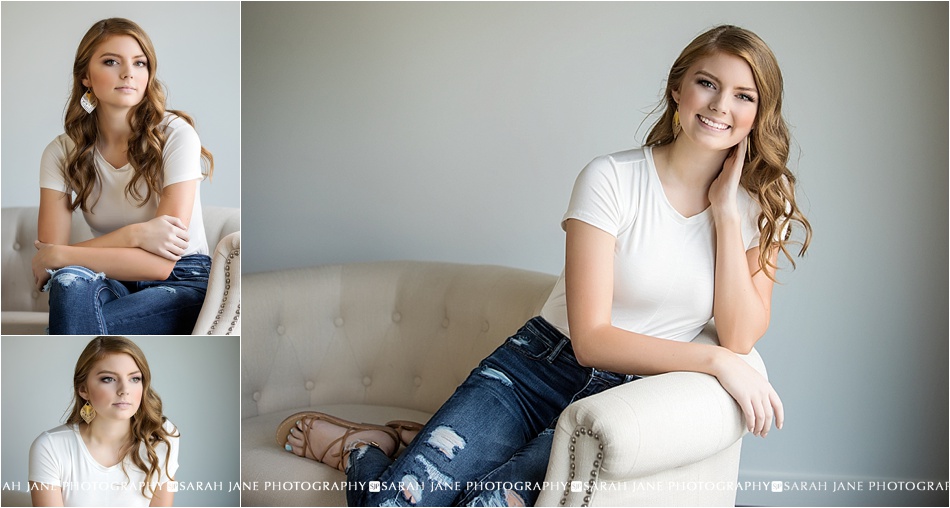 One thing I'm loving about the new studio space is the options it gives us for a variety of looks even before we break out any backdrops… natural window light, barn doors, the feature staircase! So many options that are 100% unique for our SJP seniors.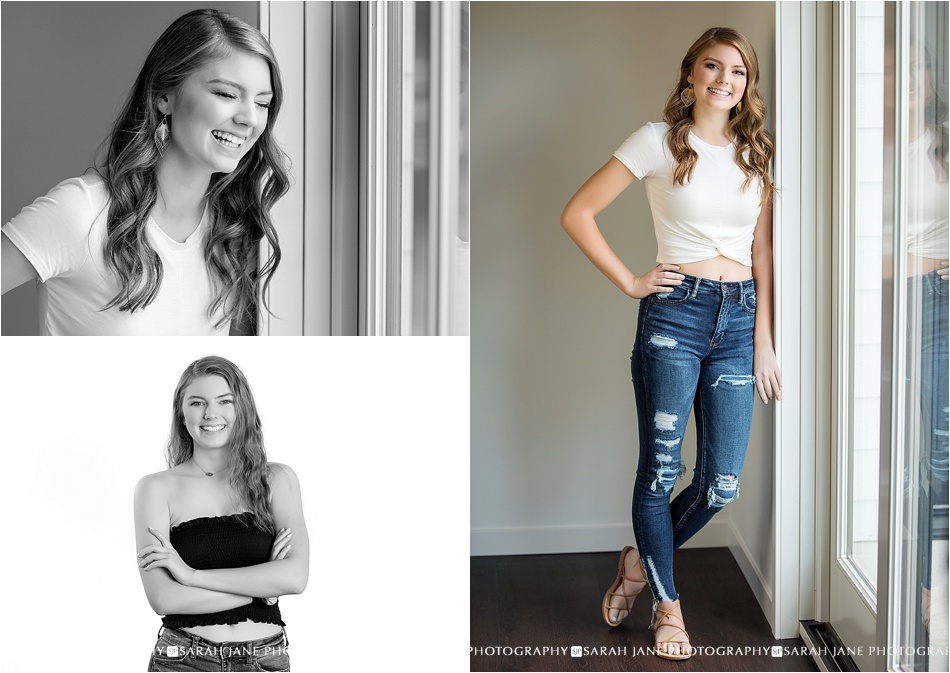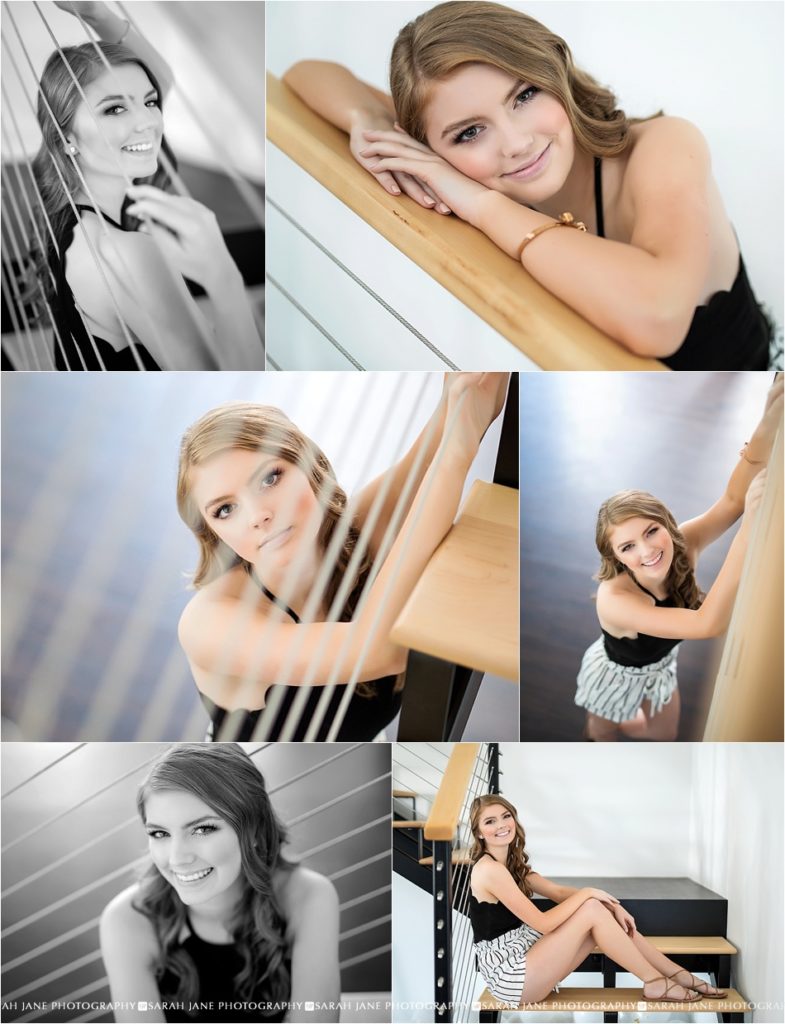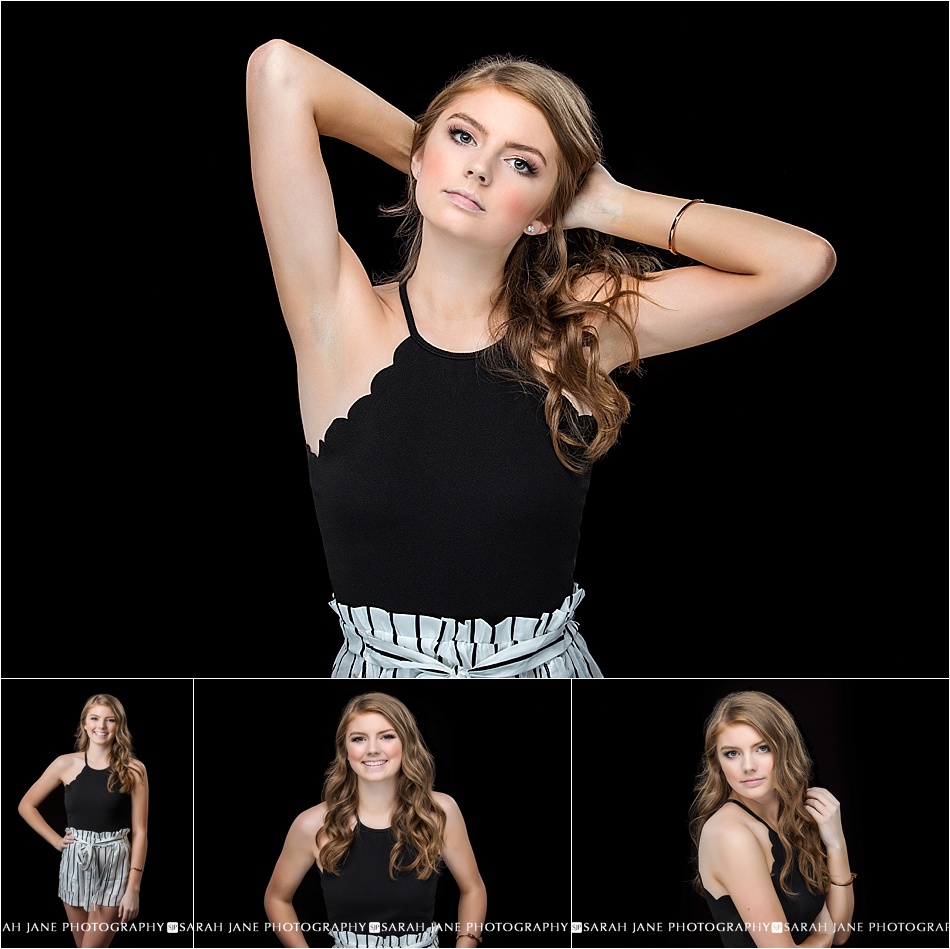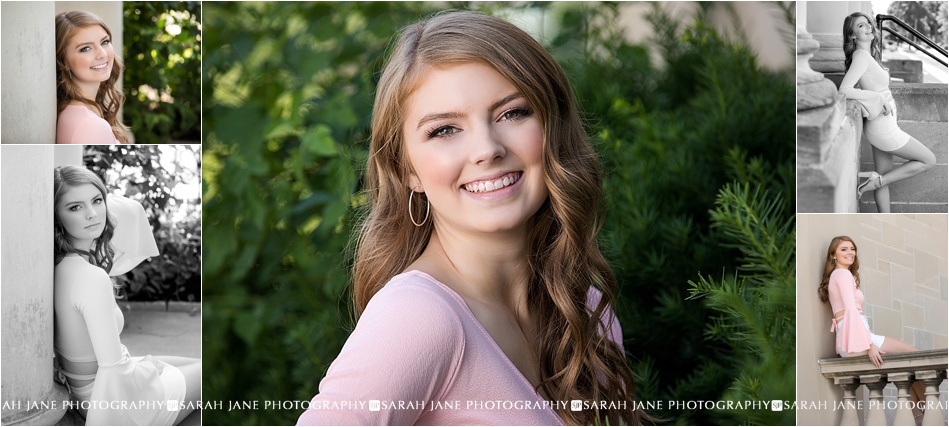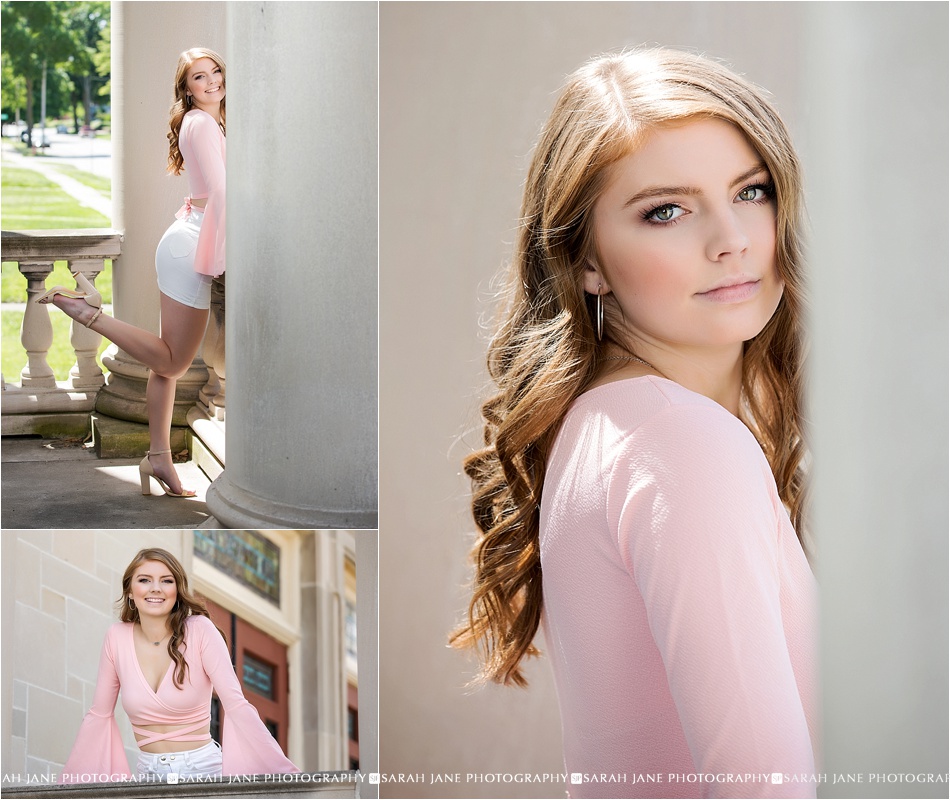 And last but not least, how about a throwback to the first few sessions with Aly at her debut headshot session and freezing cold Indianapolis sessions. I'm so not kidding when I talk about how much these 'kids' change over their last few years of high school and that's why I love that we kick off working with so many senior models & influencers at the end of their sophomore years. Class of 2021/22 can apply to join us NOW!