As we warm up a bit more this week and get a little glimpse at the coming spring I thought it would be a great day to show off a spring wedding! I had the honor to be a part of Heather & Cody's big day and what an absolutely perfect and beautiful day it was. With a peacock color scheme this was anything but a dull wedding. It was bright, colorful, fun and full of so much love.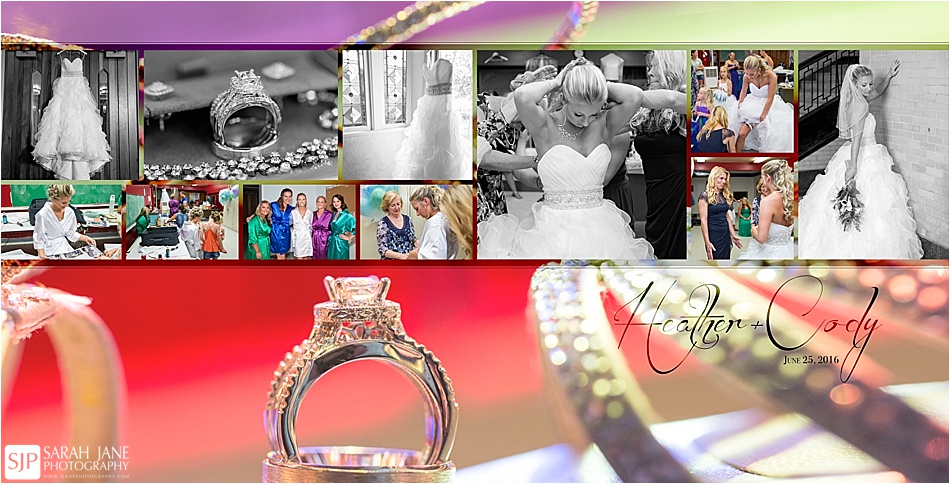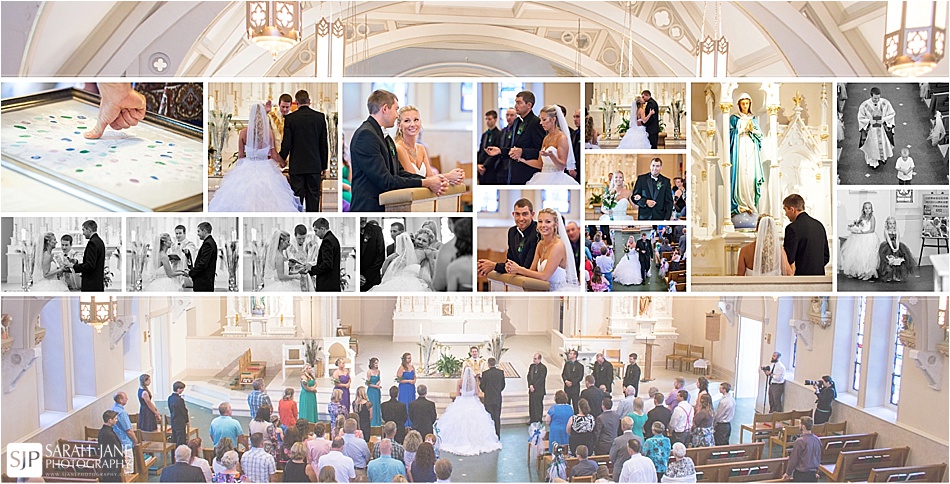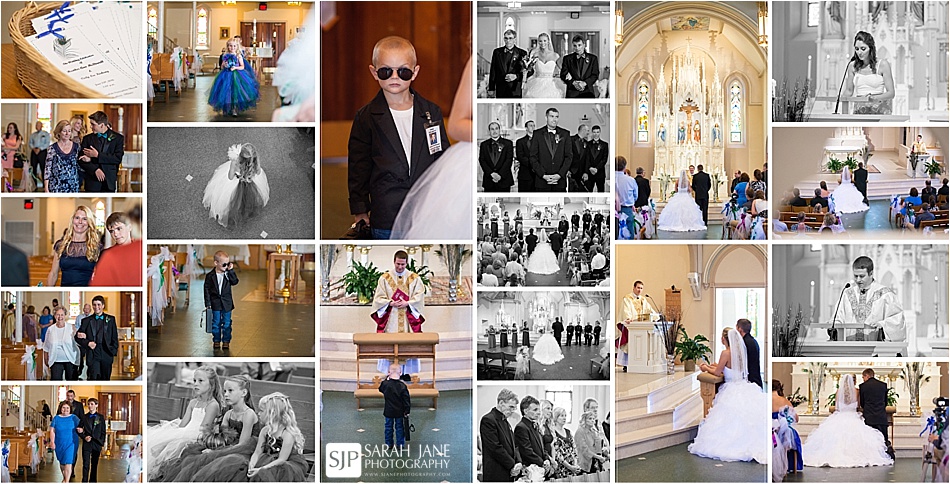 One of my favorite parts of Heather & Cody's big day was their first 'not' look! You all may know I LOVE the first look part of the day. Why? Because it's a moment for just the two of you. One where we slow things down (which can be a big contrast to what can often be a hectic wedding day). We carve out a few minutes for just you two, alone, to say hello. It's a moment that's always charged with energy and excitement, often tears, and lots of love. But even when a couple chooses to save that big first look for the aisle we can still give you a moment to connect without actually seeing each other. For Heather & Cody we created that moment at the train station, where Heather got to walk down the staircase to her groom, give him a hug and even hold his hand without ever revealing her bridal look.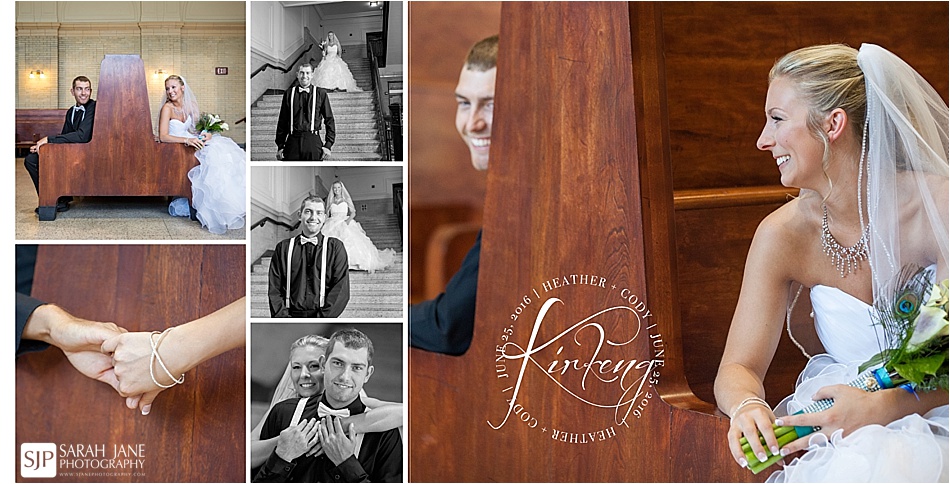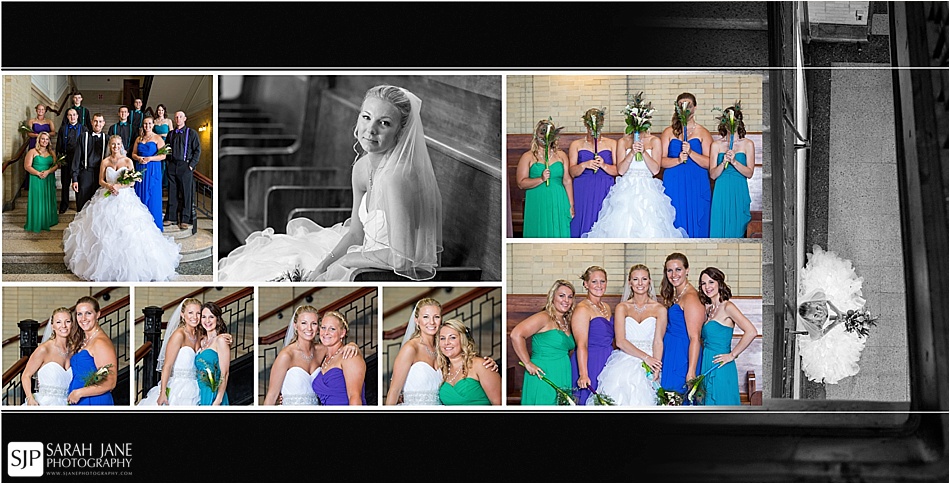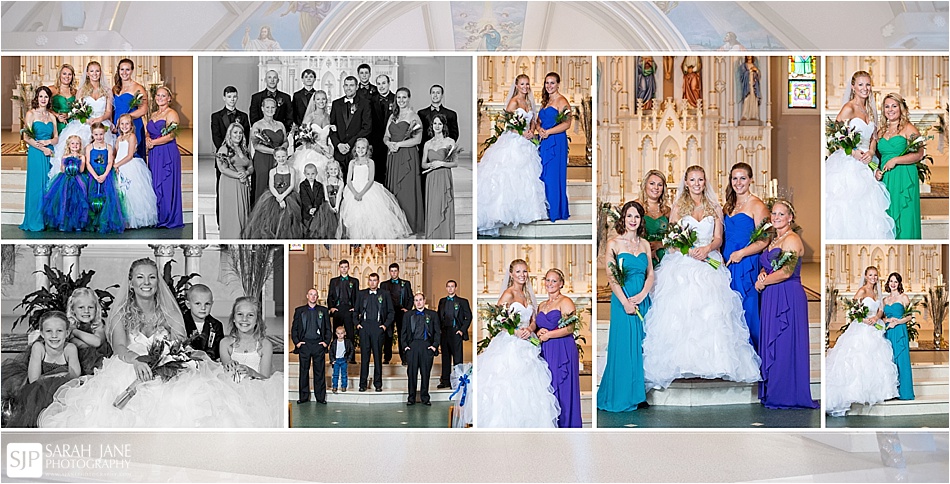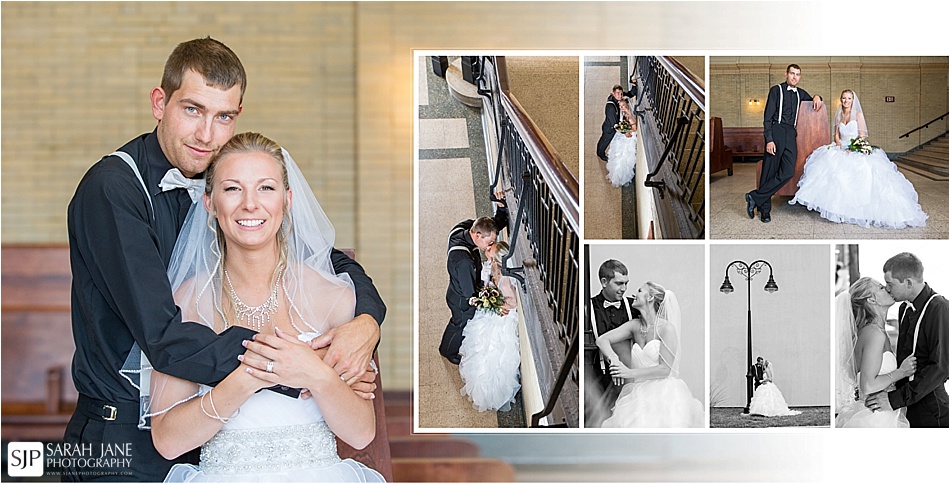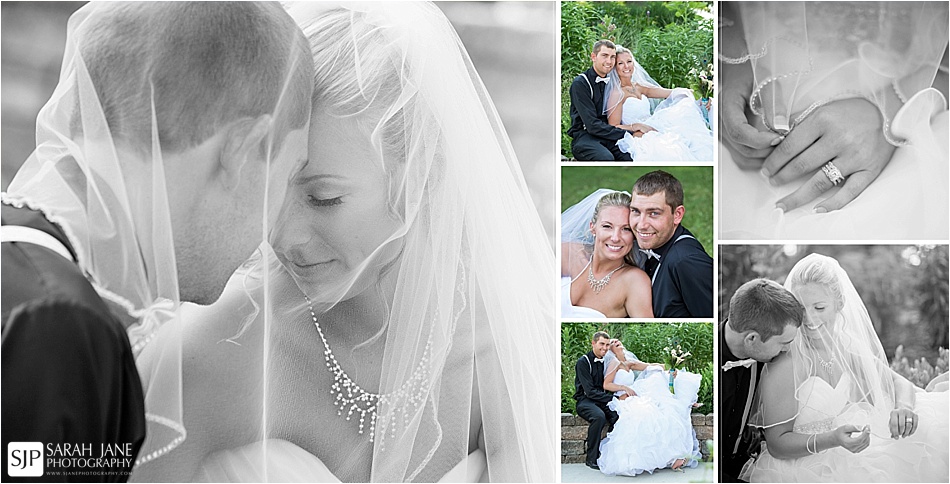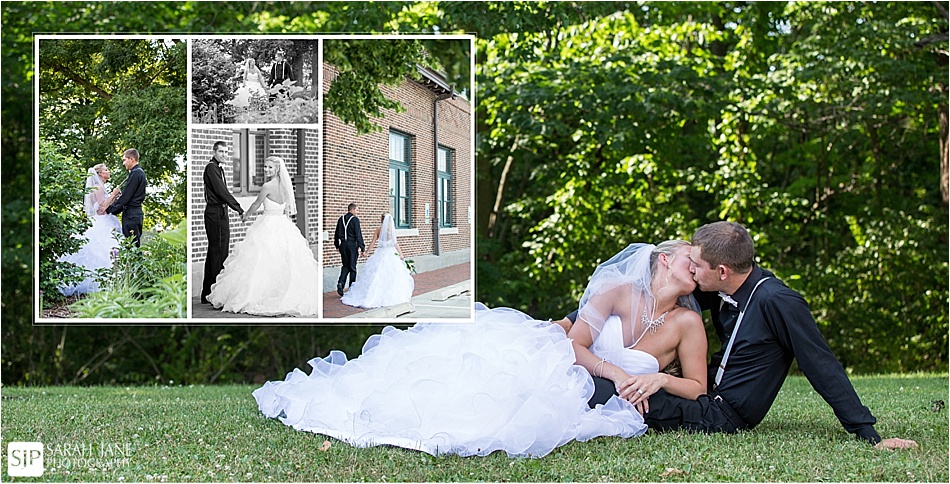 Their reception showed off the peacock theme perfectly. Look how vibrant those colors are and how stunning and original are those cakes!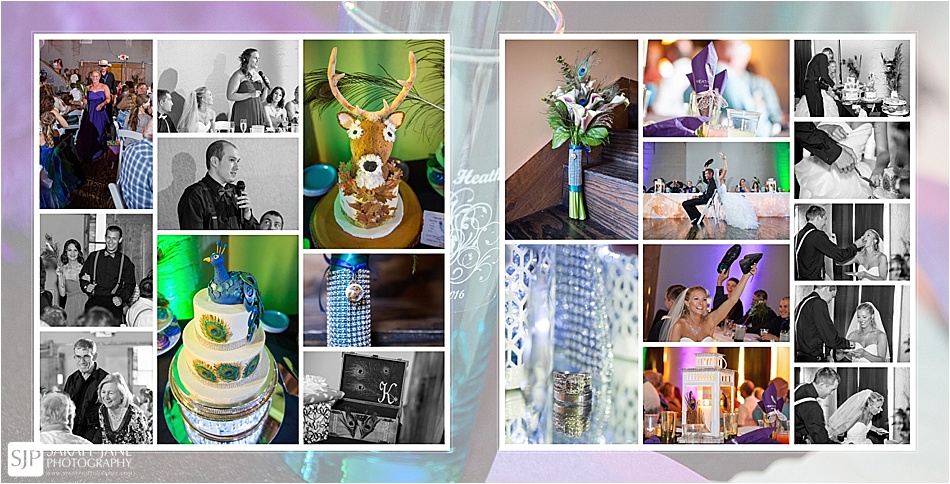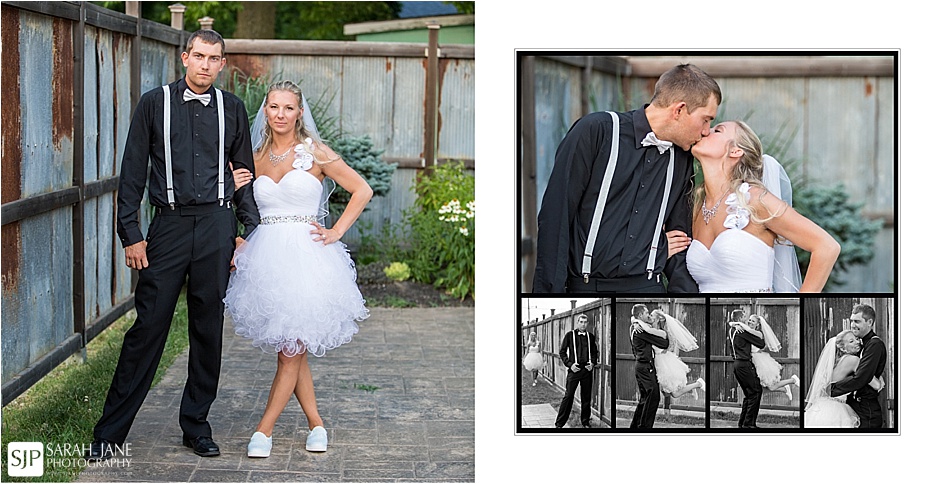 Be sure to pop over to their Facebook Album to give them some love with your likes/comments and check out their engagement session here.