The first of our class of 2018 senior models to make their debut on the blog is our very own Ms. Payton!
You may remember her first moment in the SJP spotlight way back for her sophomore year prom when she won the Neuhoff media prom package which included a prom-day shoot with her date Austin (and we included him in a few of her senior portraits too)!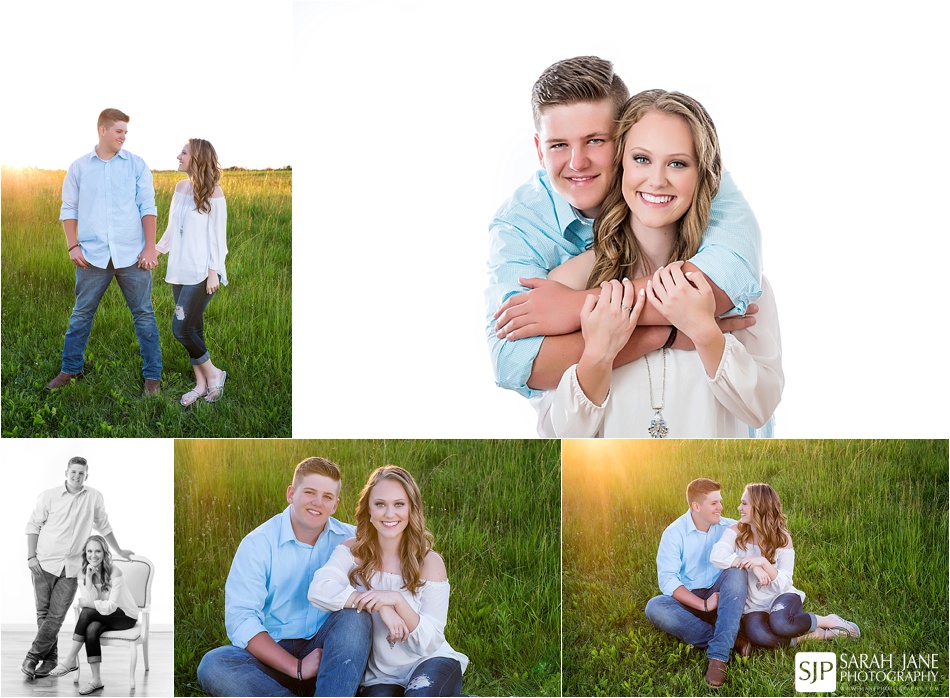 From there it wasn't long before Payton was working as my assistant and modeling for me on a few projects including our parachute dress class in downtown Indianapolis with the Reset Conference. She's even charmed our own little #BabyB and got to be her swim lesson teacher at fairview pool this summer!

So basically Payton has become a pretty awesome part of the SJP family (at home and work!) so it seemed fitting she be the first one up on the blog to kick off the class of 2018's senior year.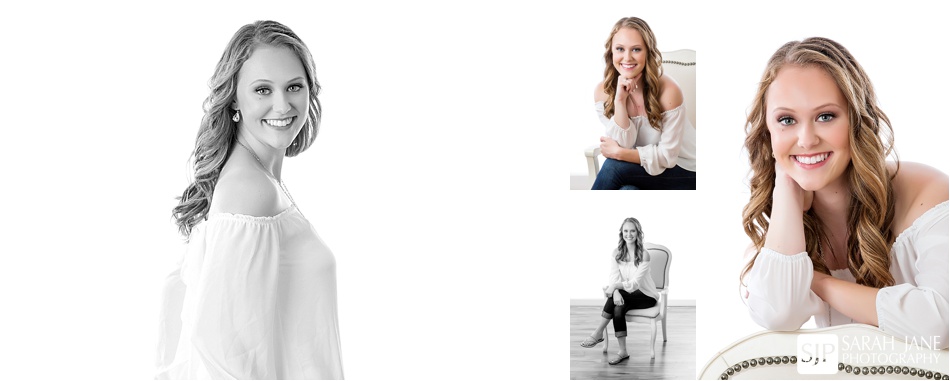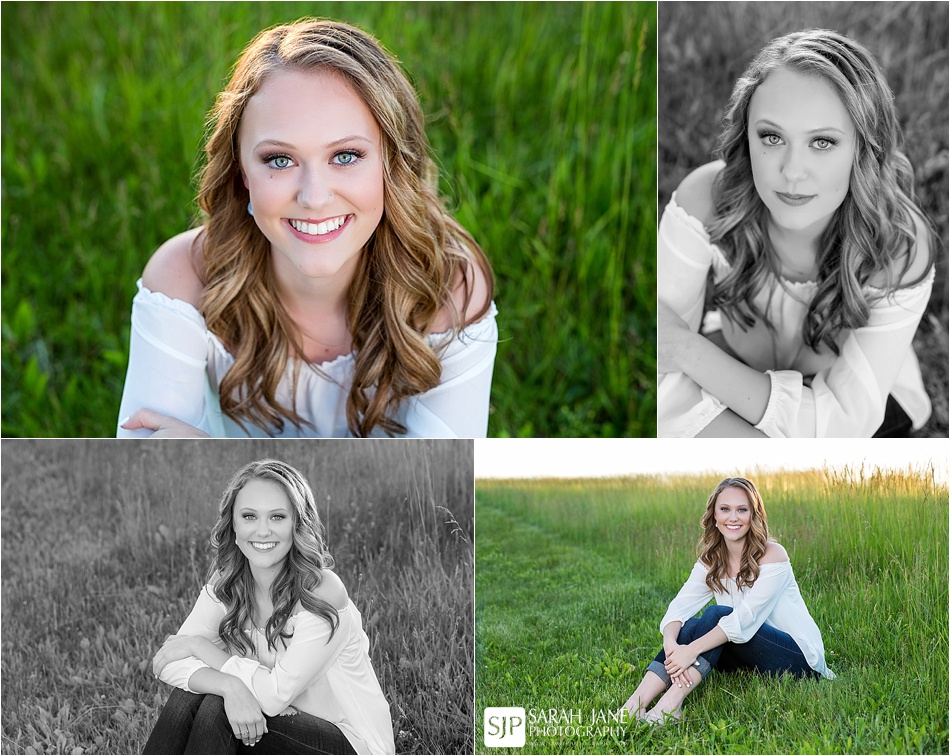 Do you guys remember the 'trash can image' ?!? Austin joked when we got out of the car at the park that we had a great location right by the dumpster soooo I accepted that as a challenge to create something fun by it and this was the result: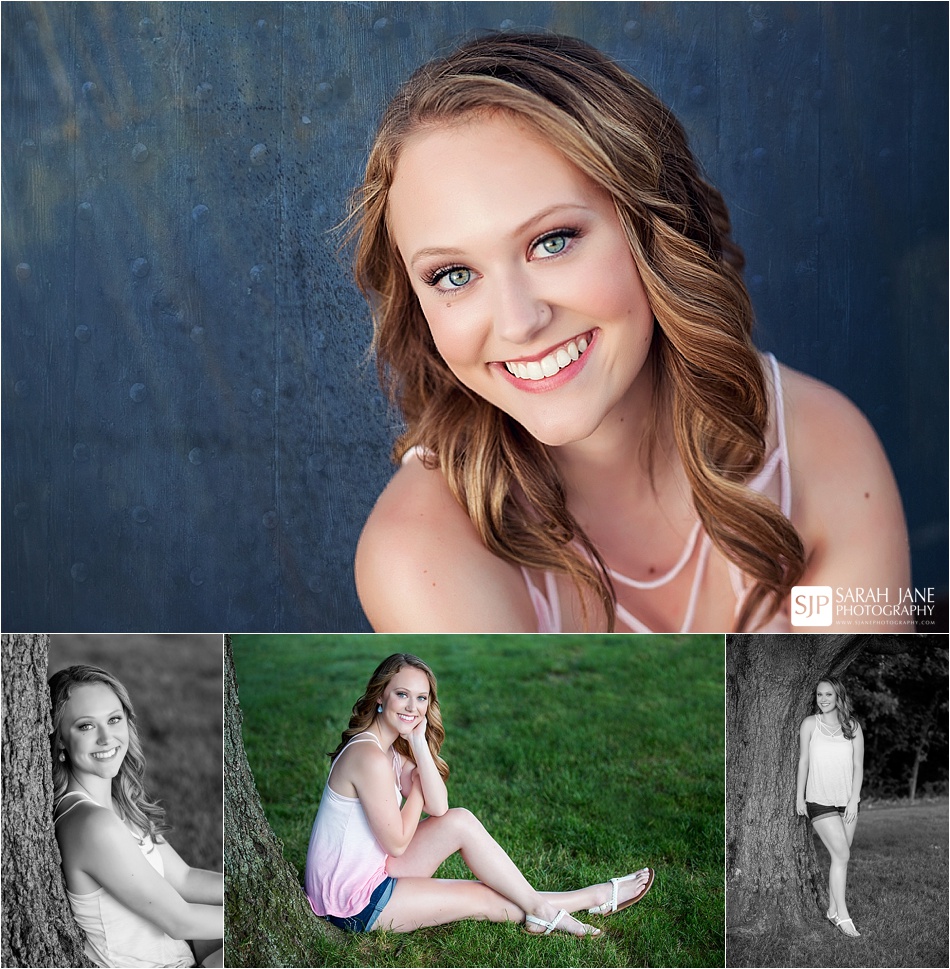 Things have been BUSY around here all summer and I have SO many awesome things to show you from all our seniors… so let's not wait! Check out all of Payton's favorite images right here right now.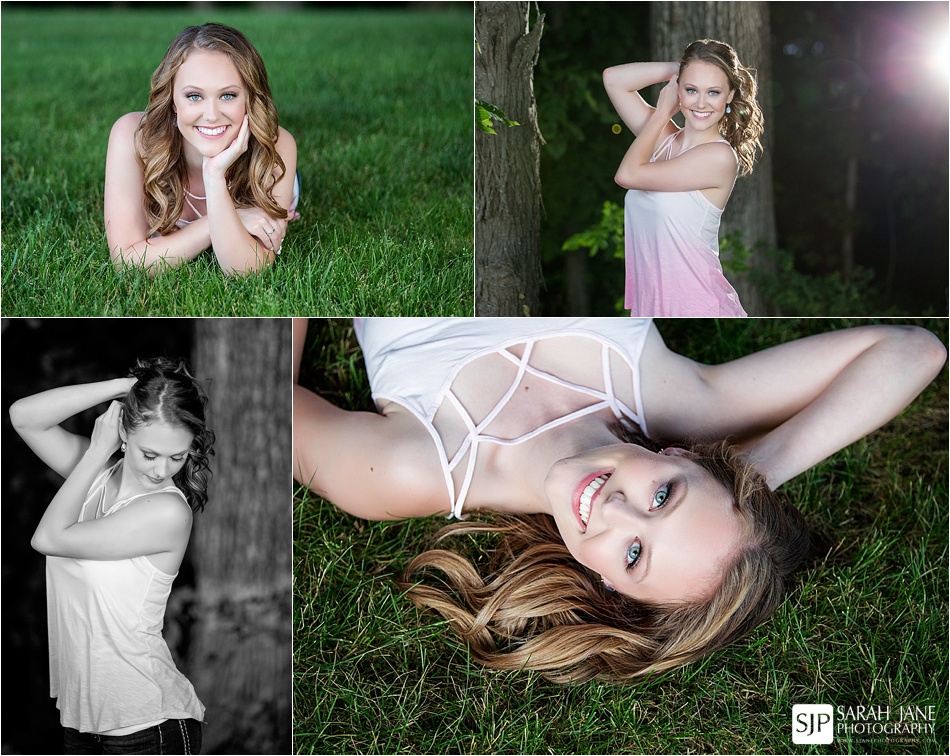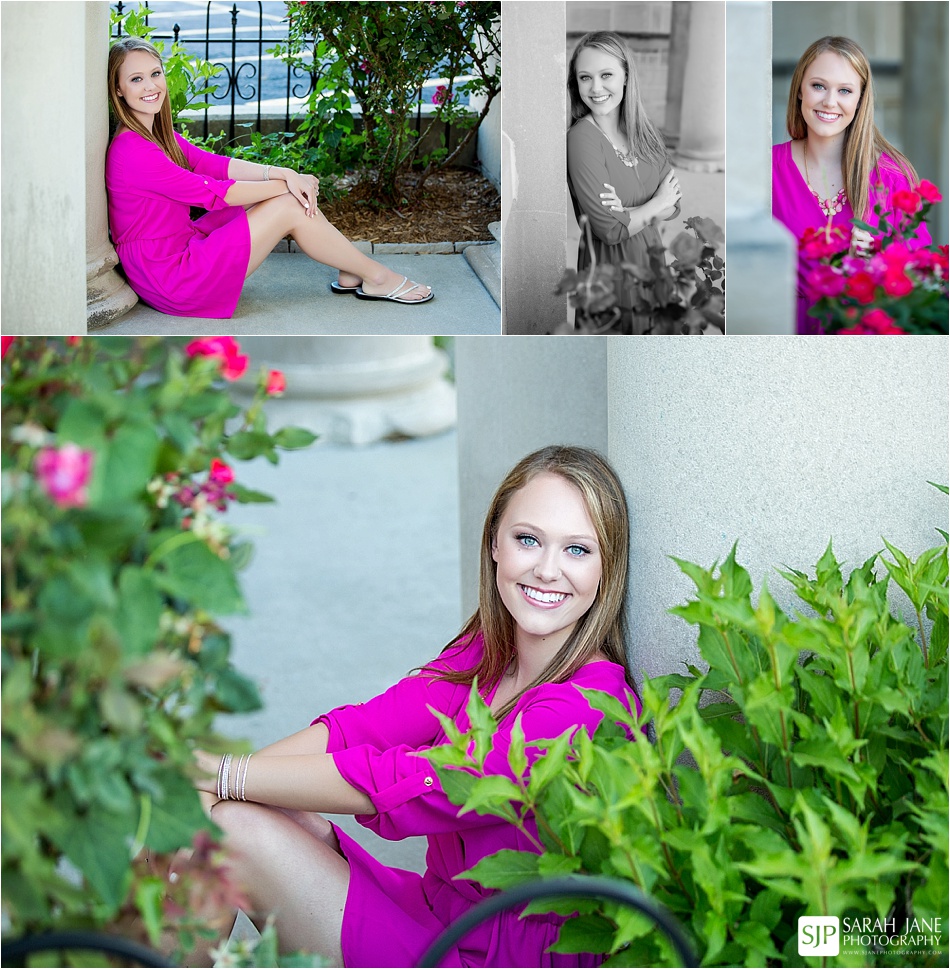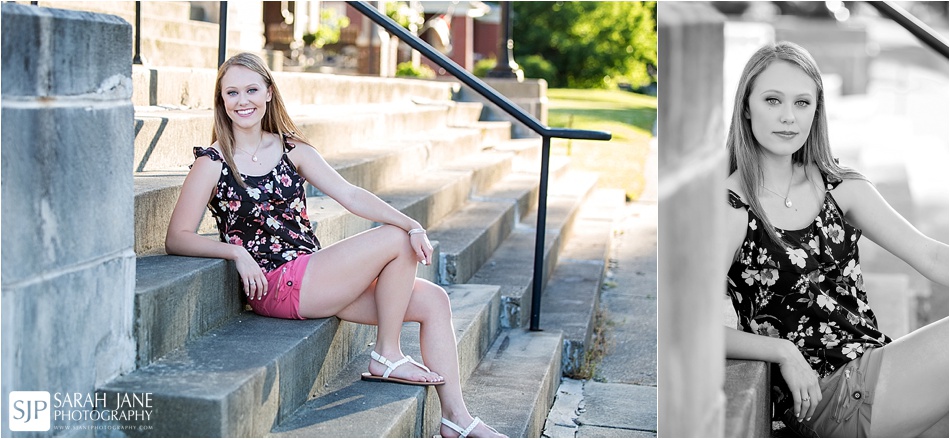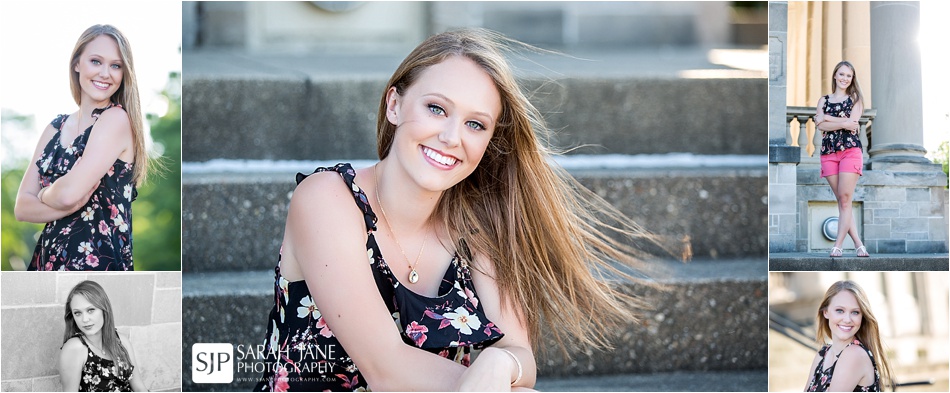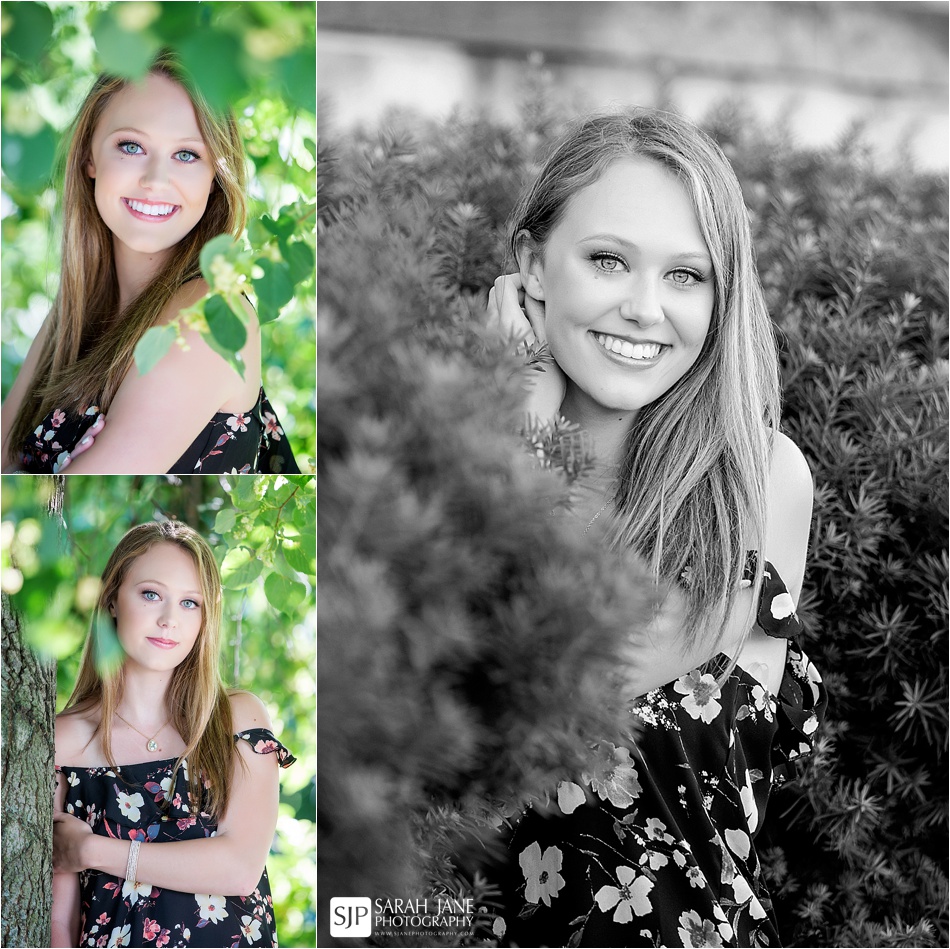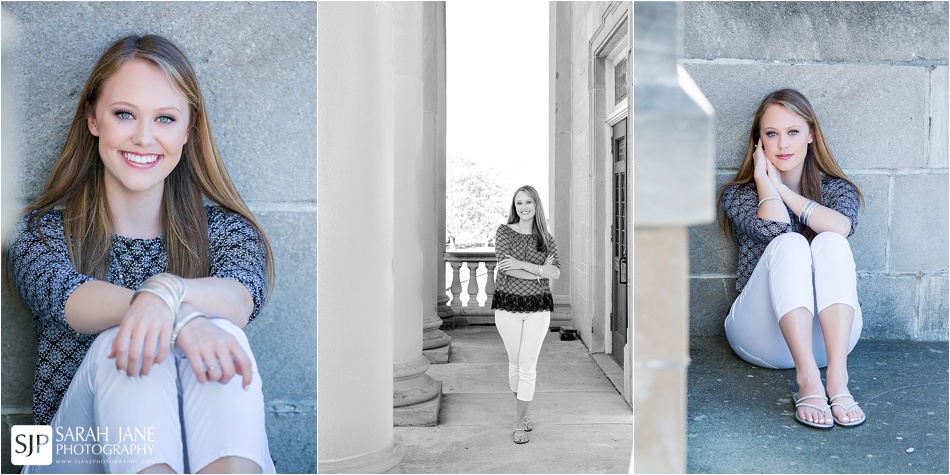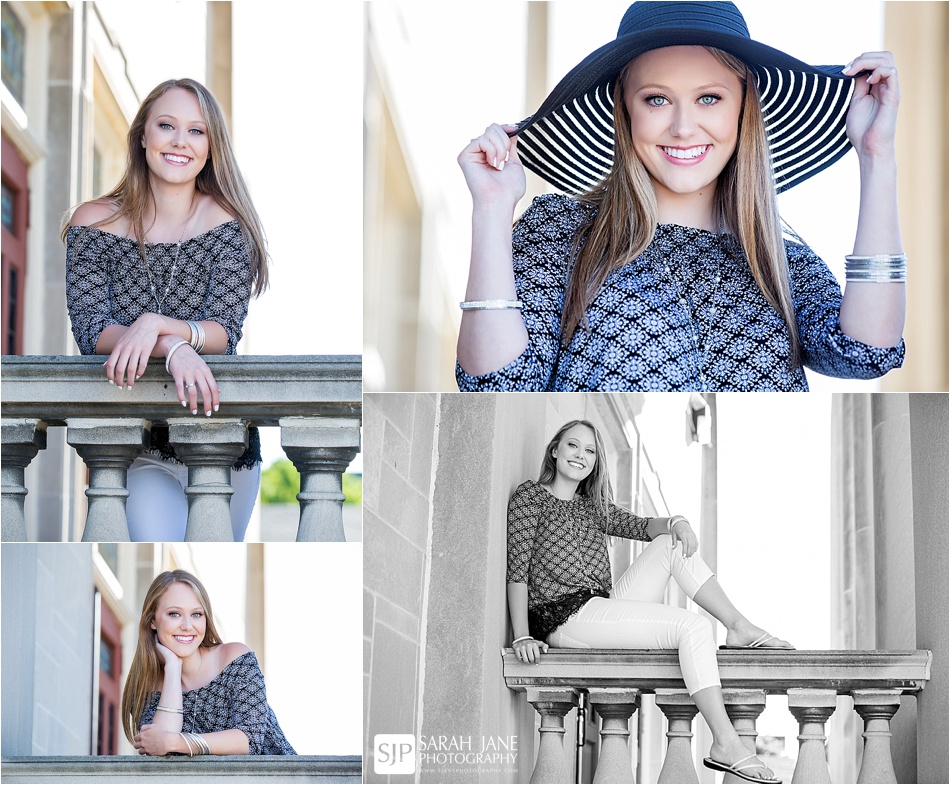 This year Payton was even named All American Cheerleader! Big congrats for kicking off your senior year with such an achievement.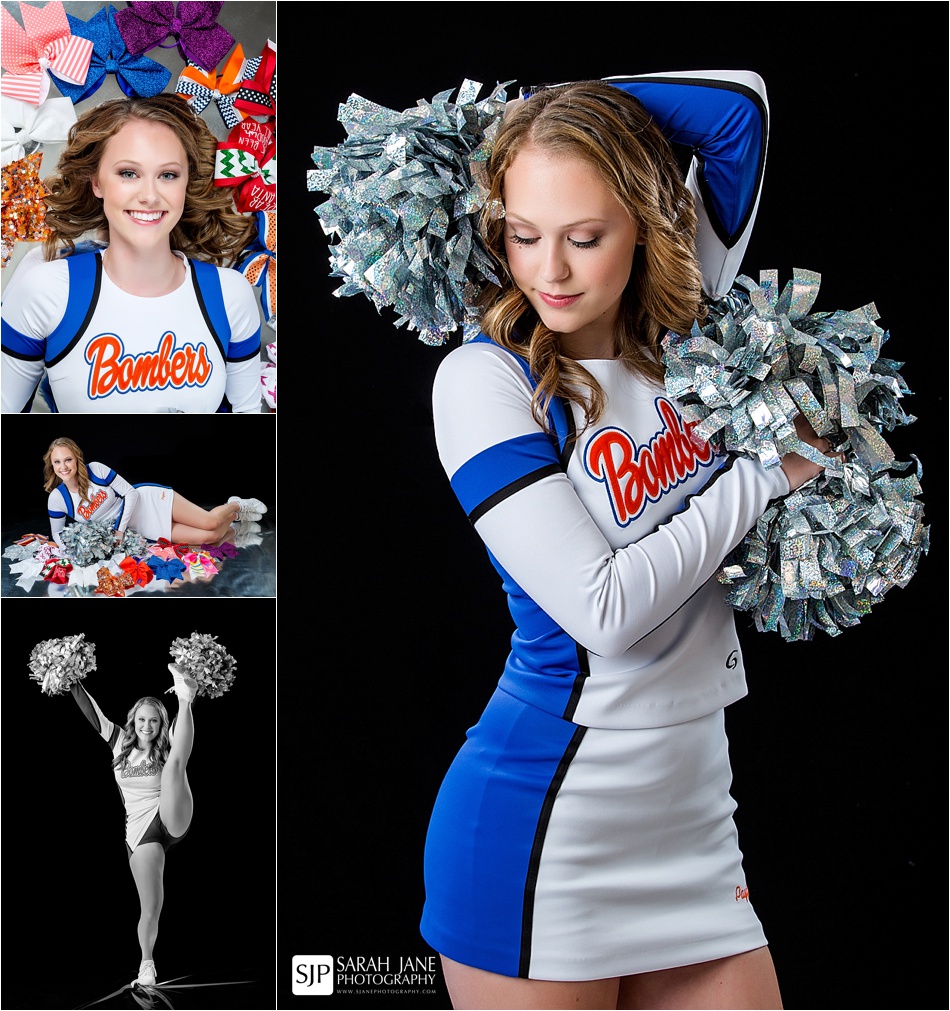 And don't forget to head over to her facebook album to give her some love.