I'm so excited to show off Amanda & James' lovely wedding with you all today. I met Amanda and her momma at the Decatur Bridal Expo this year and they are both the sweetest people that I was so excited when they decided to book Amanda's wedding there on the spot.
And these guys planned a beautiful wedding day! Often brides approach me with a bit of concern if they don't want the whole shebang, sun up to sundown coverage of their wedding day. But I actually love the change of pace when I get to customize our wedding coverage to cover just what a couple loves most. Amanda knew she wanted the important portraits on her day with all the people most important to her and James but didn't want to be on camera all day long. So we did just that… we scheduled just a few hours of coverage to create these portraits, capture their ceremony and spend a bit of time with her and James solo. And our timing was perfect… just as it started to rain we were finished and done and they were off to relax and party the night away.
Below is the final product from their special day and she'll be picking up her album to show and share in person very very soon!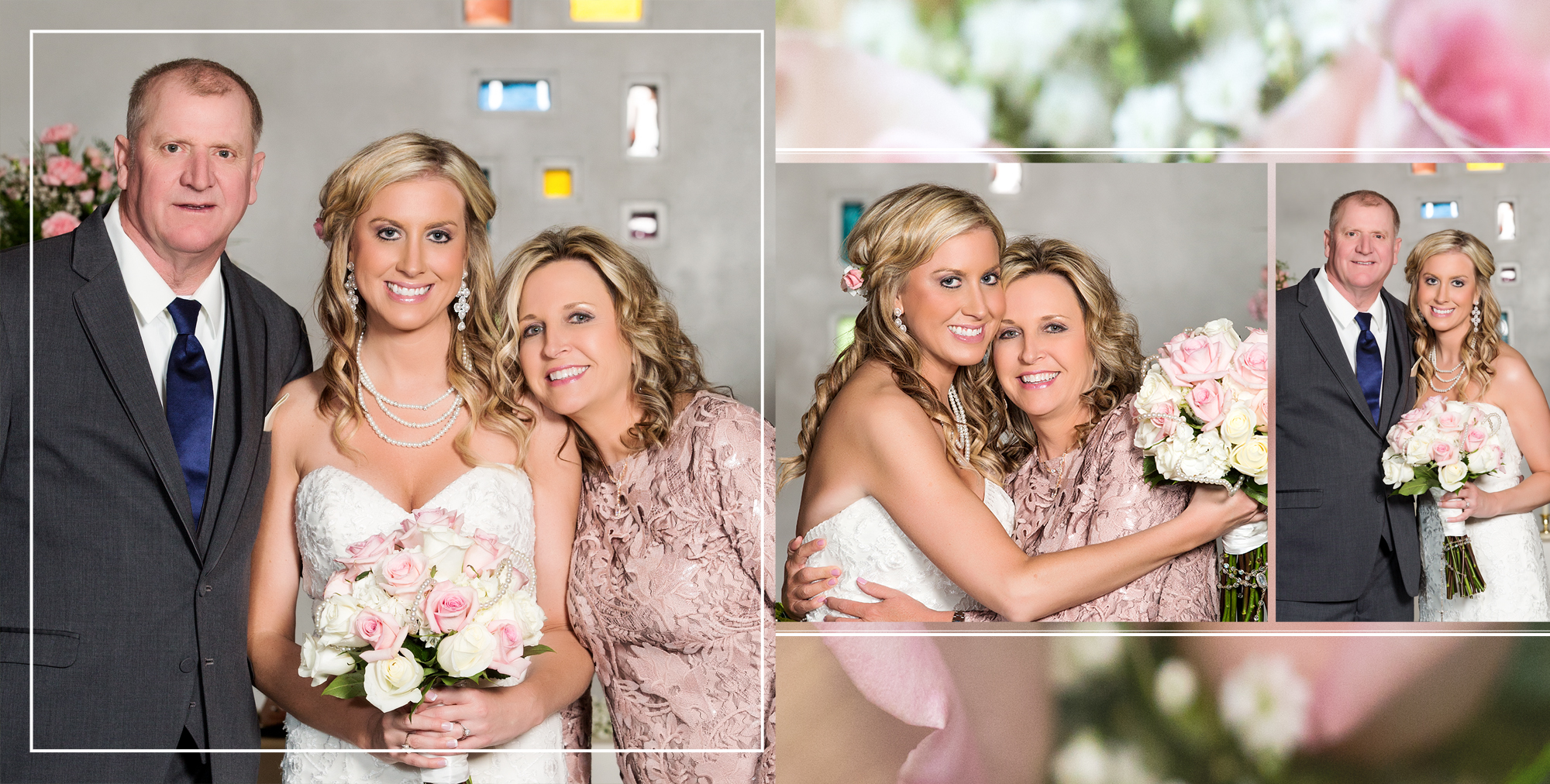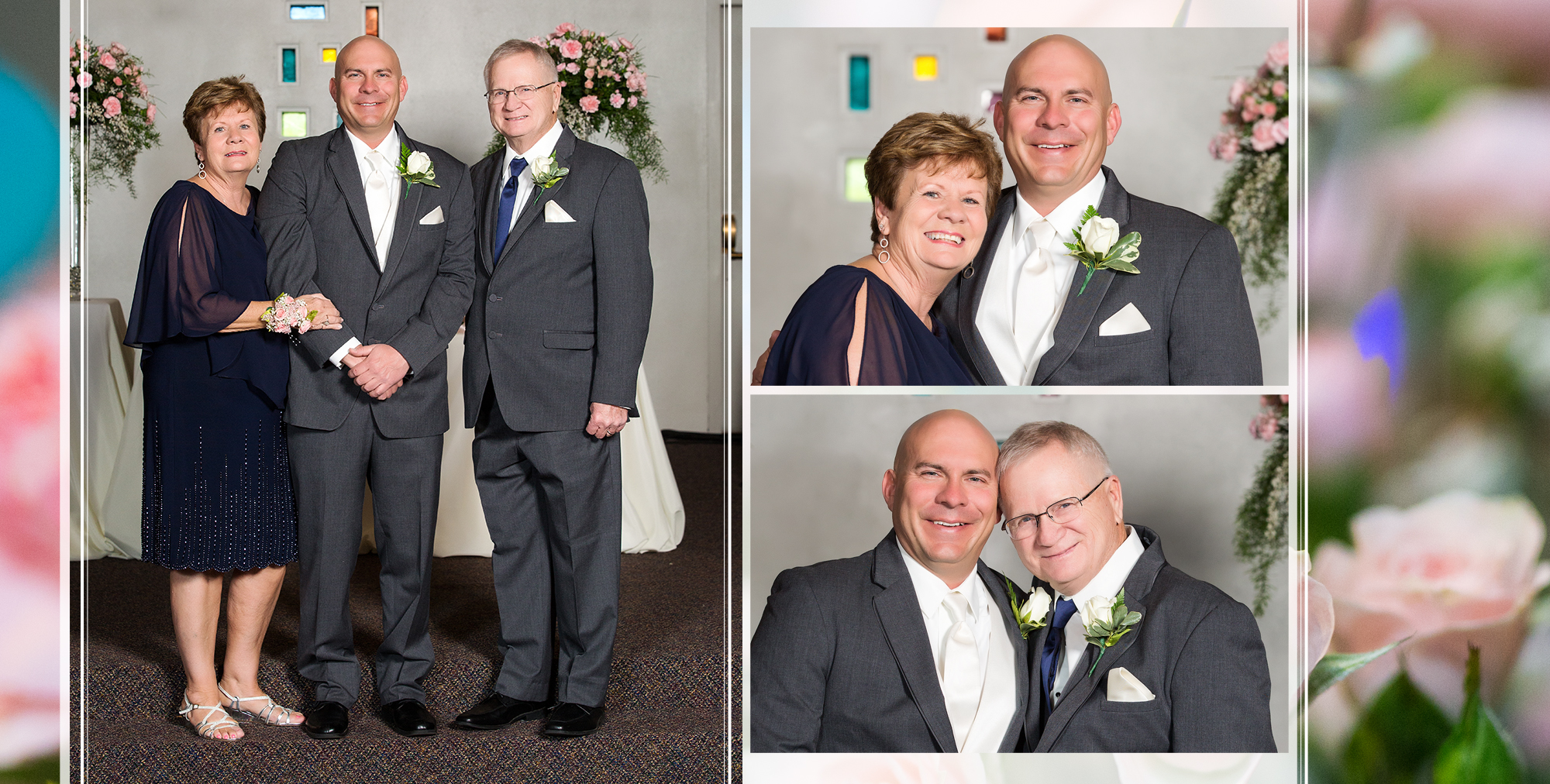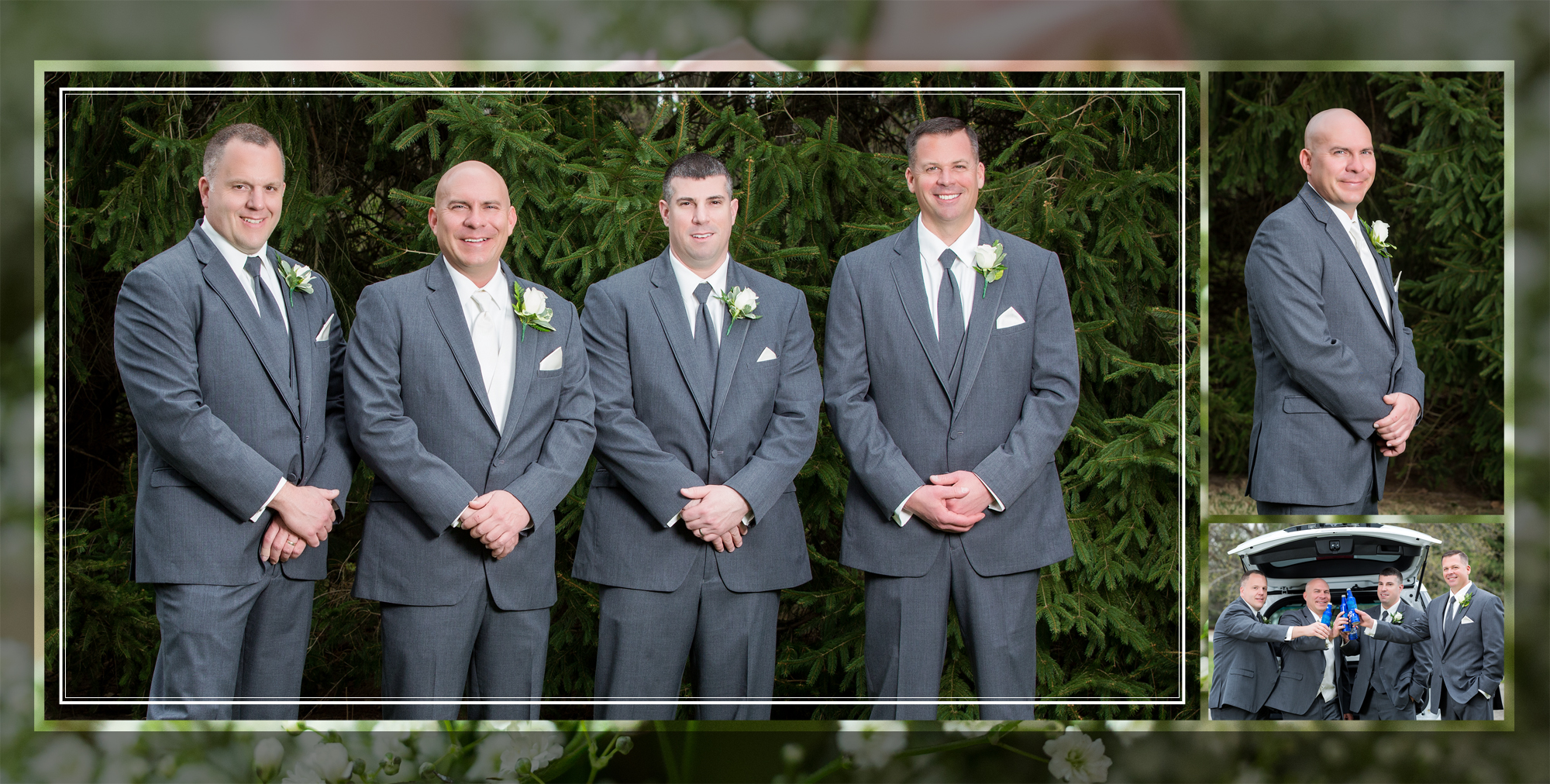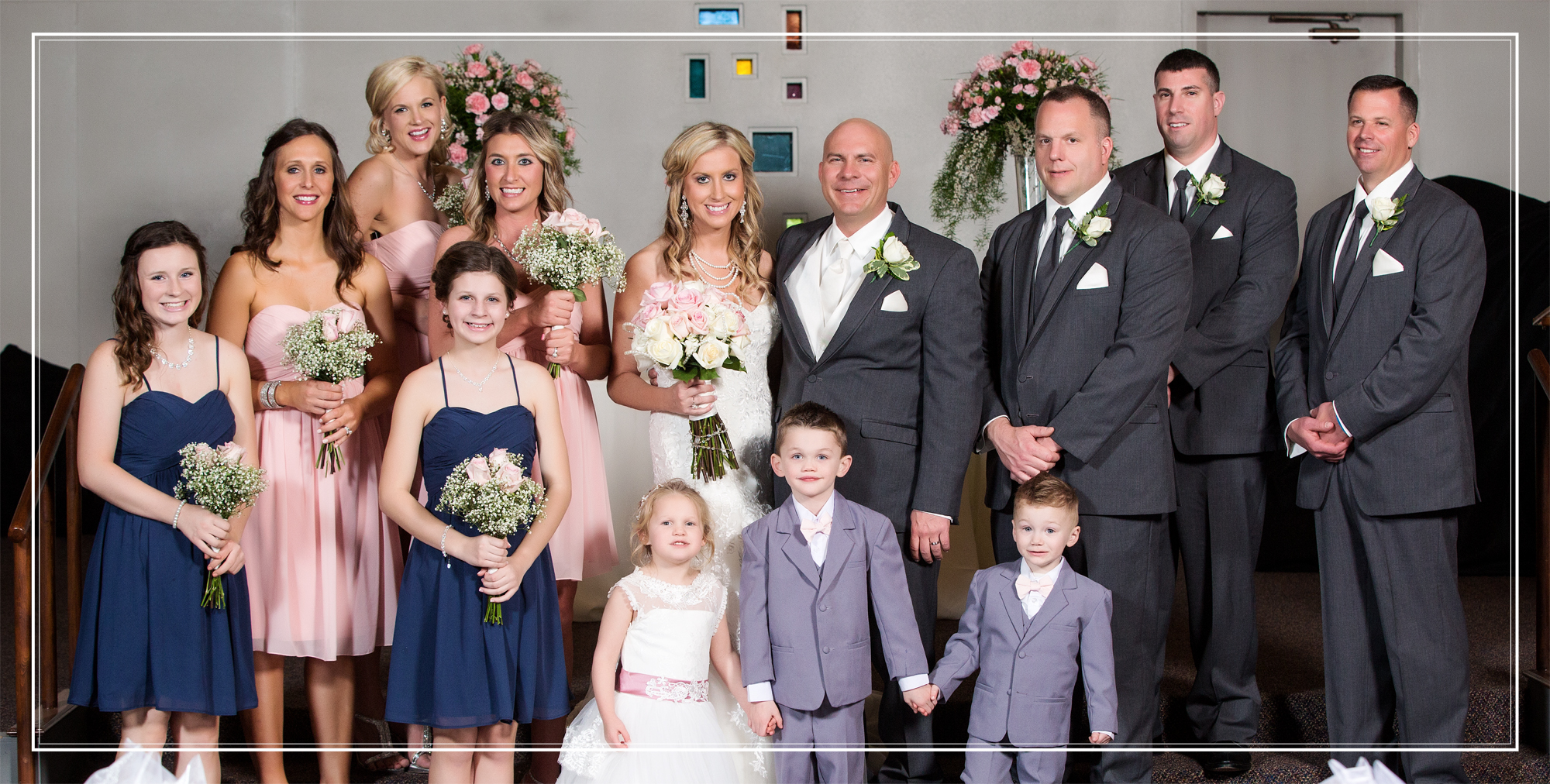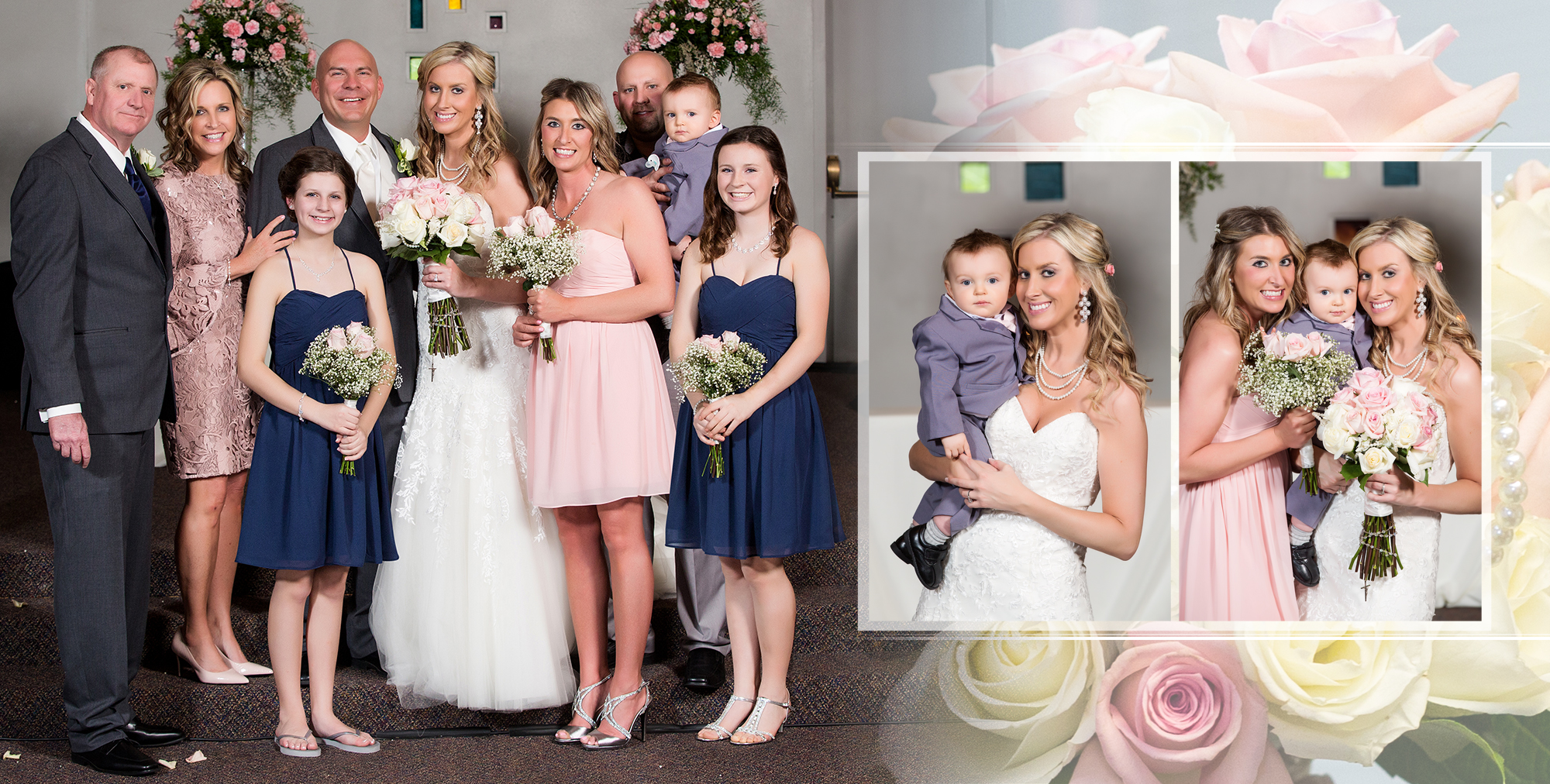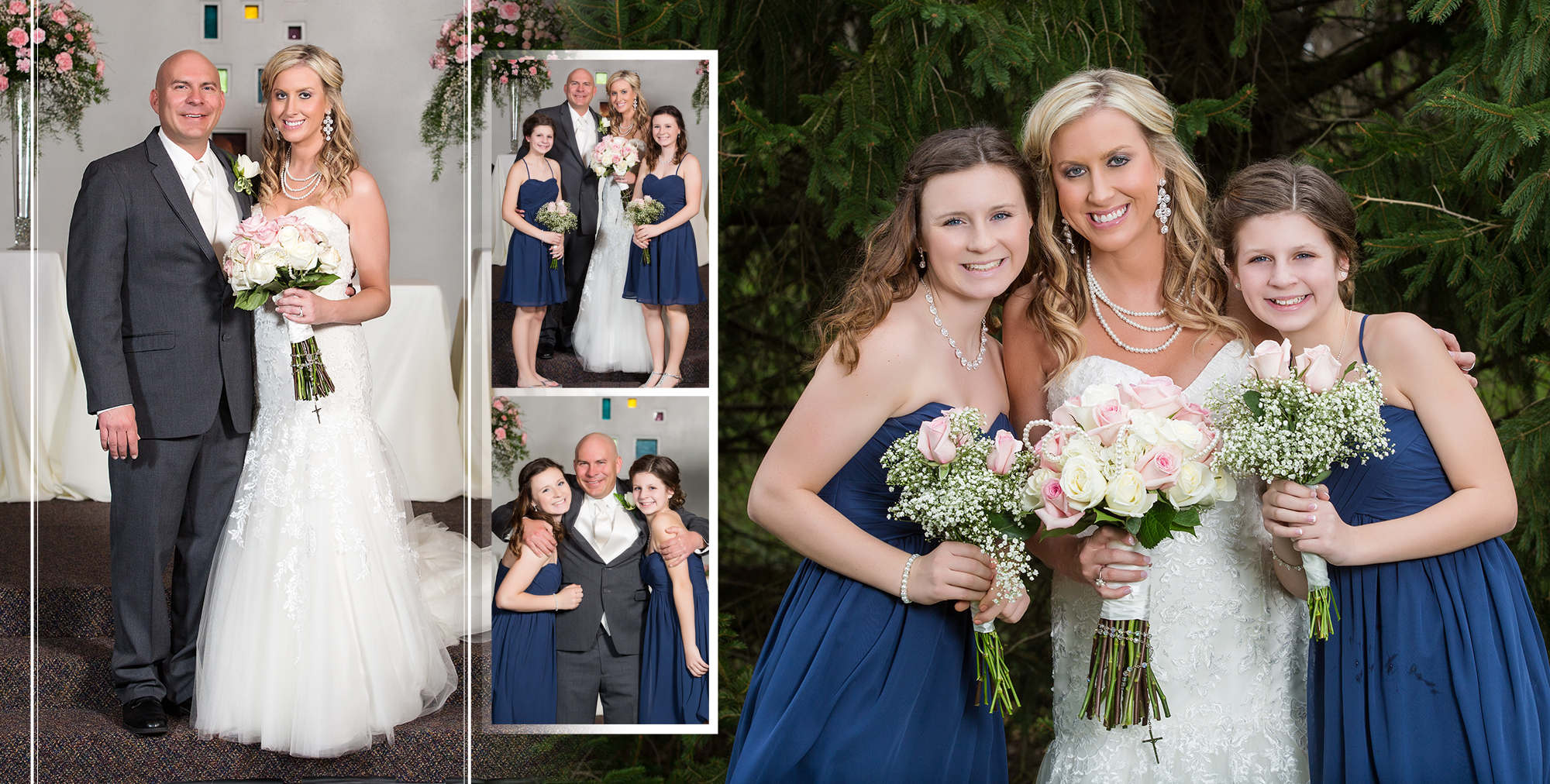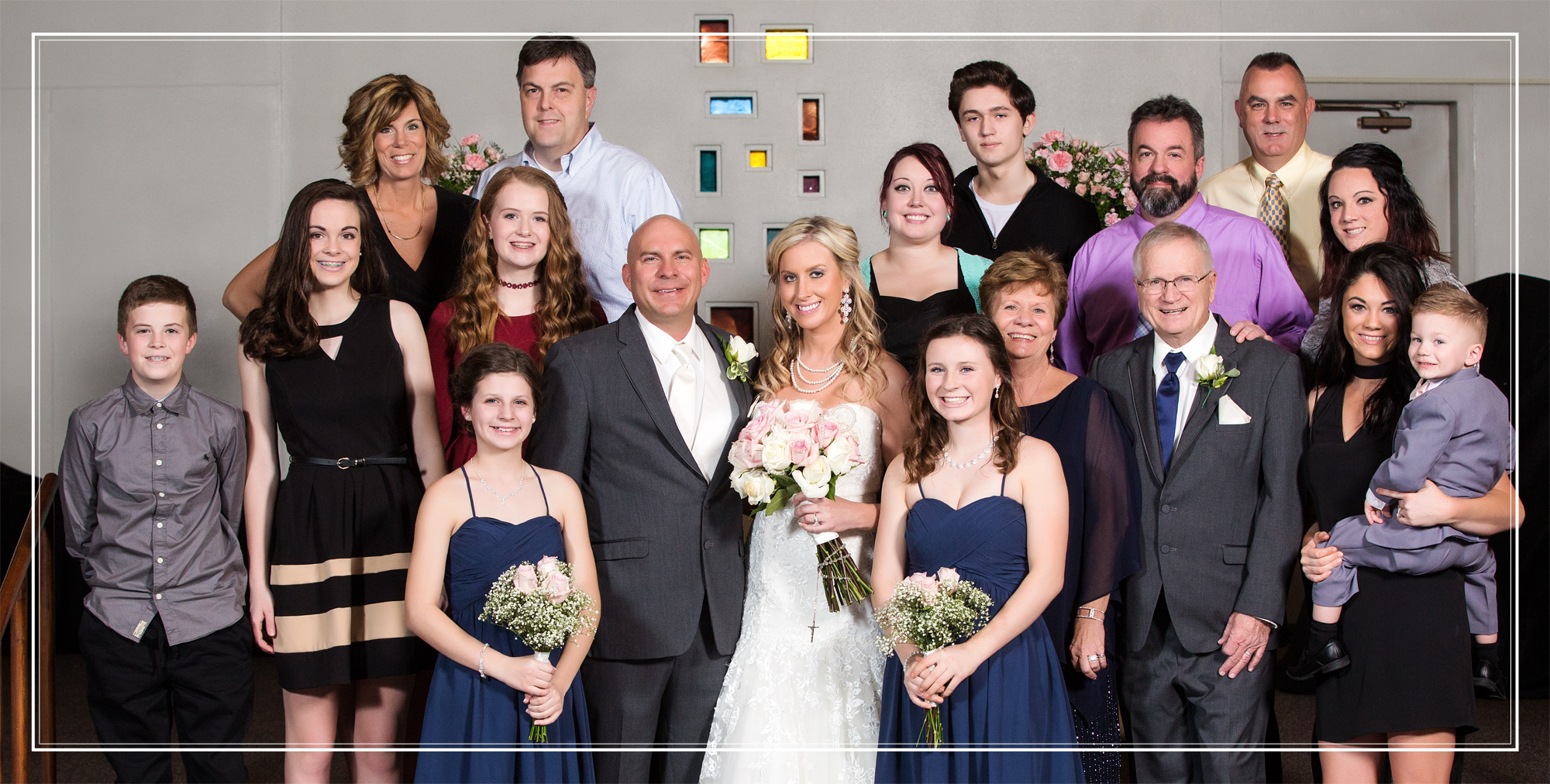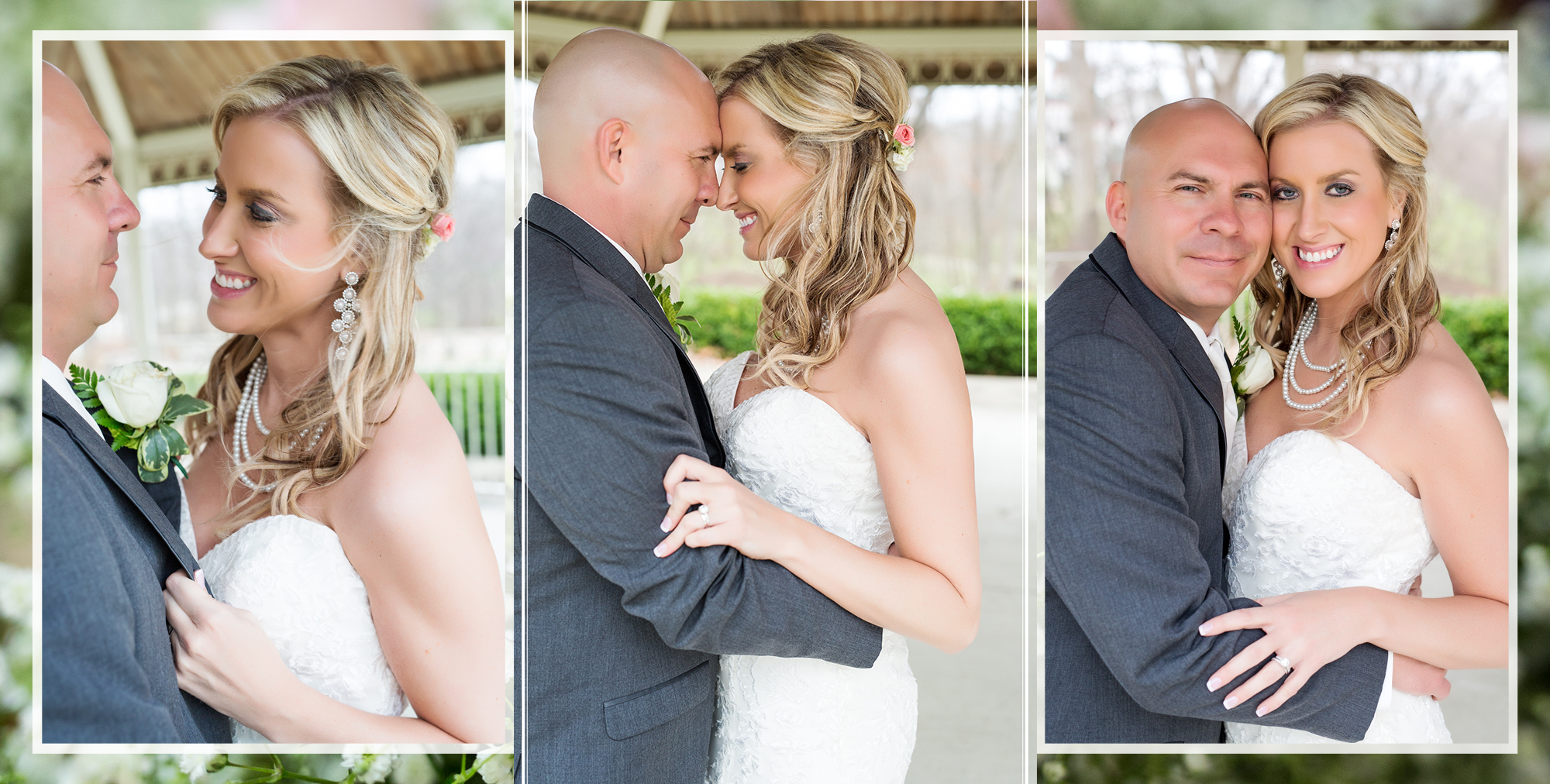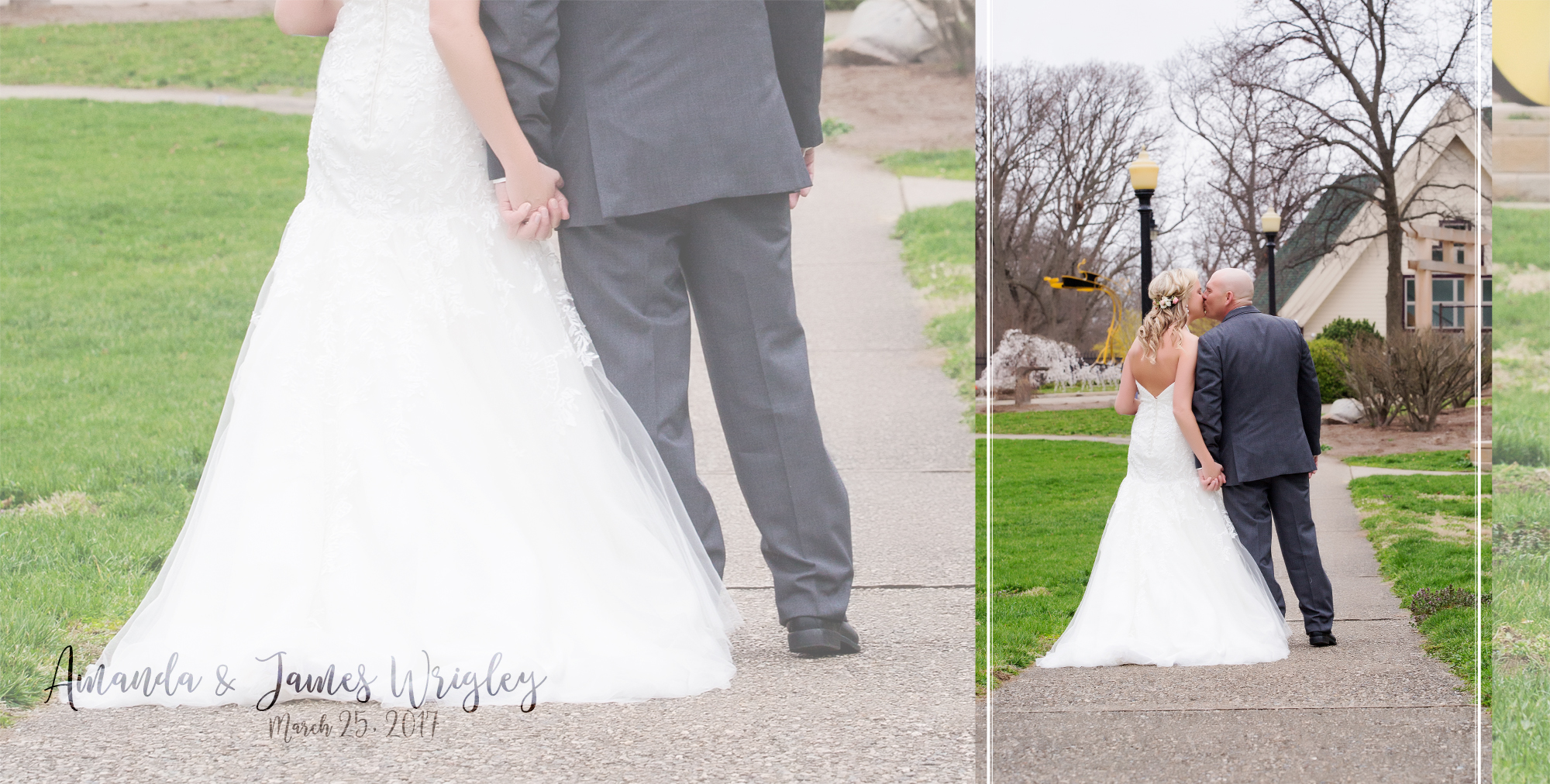 Ceremony: Crosspointe Community Church
Portraits: Scovill Park