It's time to show off Ella's senior portraits today! Ella is a Maroa-Forsyth High School senior this year and she was so much fun to photograph. We spent some time in the studio here then headed out to Lake Decatur before making our way to the gym and football field for a few to showcase her cheer.
Who else is missing beautiful warm sunny weather like this?!?! I'm so ready to get back out and work in some warm spring weather (it's coming SOON, right?!?!).
I'm really excited about her album design and love the modern element of the diamond which worked perfectly to add a little flare to her designs.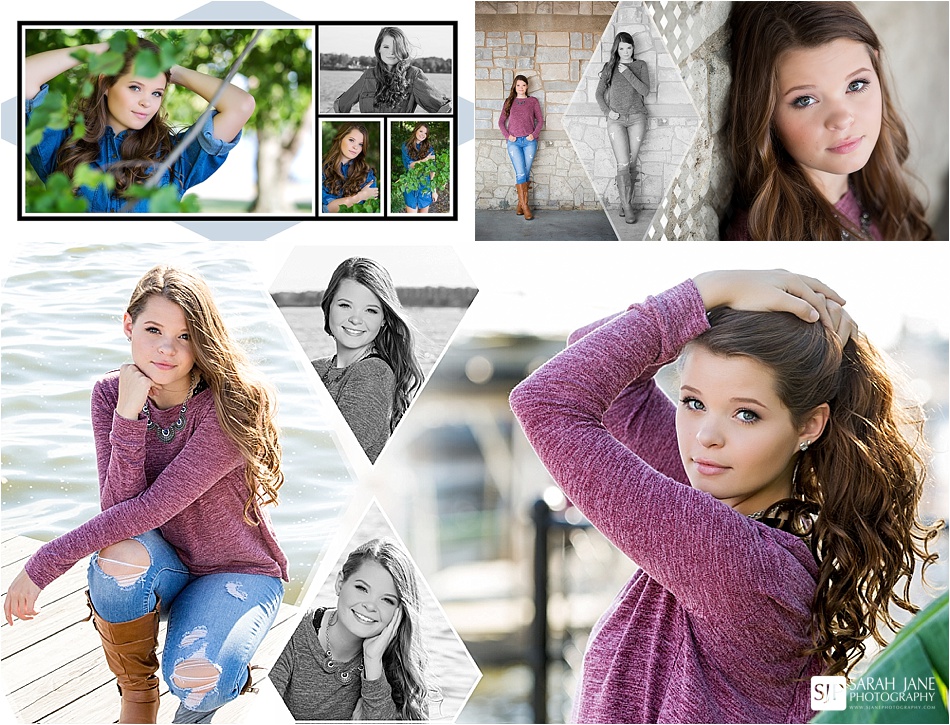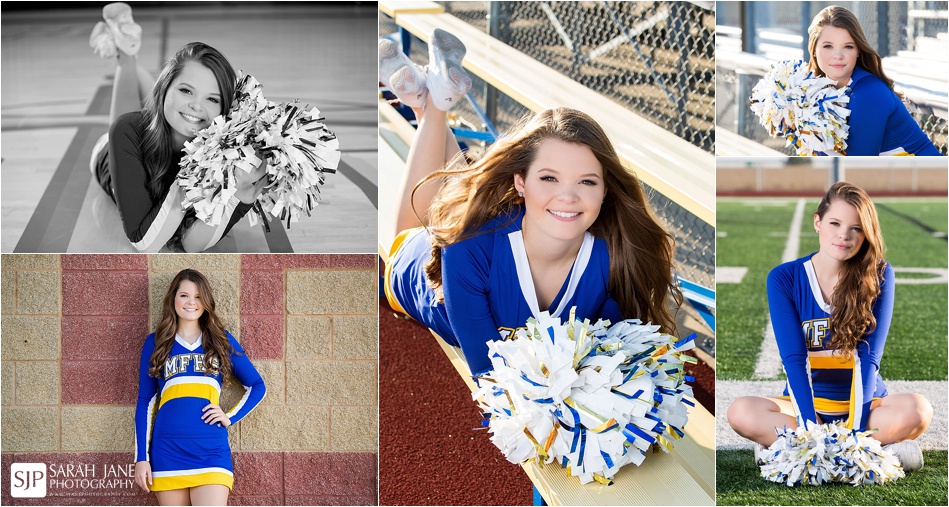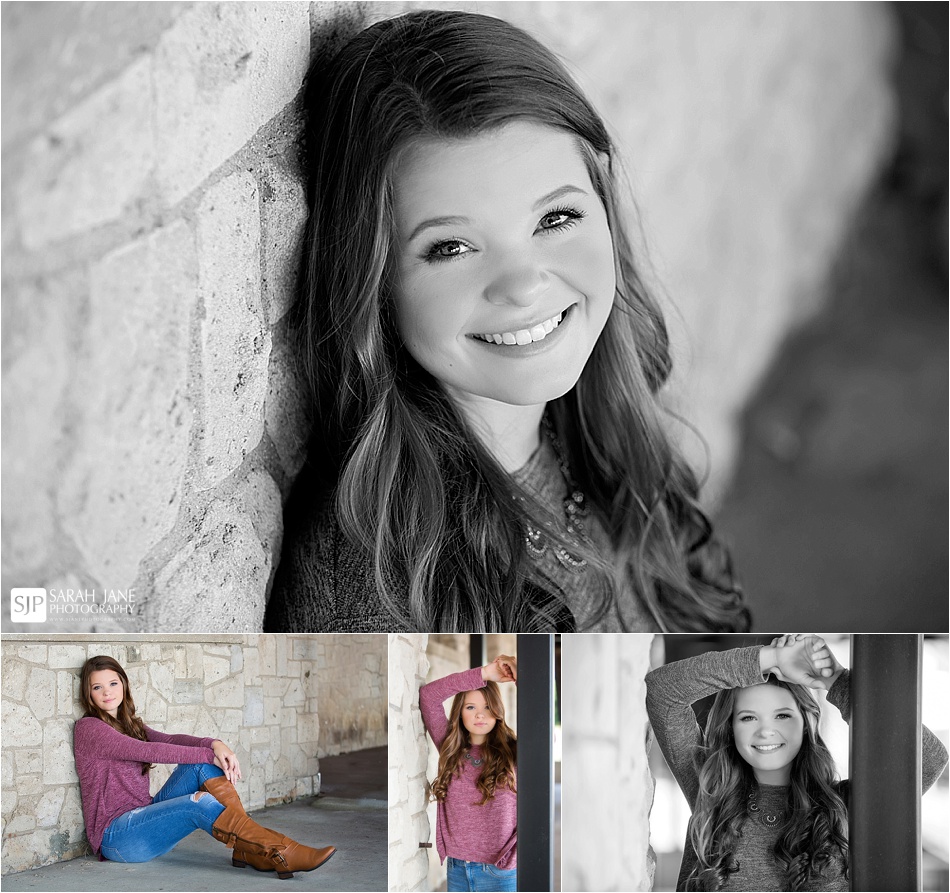 Don't forget you can start your SJP senior portrait experience right now! You can apply to be a senior model HERE!