Today I'm beyond excited to share Justin and Liz's wedding day with you. I met Liz's momma YEARS ago when we first moved to Decatur and I worked with a local Mary Kay line to create headshots of all the ladies and I was thrilled when her and Liz got back in touch to tell me that she was getting MARRIED and they wanted to talk to me about photographing the big day. I cannot tell you how sweet these two ladies are and their close relationship reminds me so much of my momma and I every time I see them and watching Liz and Justin come together so full of love and joy was just amazing.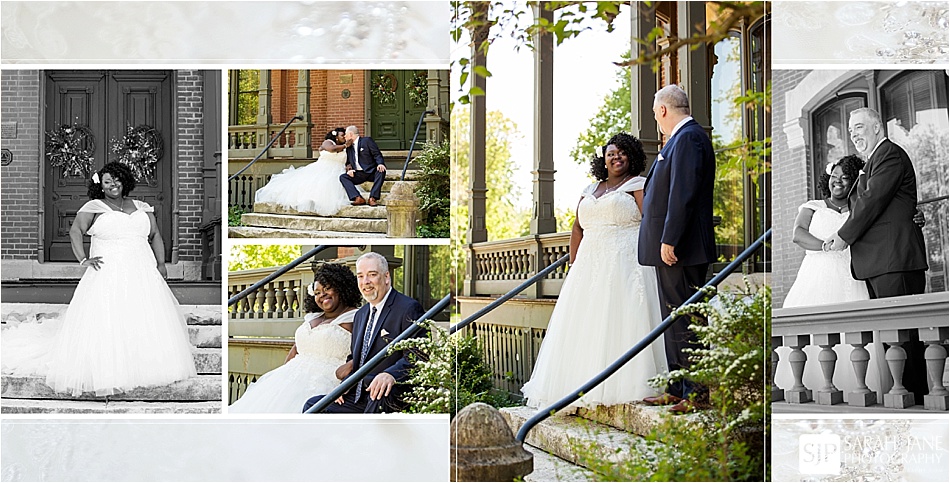 These two have no shortage of people in their corner and friends and family gathered together and stood by their side to share in their joy together on an absolutely gorgeous day this May.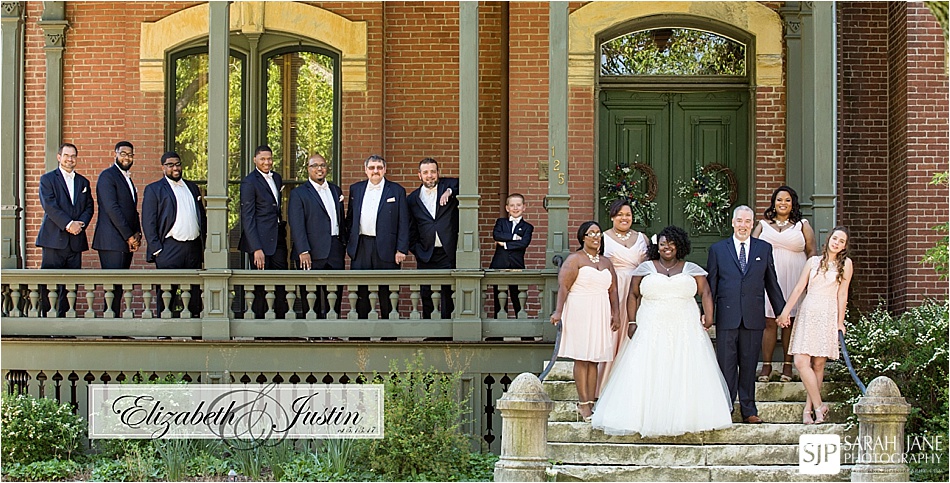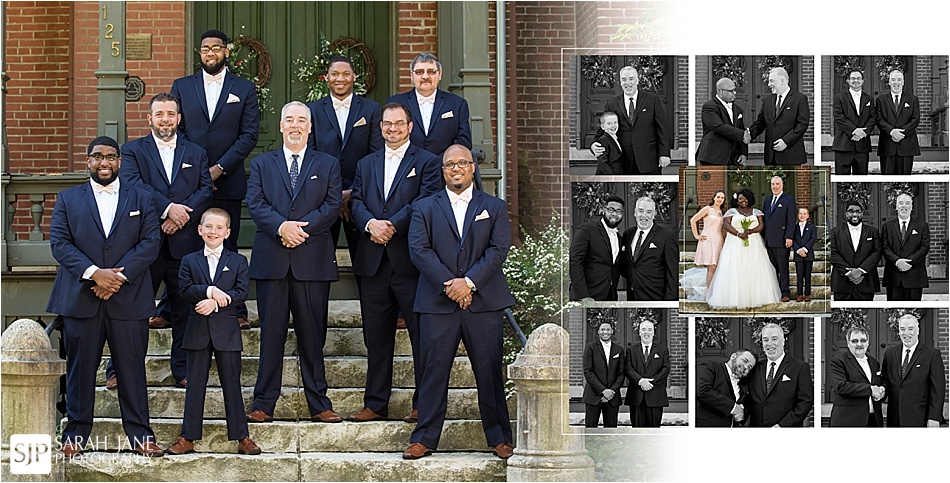 After the session Justin and Liz (and us) got away from the hustle and bustle for just a bit to head over to the beautiful Scovill Gardens and the one special request Liz had was to work in some smoke bombs in someway so, of course, we obliged and it was so much fun.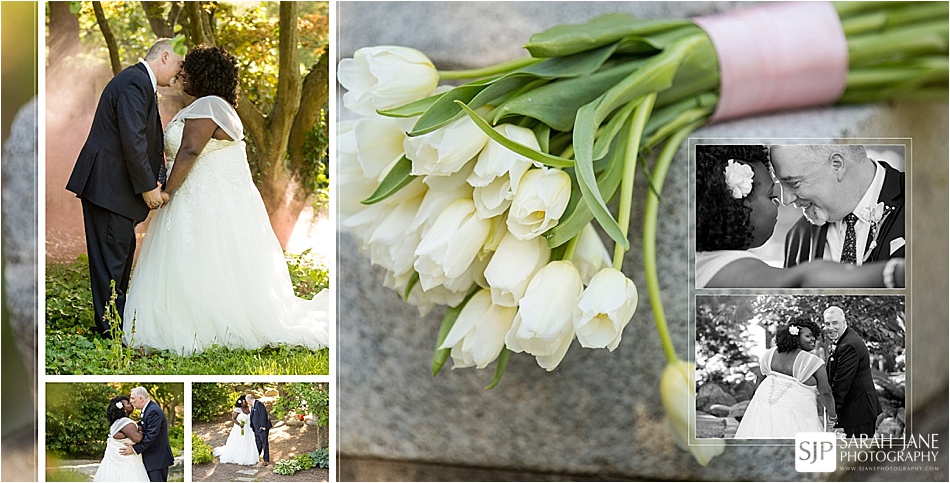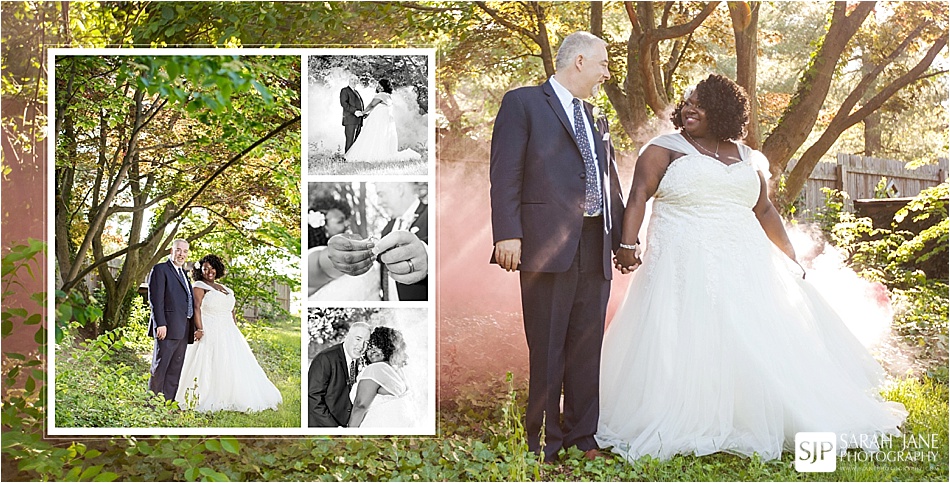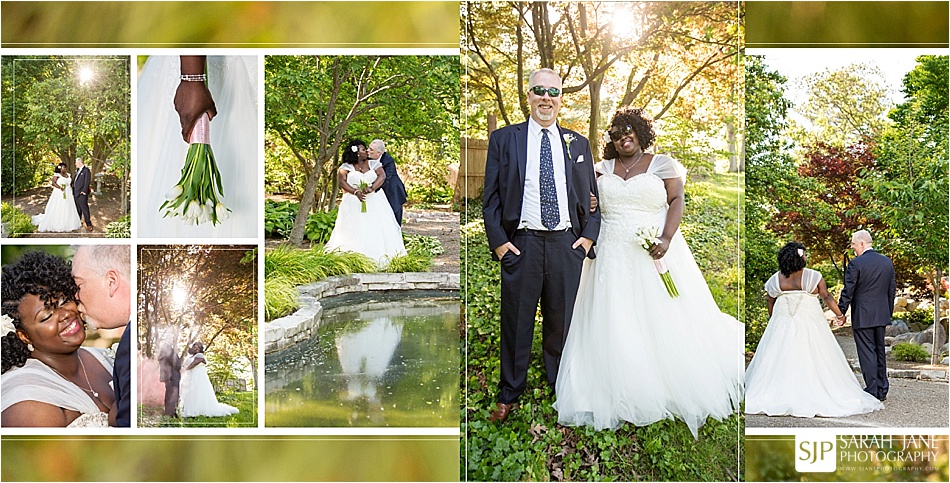 And then it was time to party! I can describe the epic fun had at this reception with just a few words for you… donuts, caricaturist (yes I had to google how to spell that dang it), locked up toss bouquet and arm wrestling! This was no ordinary reception you guys, we had a blast. But with all the fun and games one of my favorite parts, as always, was the speeches. There was laughter and tears and so so much love.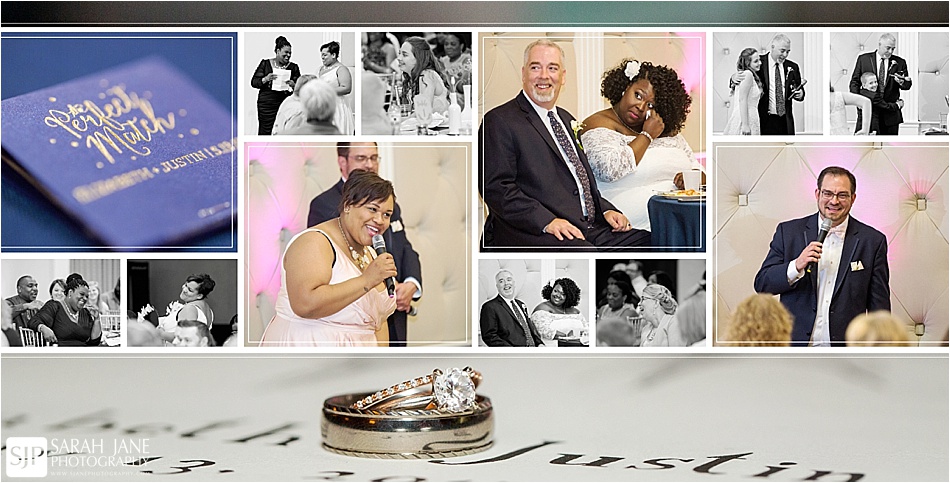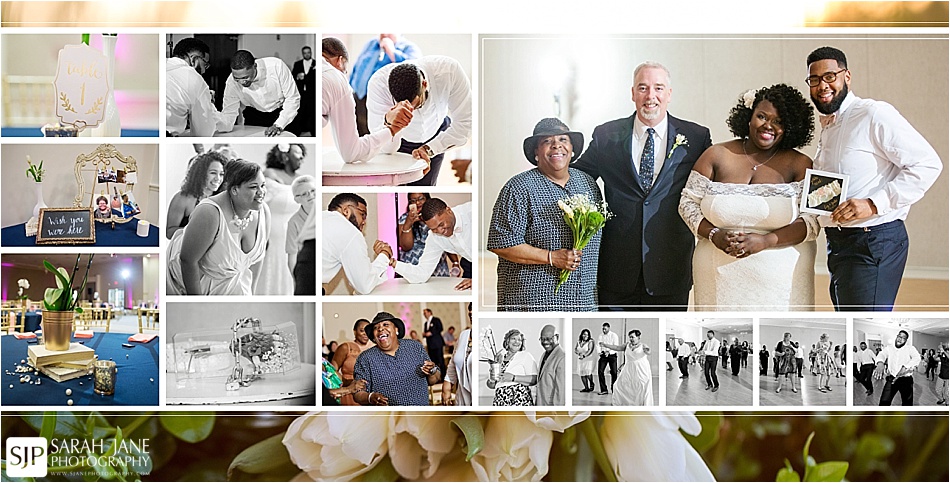 Congratulations you two, it was an absolute pleasure to be a part of your big day.
Wedding Venue: James Millikin Homestead 
Reception Venue: Mt. Zion Convention Center
Dress: Michelle's Bridal in Urbana
Cake & Cupcakes: Three Twigs Bakery 
Select Decor (including the altar, ceremony doors, cake table, and dresser for cupcakes): Rustic Love Rentals