Today I get to show off this talented girl's senior portraits! Not only does she play clarinet (way better than I did for a bit in high school) but she's also drum major.
Plus, we knew we wanted to showcase her Pakistani heritage with a couple of her outfits. Aren't they beautiful!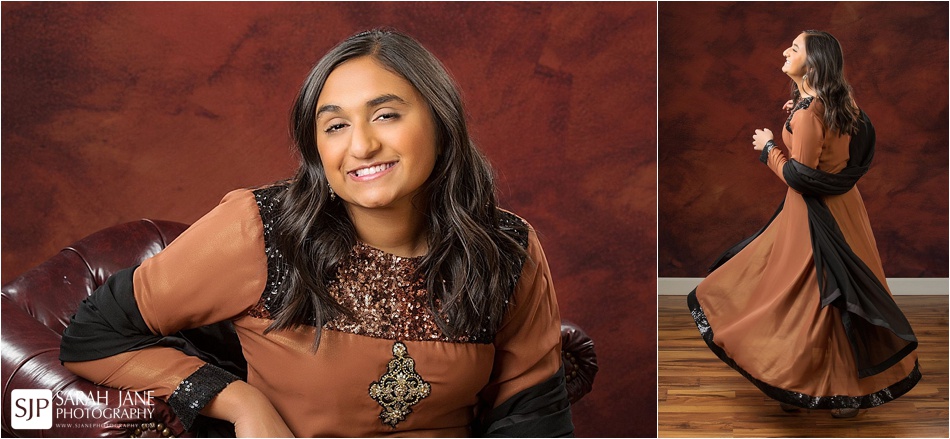 After some time in the studio we headed out to Rock Springs to create a few outdoor looks and though we didn't have a ton of fall colors but we did find a tree or two and some beautiful leaves for her to lay in to create that fall feel.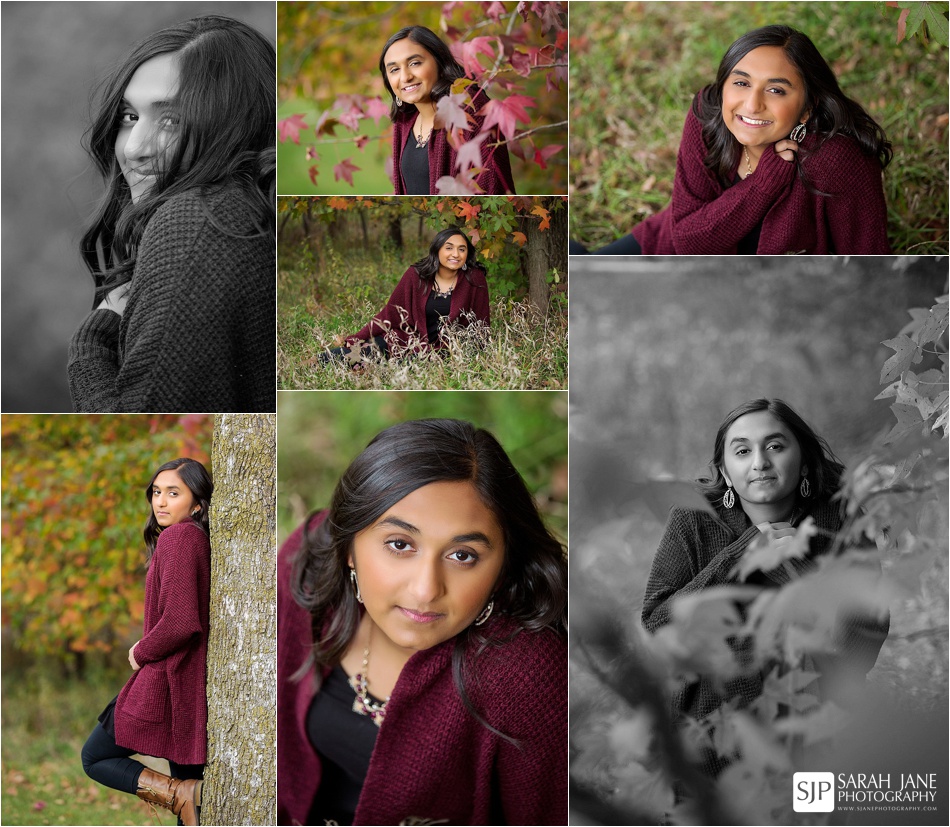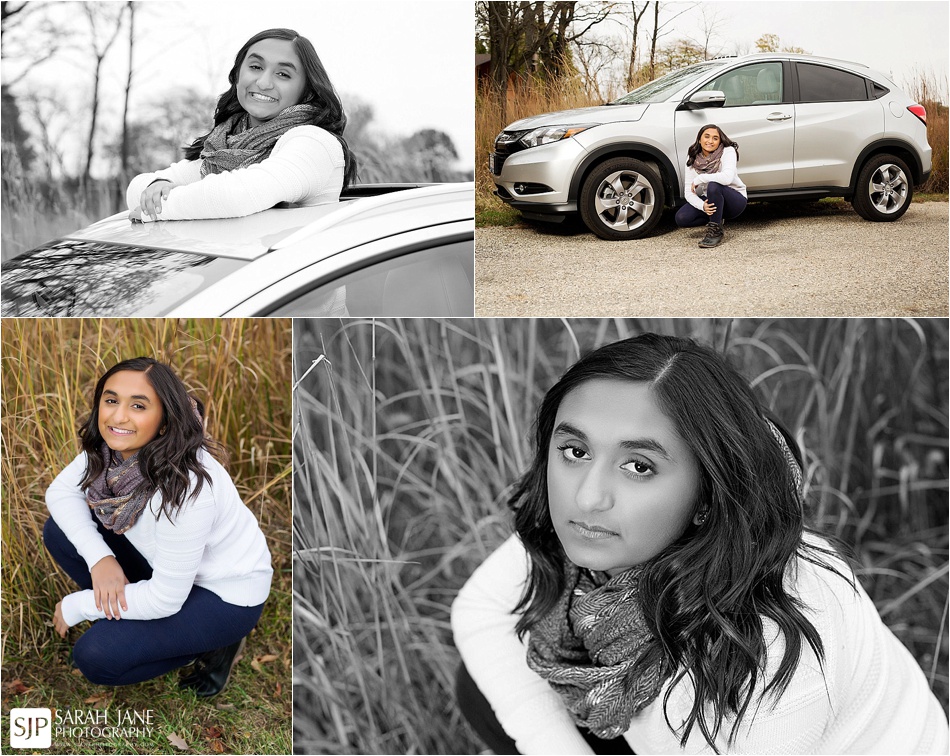 Be sure to check out our IG and Facebook to see a few more from her session!