This weekend I got to meet some brand new 2018 brides and grooms and am so excited to be sharing in some of their big days in the coming year. In the wedding spirit I wanted to share Amber & Josh's wedding day with you all here!
I had the pleasure of meeting Amber's dad a few times through speaking at the Decatur Camera Club and it was such an honor that they thought of me when it came time for wedding planning. It's always a little extra push to photograph for a family with an interest in photography.
These two had a gorgeous day at the Decatur Conference Center and Amber created some beautiful decor with succulents that was so on trend and yet classy and elegant. I'm a big fan of weddings at the conference center not only because their staff really puts on a wonderful event but also because of the photographic locations right at our fingertips inside and out.
I always have fun exploring and we used a back hallway for these two that I hadn't used before and I love the lighting results. Plus, through a tiny little pathway we discovered a beautiful little meadow out back but favorite of all is the willow tree and pond which was a perfect way to close out our day at sunset.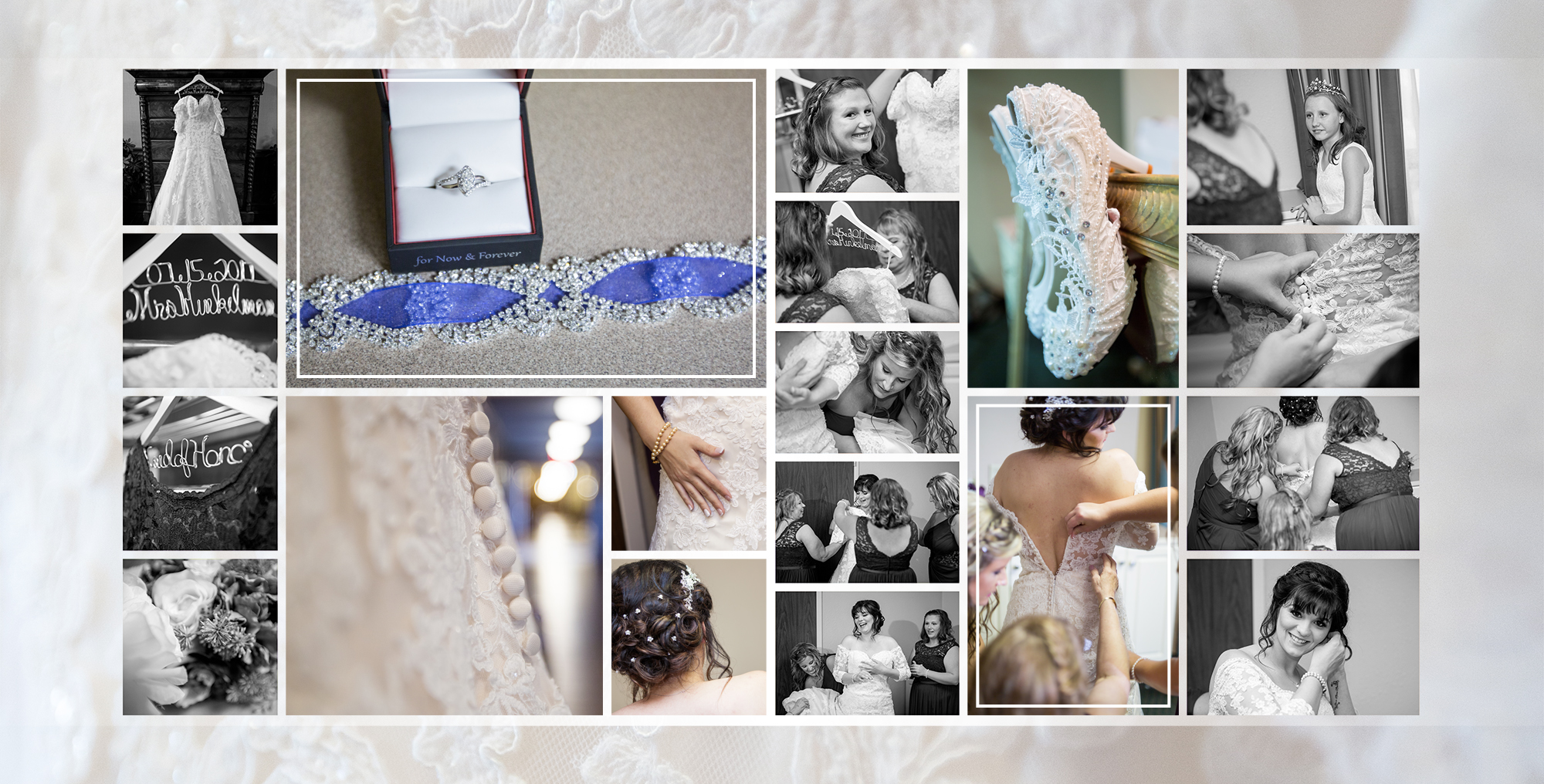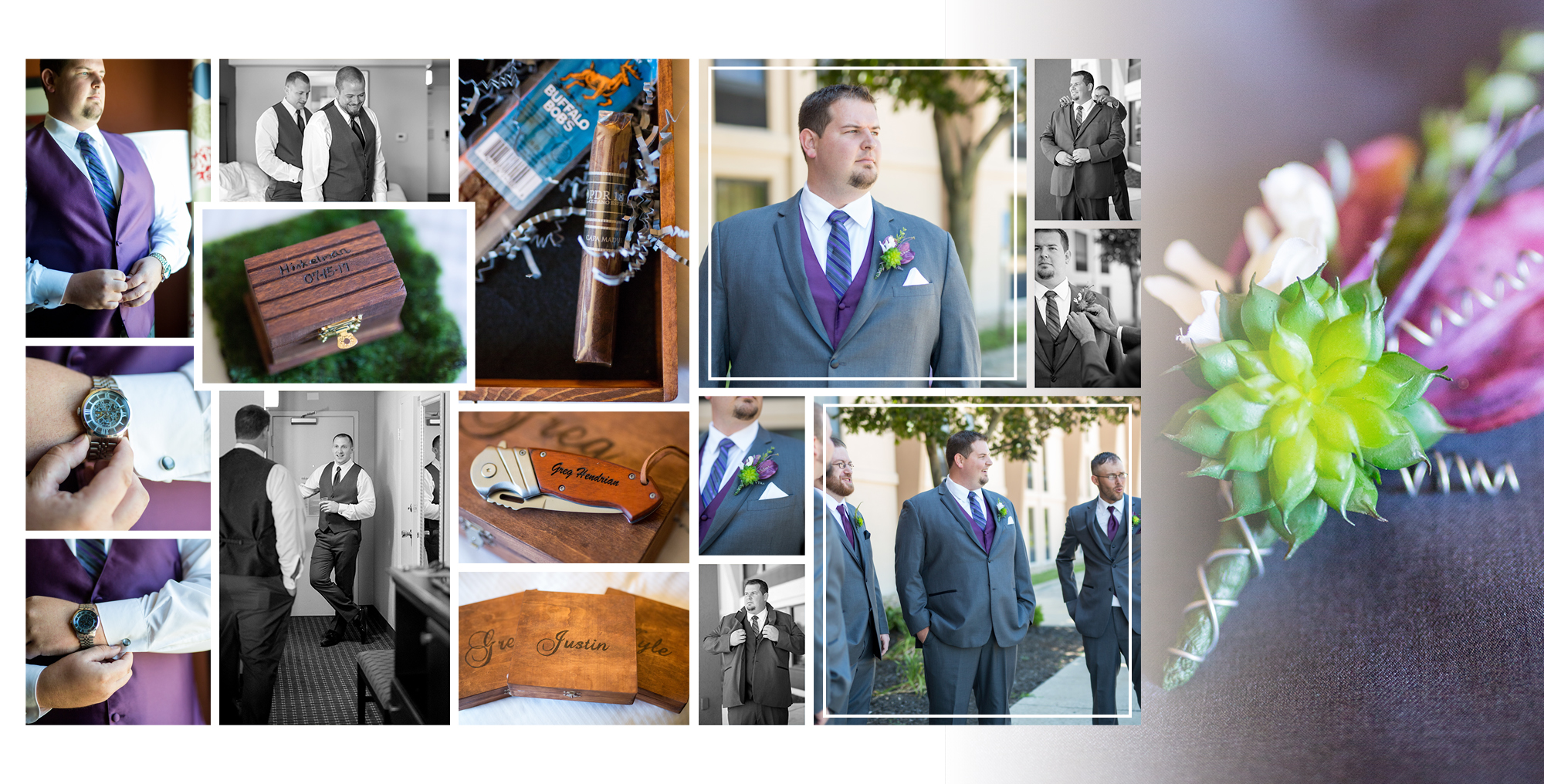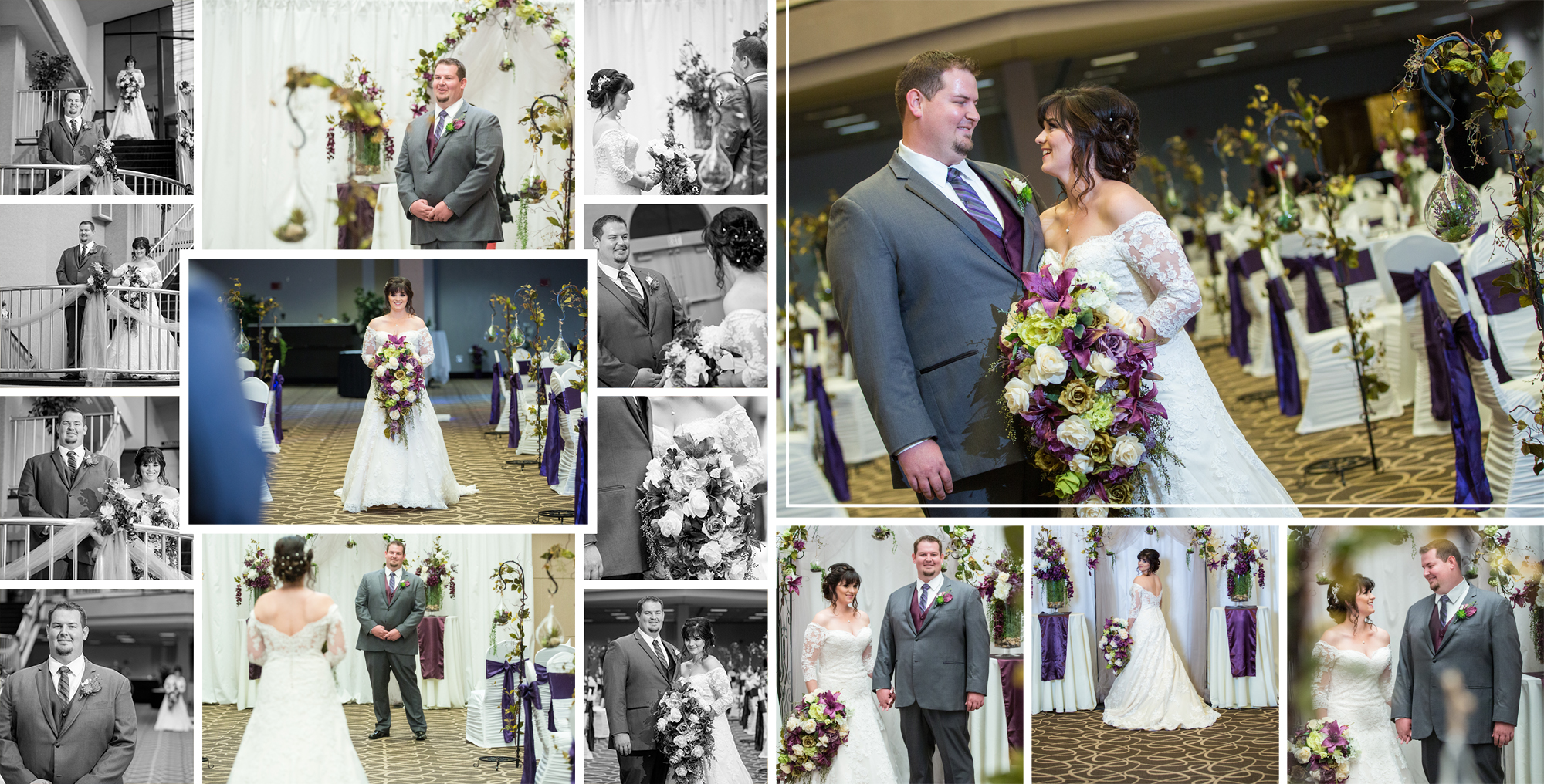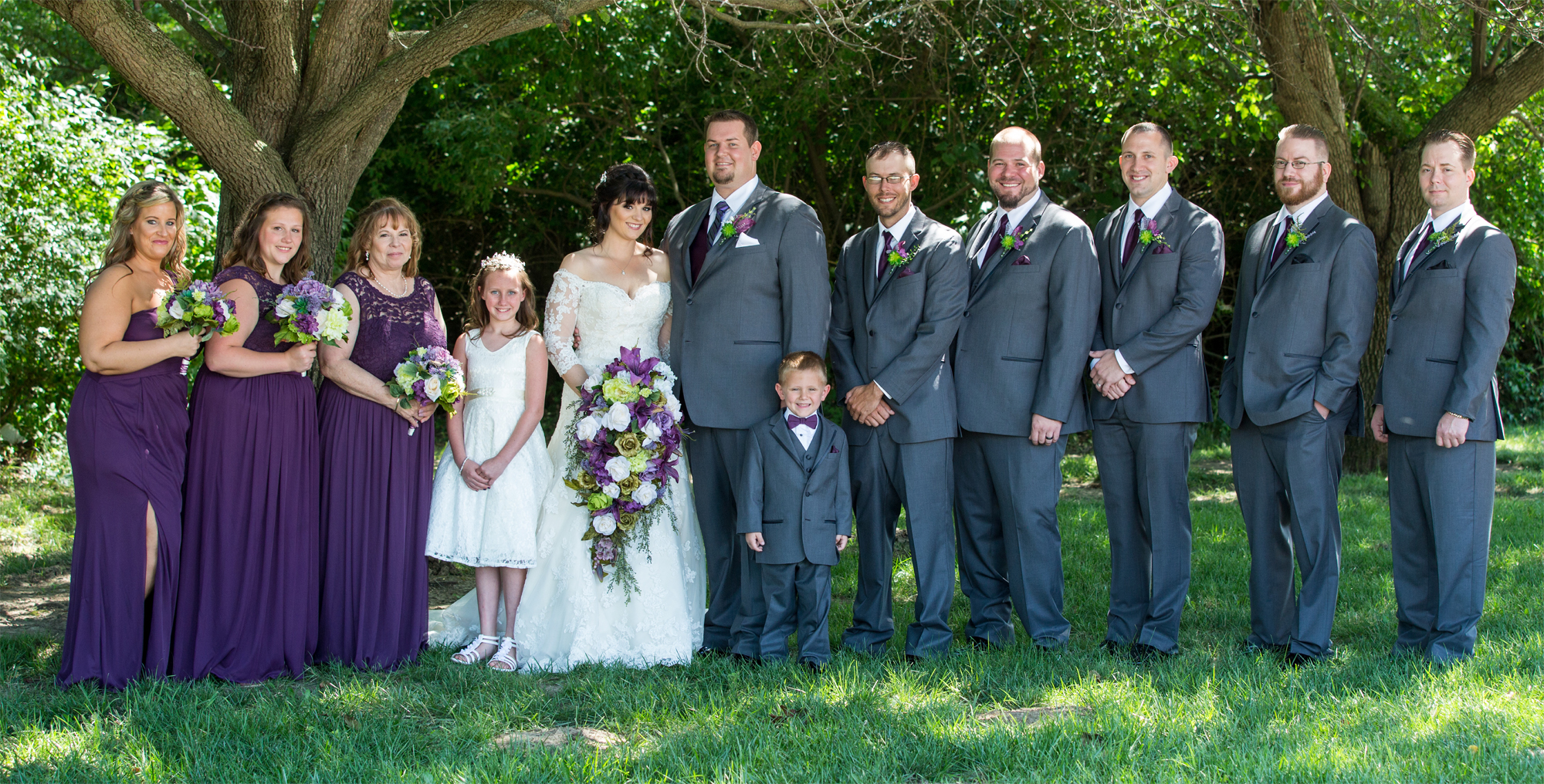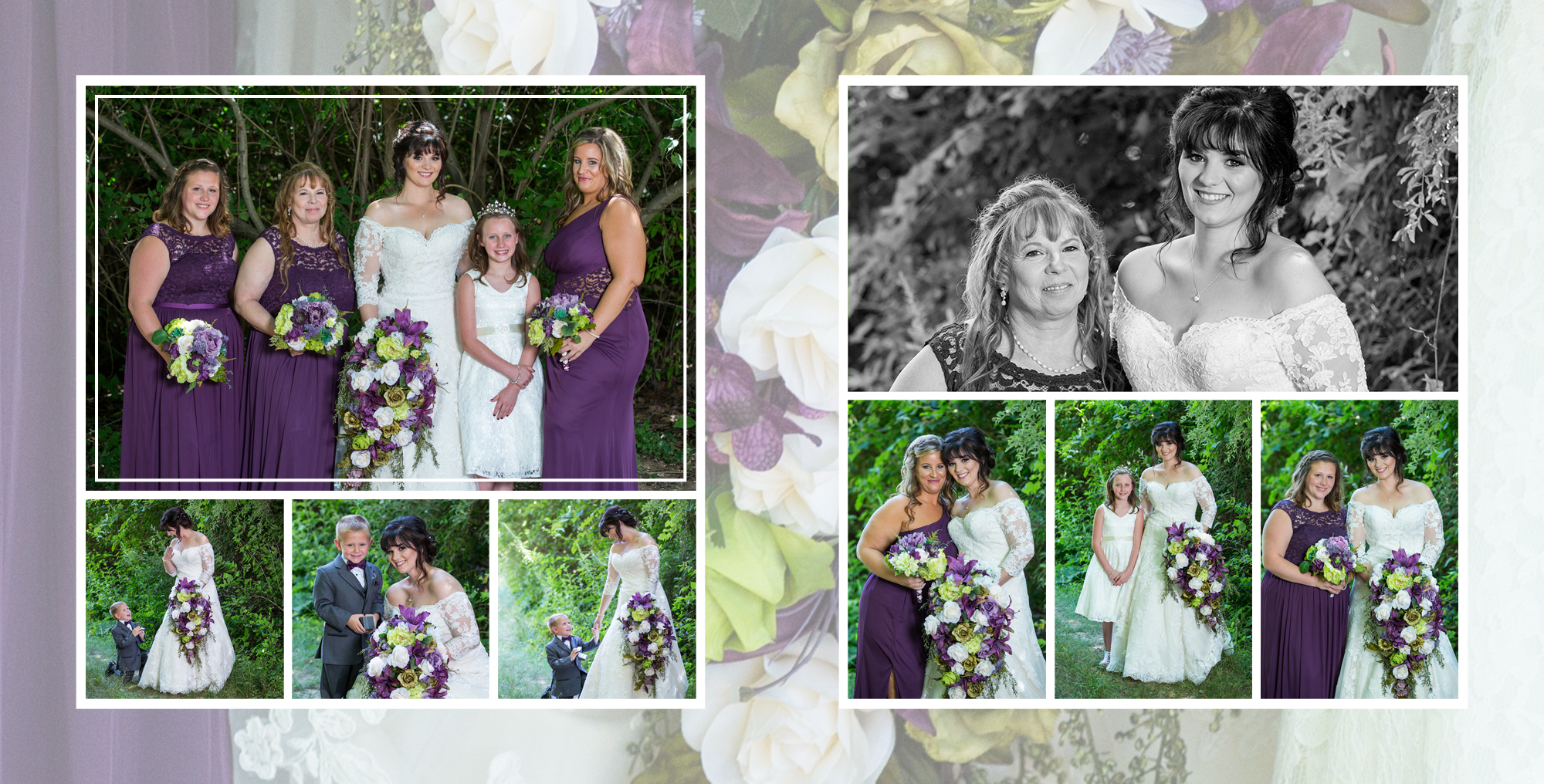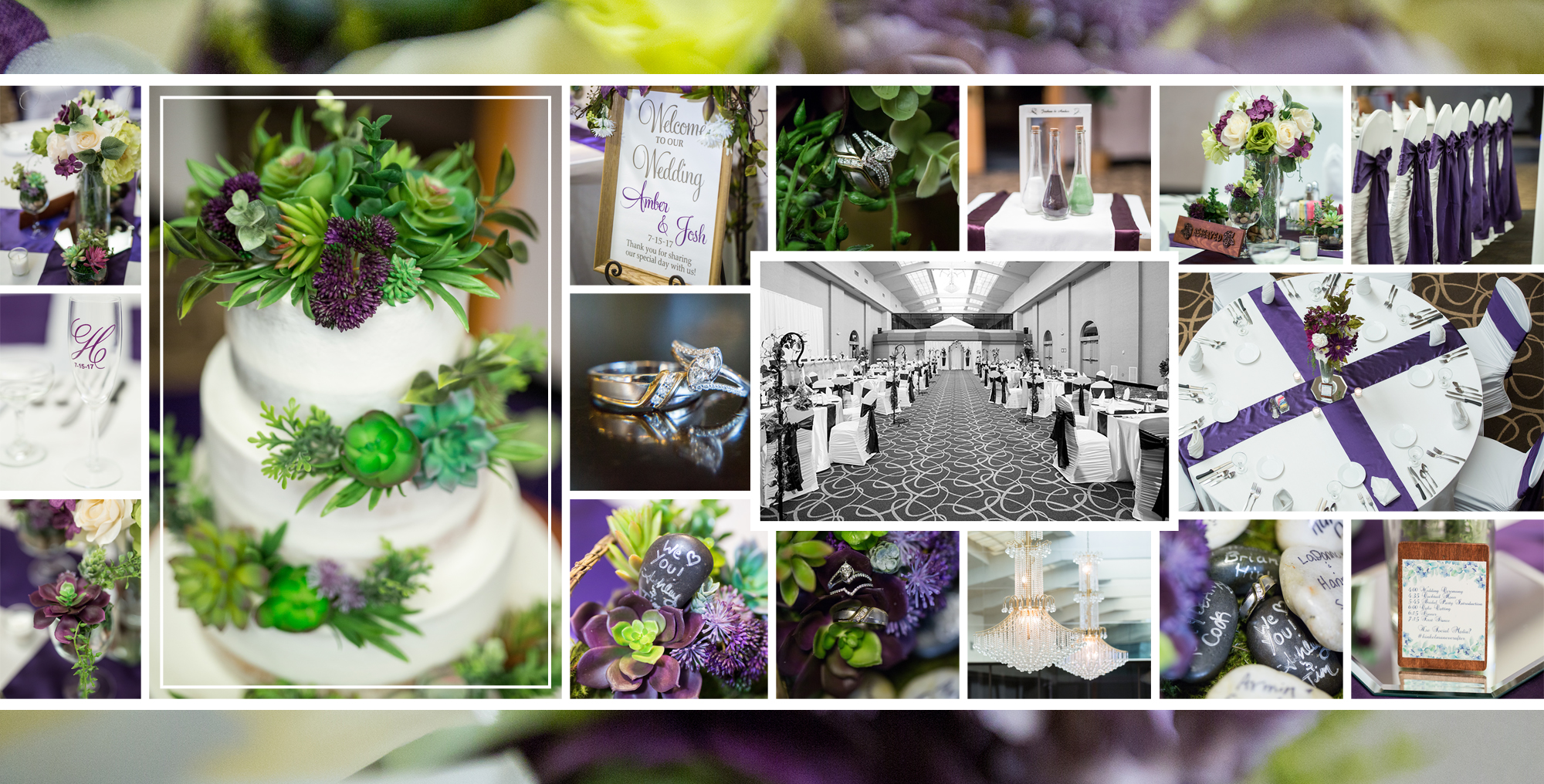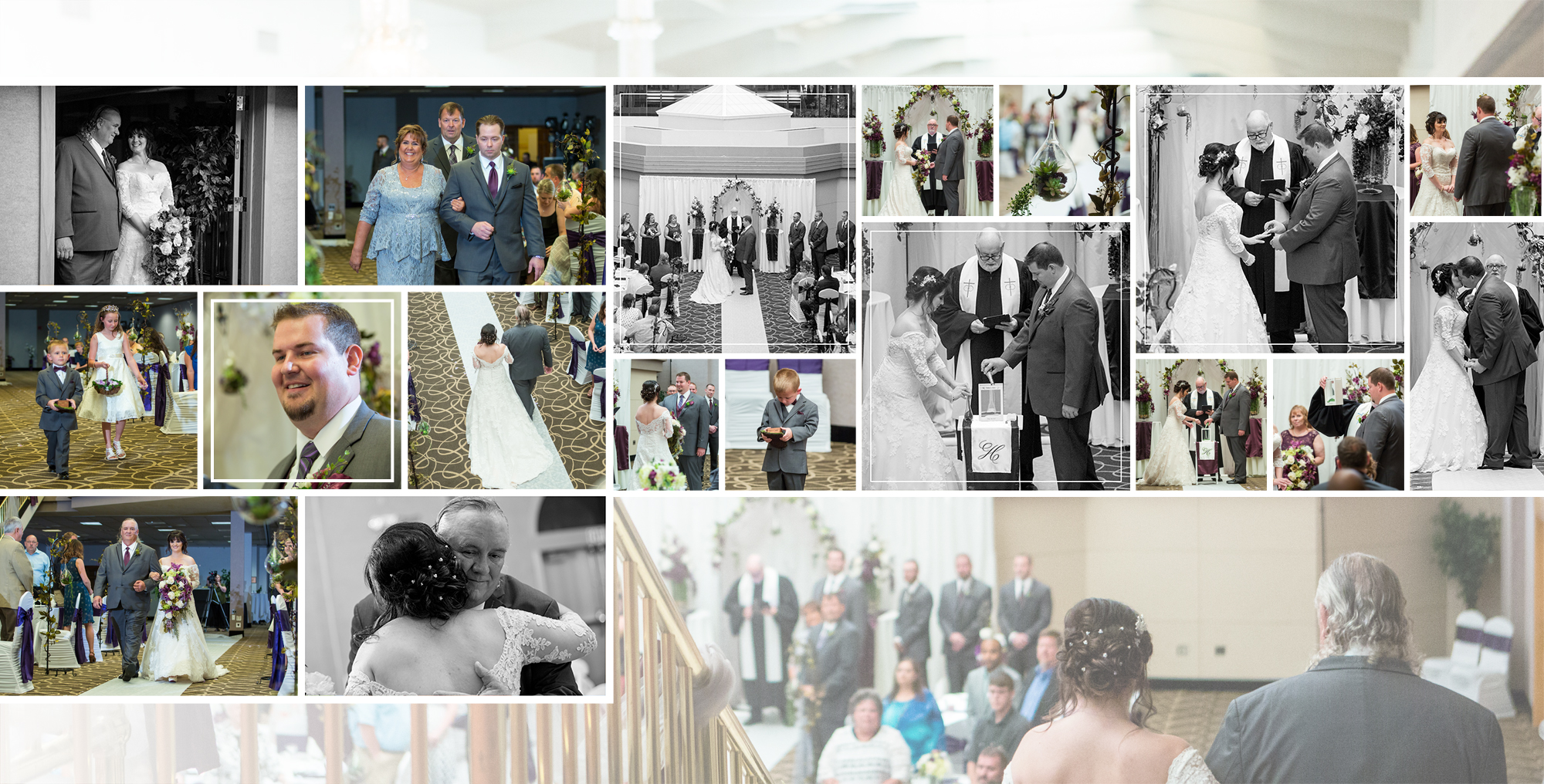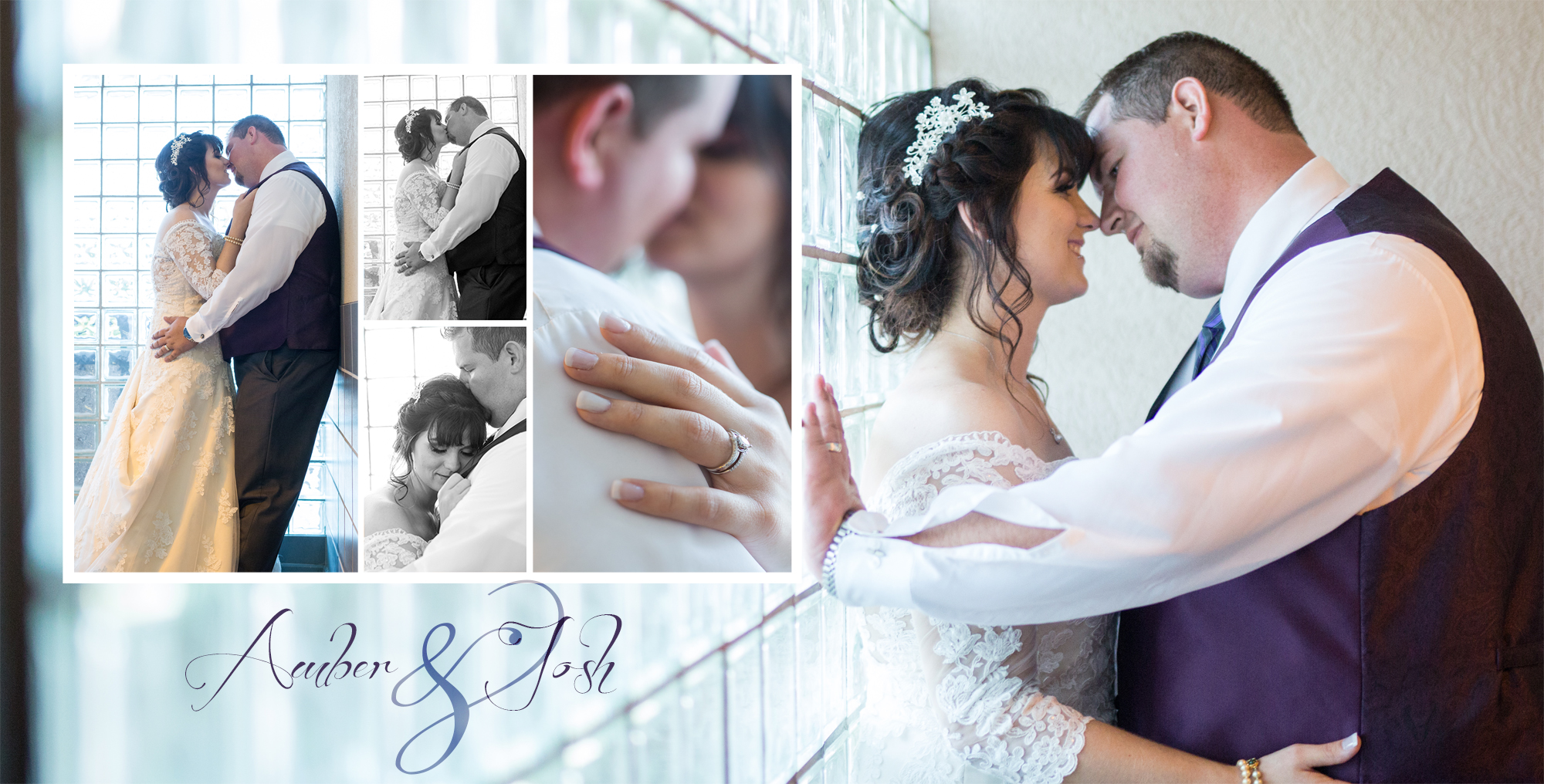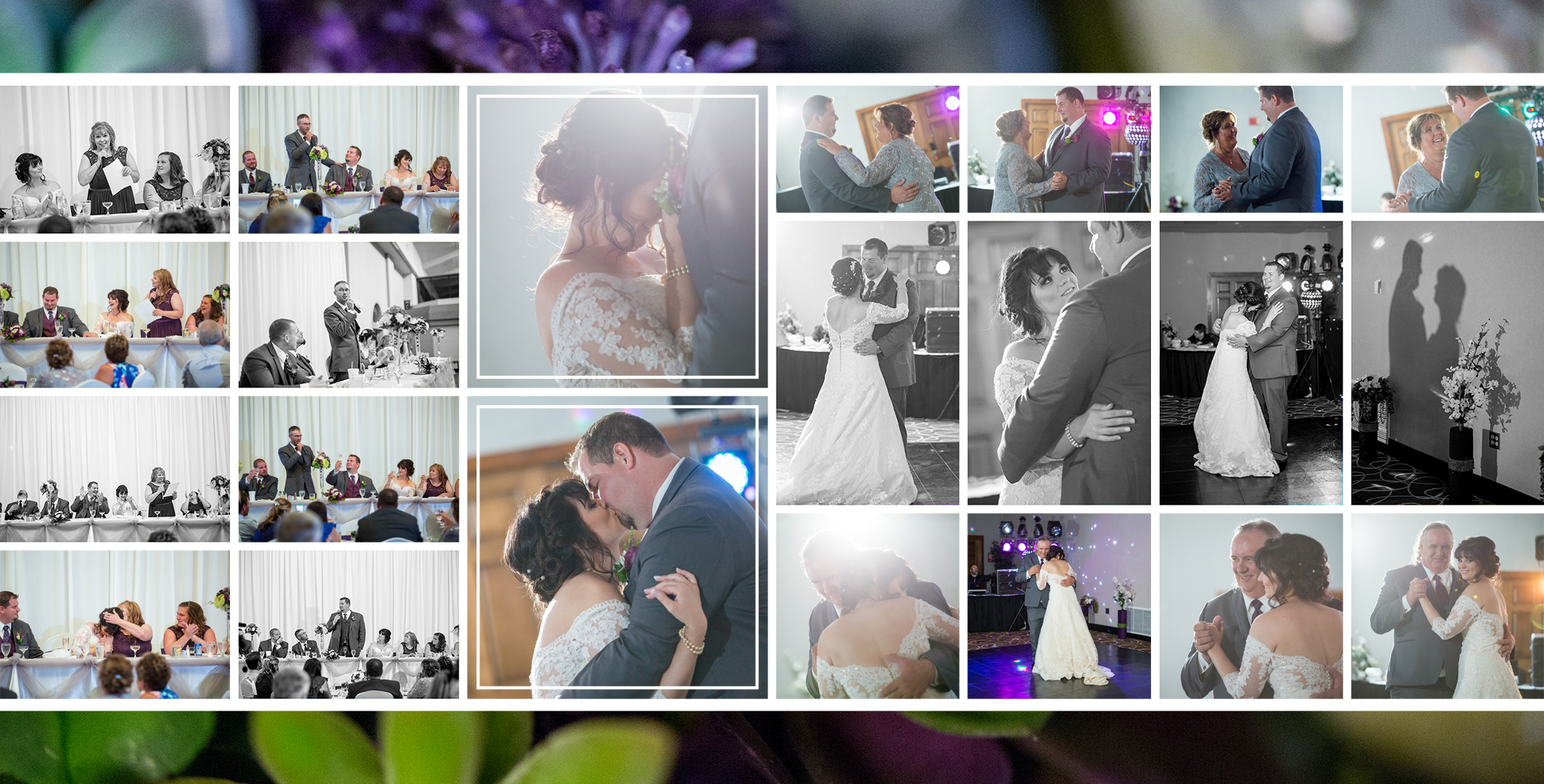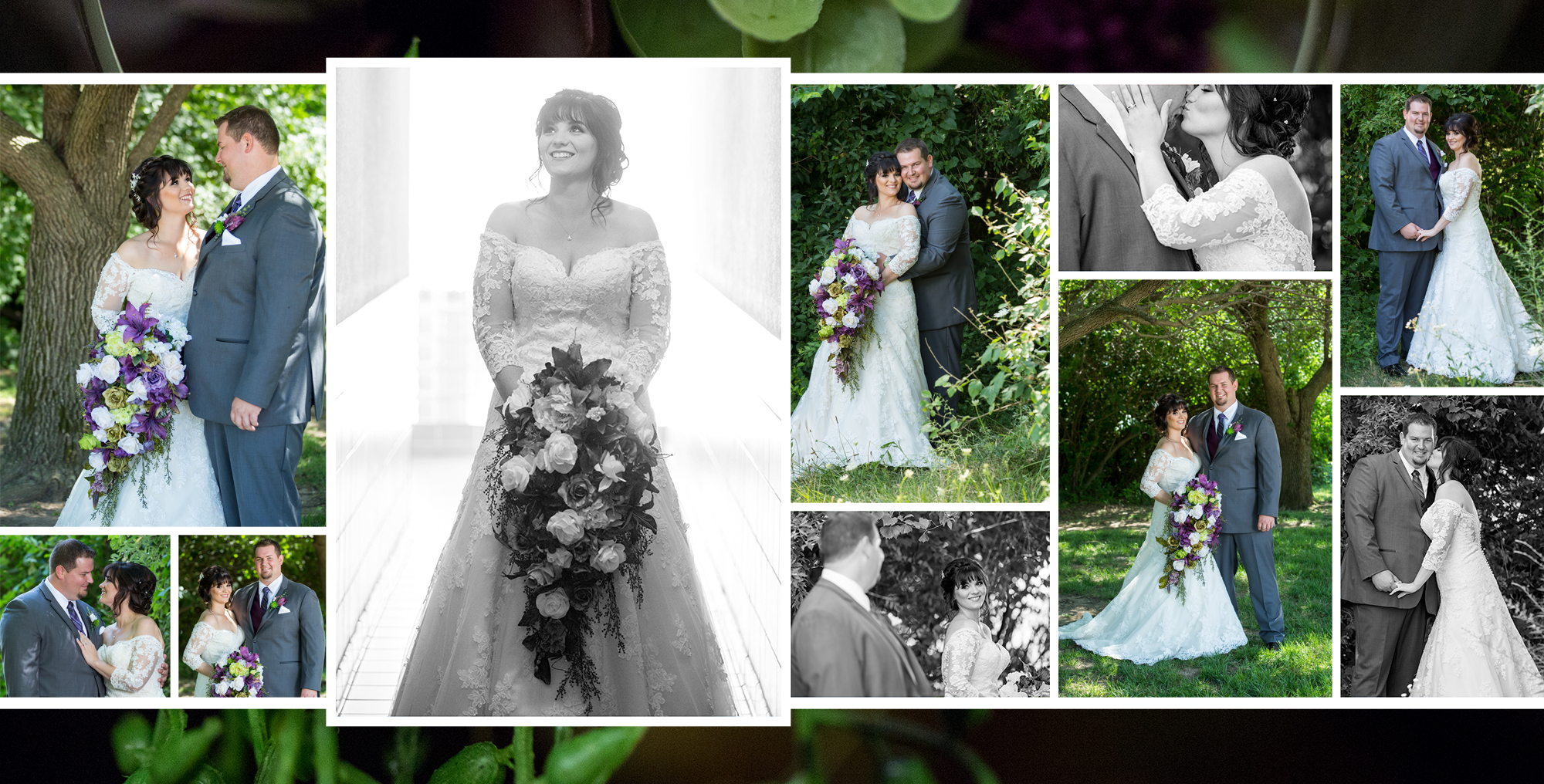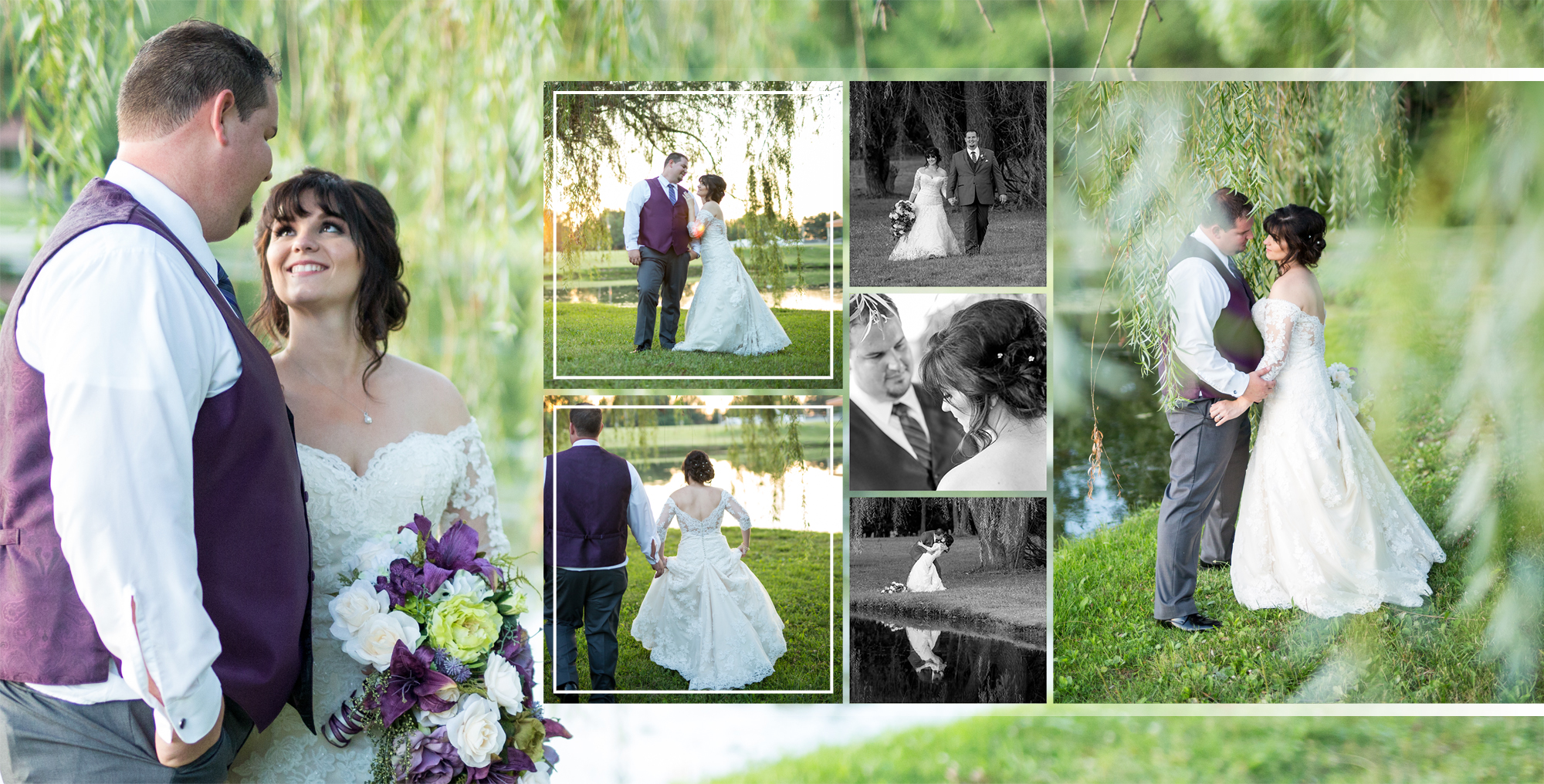 Another super fun detail of this wedding day is that Amber's maid of honor was none other than her momma. They were so so sweet and you all know I love the mother daughter moments.