Check out ZANE!! I so love the Randall family so was thrilled again when they called me to create Zane's senior images even if it did mean getting up close and personal with a few bulls.
If you don't know this, I have a clearly irrational fear of cows – but I faced it literally HEAD ON for this guy… And I vividly remember jumping when the bull moved just a bit when I was getting the shot through the bars (I might have had a minor heart palpitation but I think I played cool haha).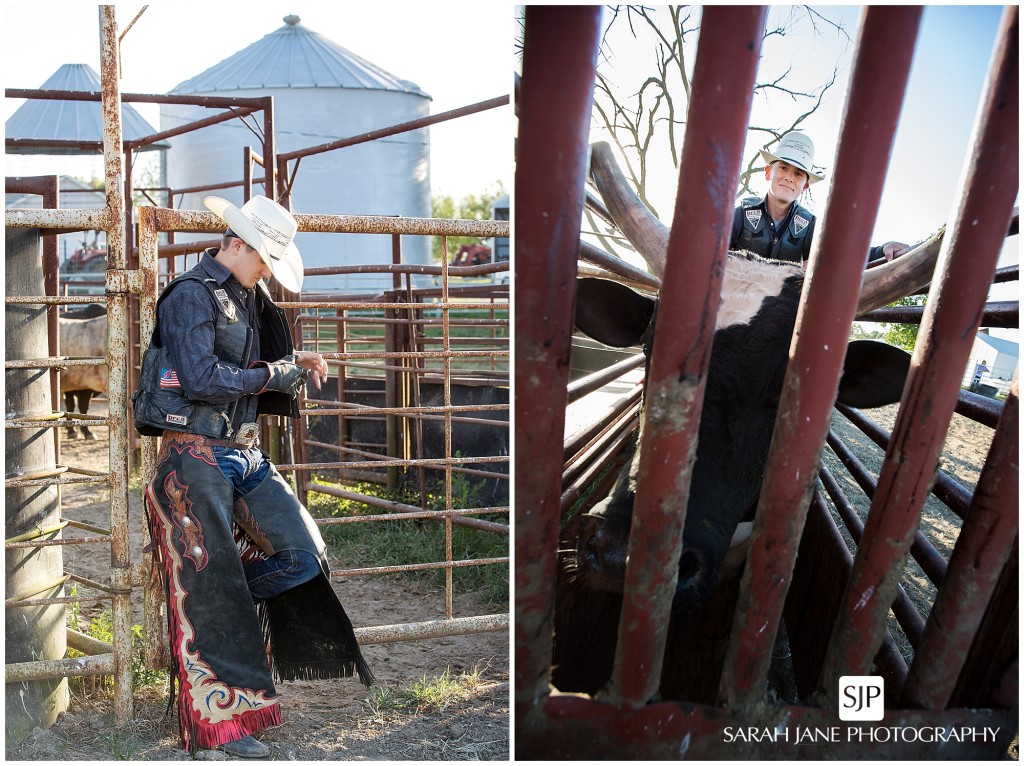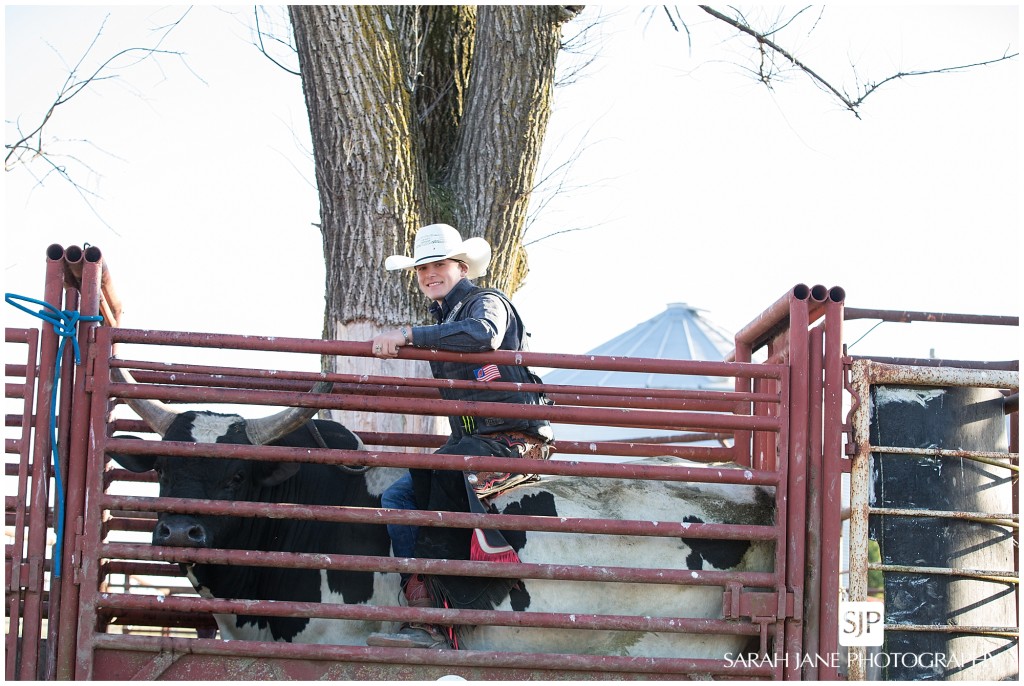 You can check out their family portraits on our facebook page and his sister Laney from a few years ago right here on the blog.