I thought we could all use some colorful images with some spring flowers and a beautiful senior today! This girl is just absolutely stunning and was so much fun to photograph. We brought these gorgeous roses and I had so much fun working them into her session in a few different ways (of course, I had to end it with tossing them all over the place!). Then after we hung out around the studio we headed out to a fav local park that is the perfect mix of wild open fields, forest, river and even an ever changing (and not always polite) graffiti wall.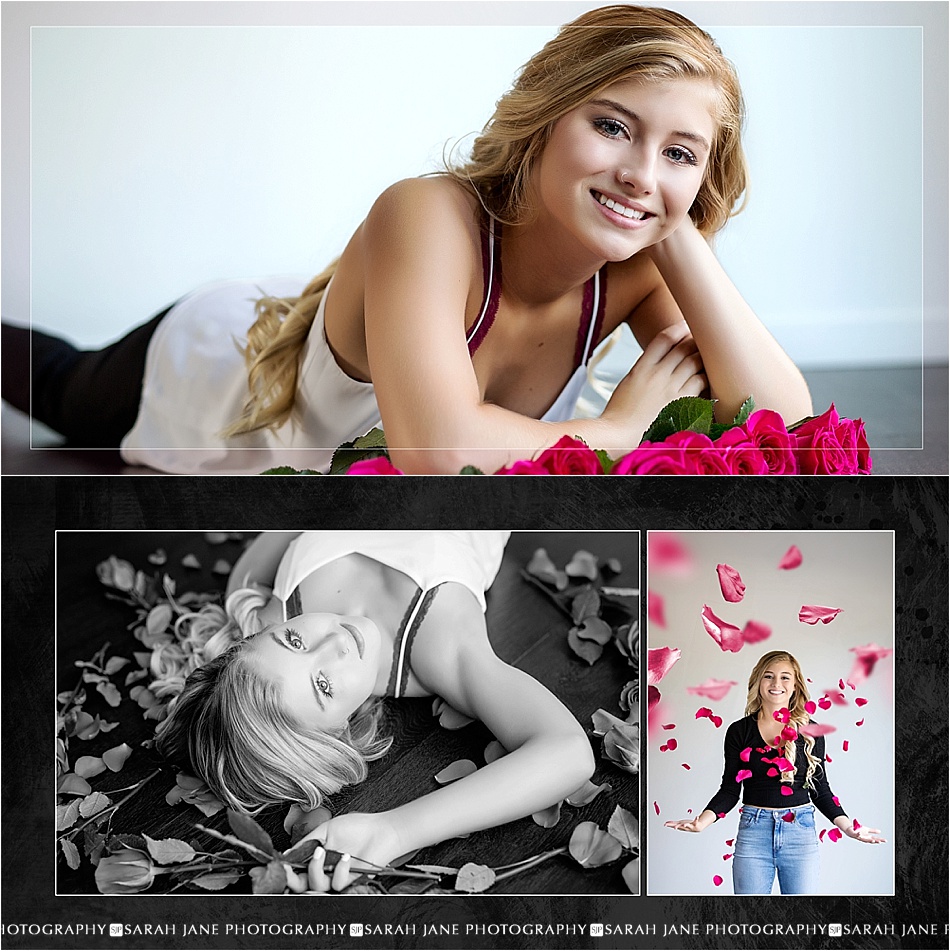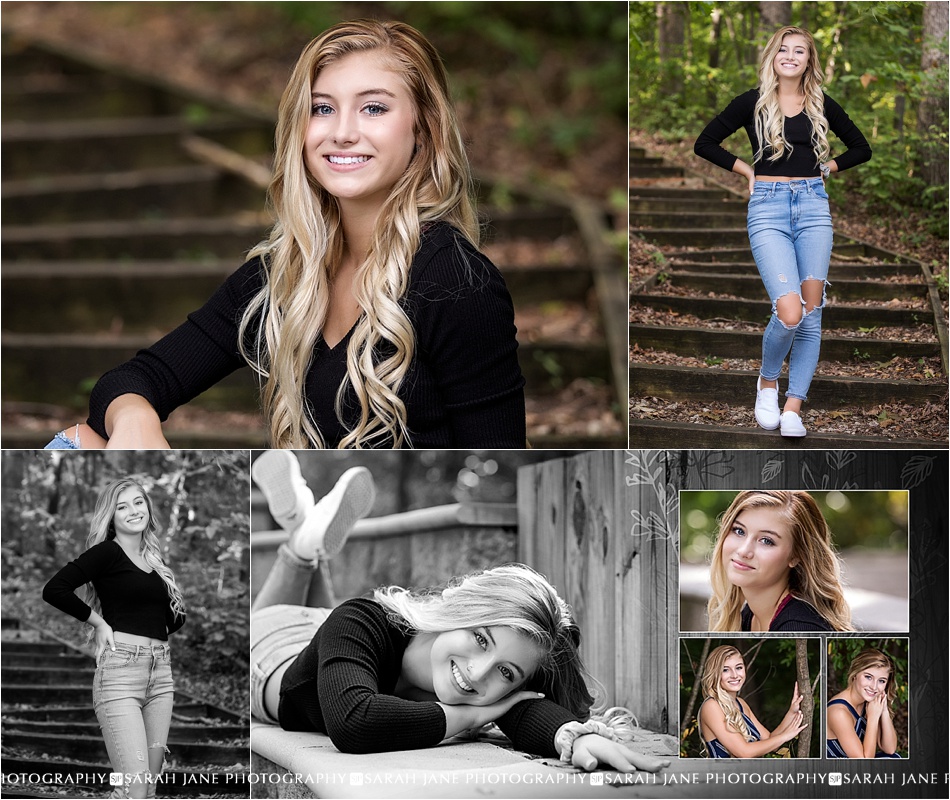 2020 seniors if closures have thrown off your spring portrait plans, give us a call now and we'll make it a priority to get you a session to create the images you've wished for as soon as we can!
Plus, 2021/22 seniors who'd like to spend a year (or two) with us creating images to celebrate the end of your high school career you can apply to join our models/influencers now.