Today I get to share Garett's senior portraits with you! We might have had a chilly dreary day (nothing like the 80 degrees and sunshine that decided to show up this week!!!) but we definitely made the best of it. Early spring sessions can be a bit unpredictable but by this time of the year I'm always itching to get the camera back in my hands and get outside after mostly indoor sessions all winter long.
We kicked off Garett's session at the high school to feature his two sports, baseball and football. Construction on the brand new field made things interesting but a very accomodating construction crew let us get what we needed on the bleachers while they worked!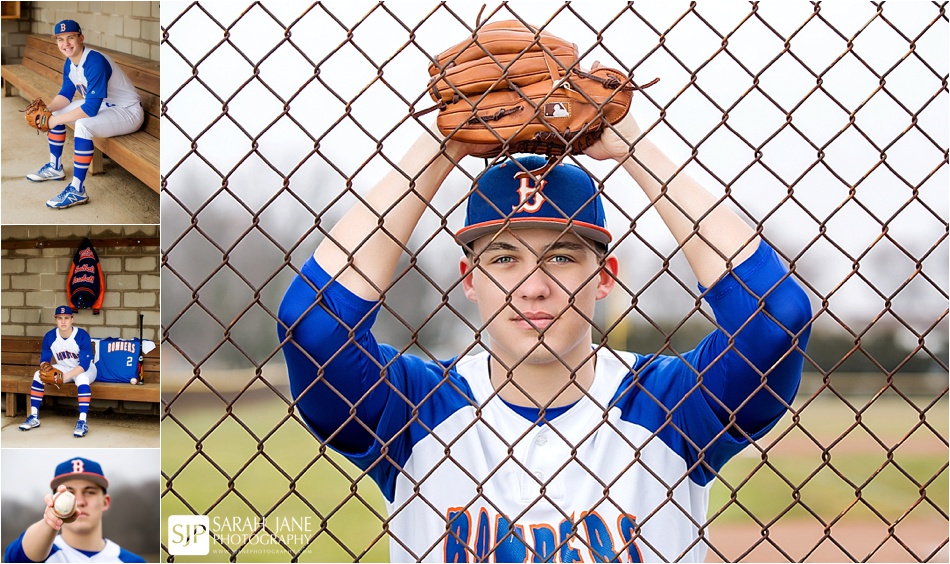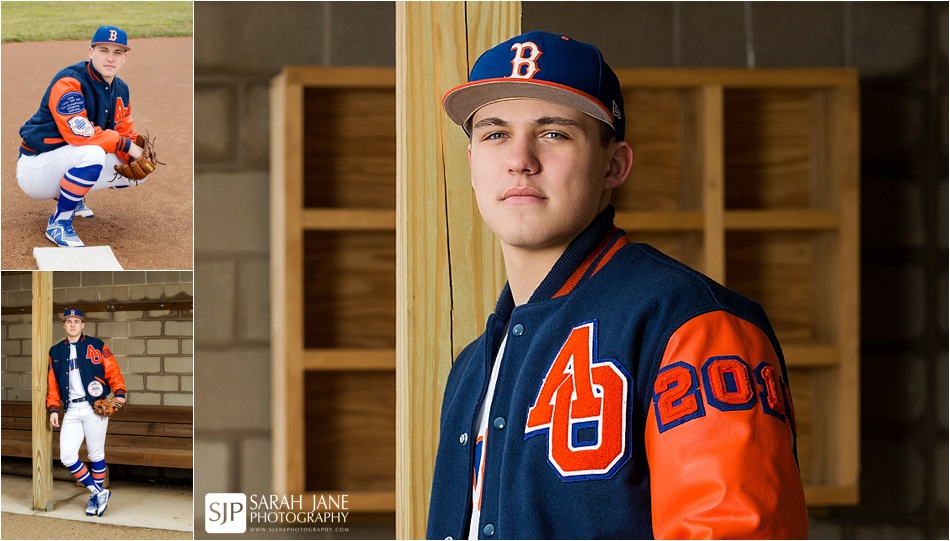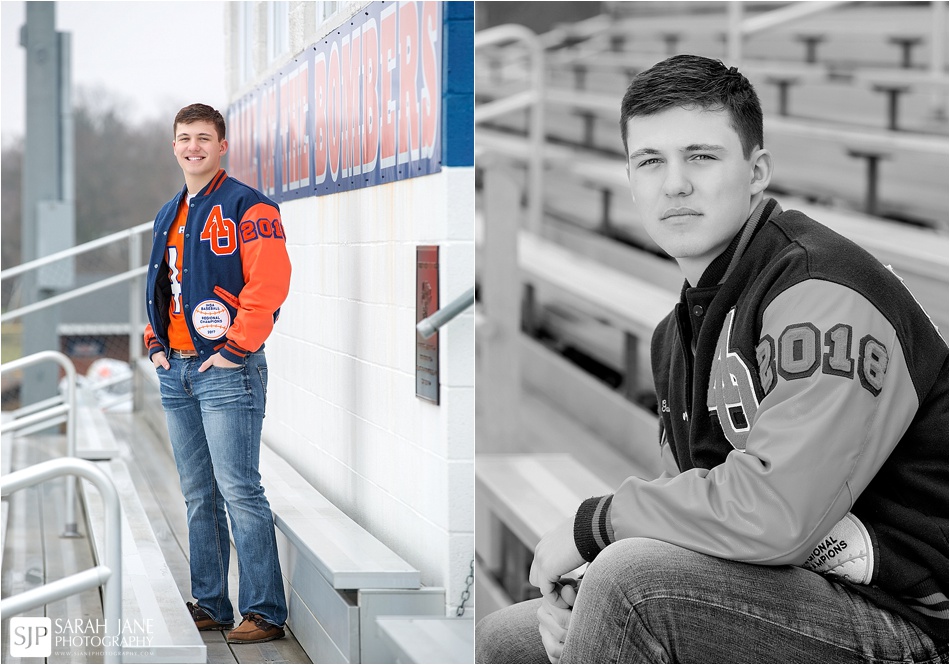 After finishing at the school we headed over to Whitmore Park. This little park is one of my favorite little forgotten spaces over here. I love it for spectacular fall colors in it's nice dense forest but even this time of year it gives us such variety and being one of the less visited parks in town we often have the place all to ourselves for sessions (and play days for me and B too!). Garett chose this park as his second location because it's a favorite spots to take his pup for walks.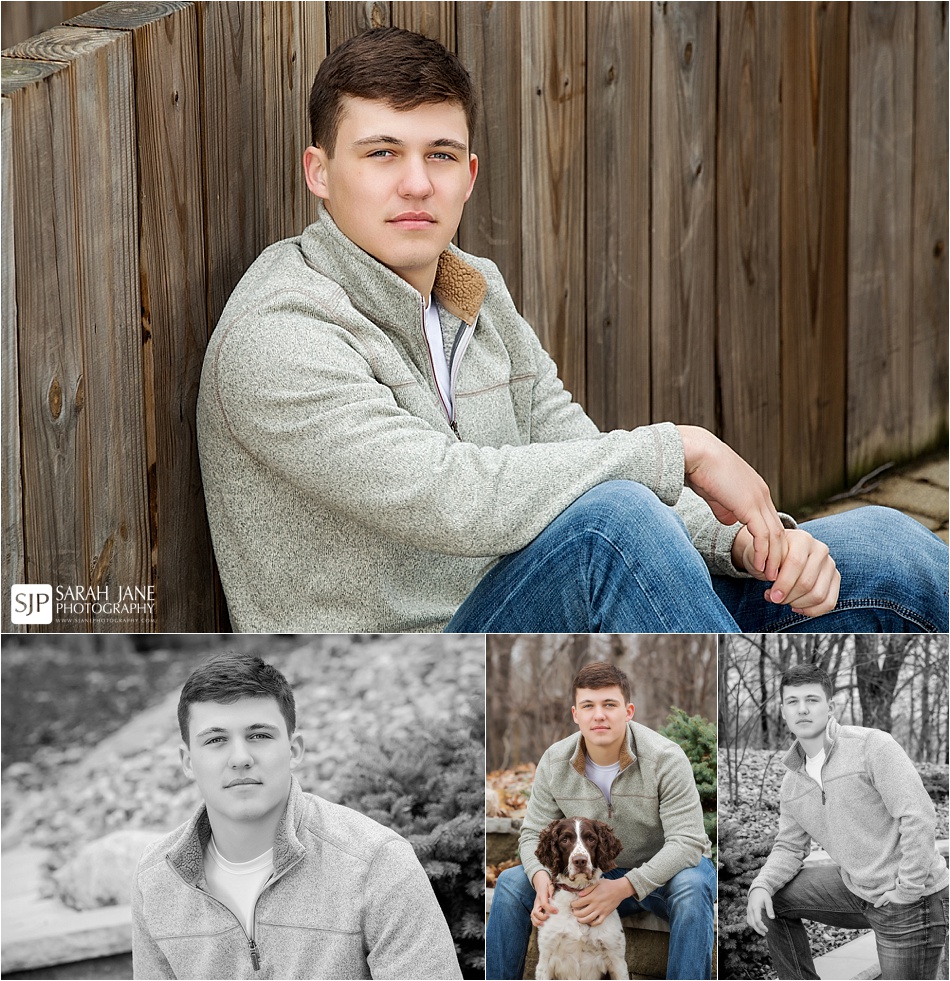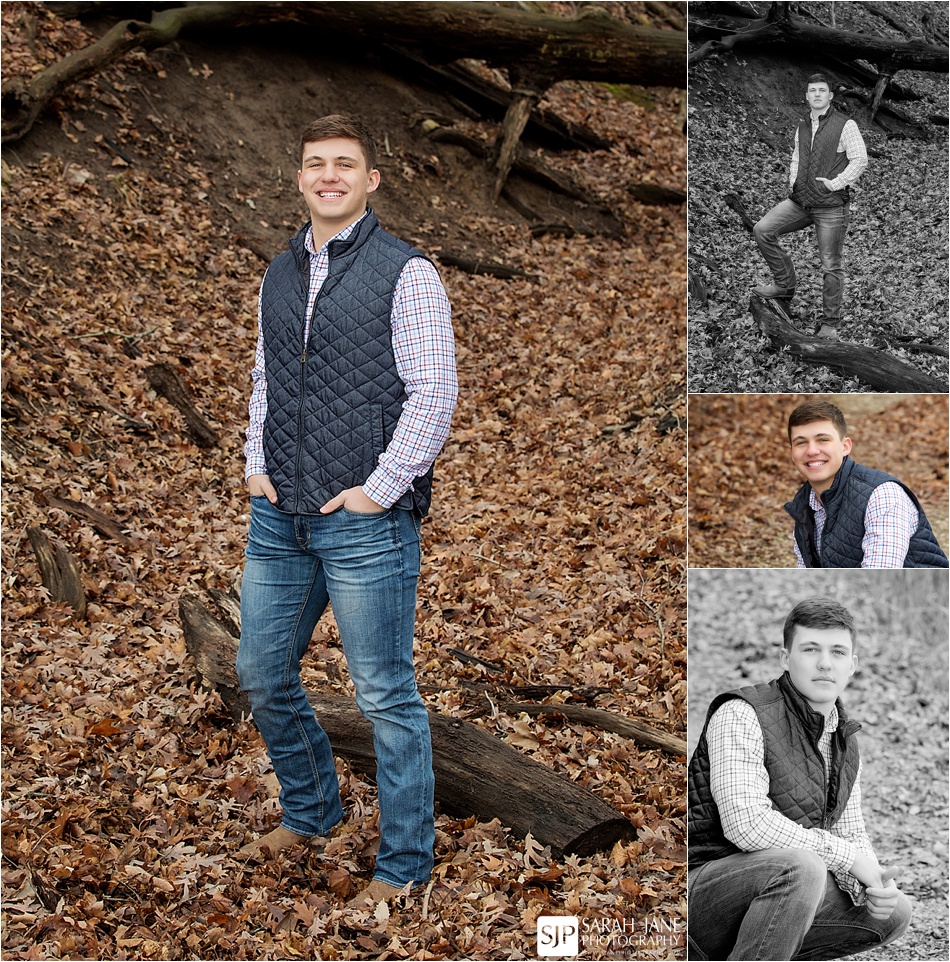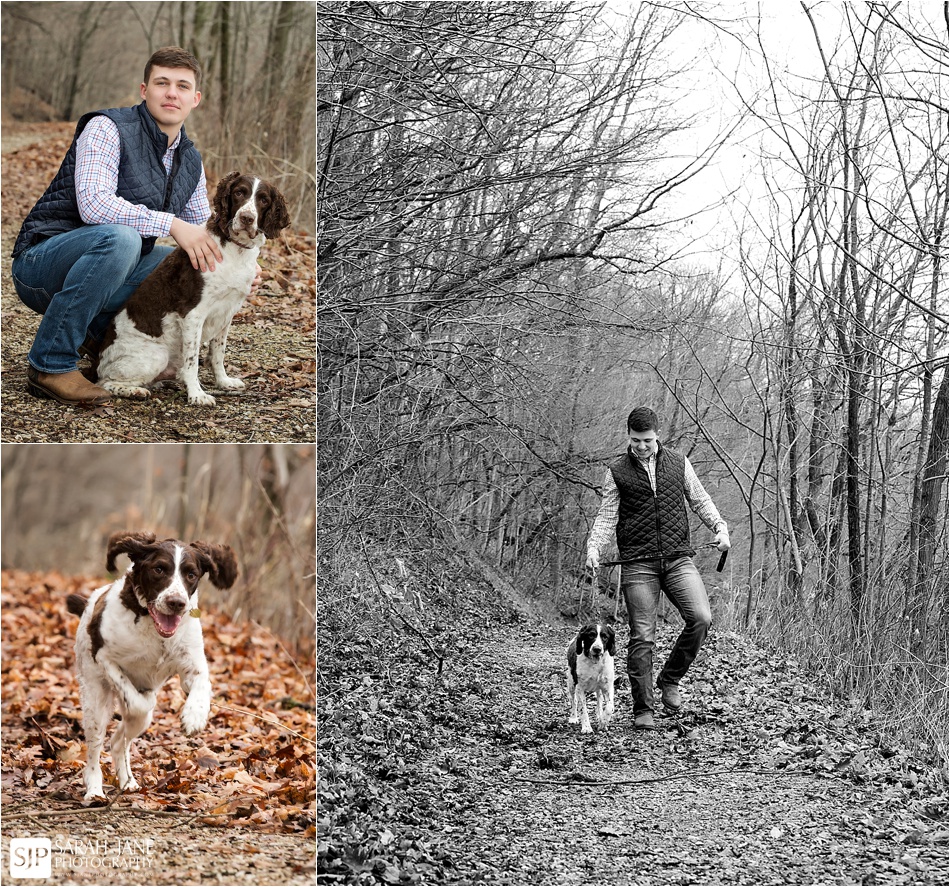 You may remember the Morrison's first session with me a couple years ago. I was so thrilled to work with them again for Garett's senior portraits.