Get ready for cuteness overload!!!! I was so thrilled when Danielle called me to setup a special session for creative gift ideas for her mother for Mother's Day this year. Danielle was a new client this past fall and I got to meet her family to create their Christmas cards (check those out below too) and this time I got to meet her sister and her happy little boy Maddox.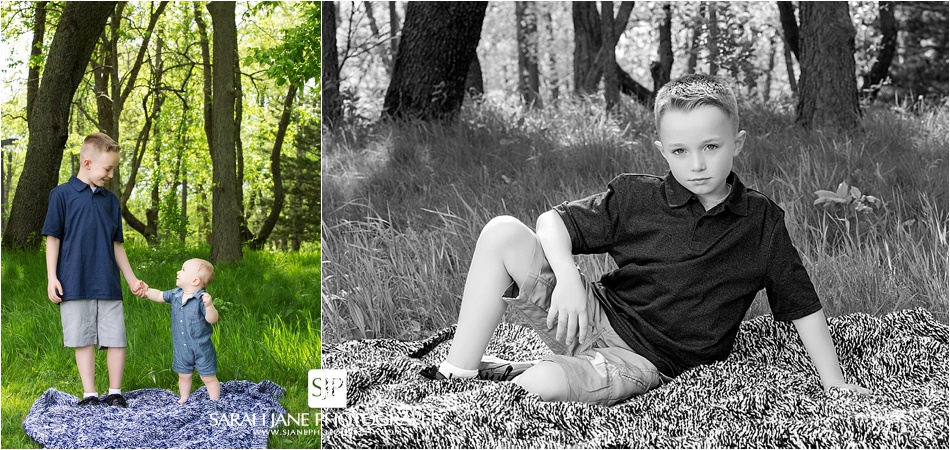 This year I am super excited about our brand new LIMITED EDITION sessions and these guys are some of the first clients to jump into these super awesome little sessions. We still have a couple openings for our next LE Session date on June 24th and this is a GREAT time for a quick family session update, to feature your TWEENS (an age we often overlook) or get a long over-due couple's portrait with you and the hubs! What is a LE session? It's a LITTLE session (choose 15/30 minutes) with a LITTLE product line (small portraits & digitals) with a BIG discount (50% off those products). Sessions start at $45 and we have 3 openings left for Friday June 24!!!!
Check out more on our Facebook Page now!