Earlier this summer I was able to photograph Ashley & Kevin and we started off at the Gin mill where they had their first date. Not only is that restaurant super cool but they were so inviting and accommodating for us!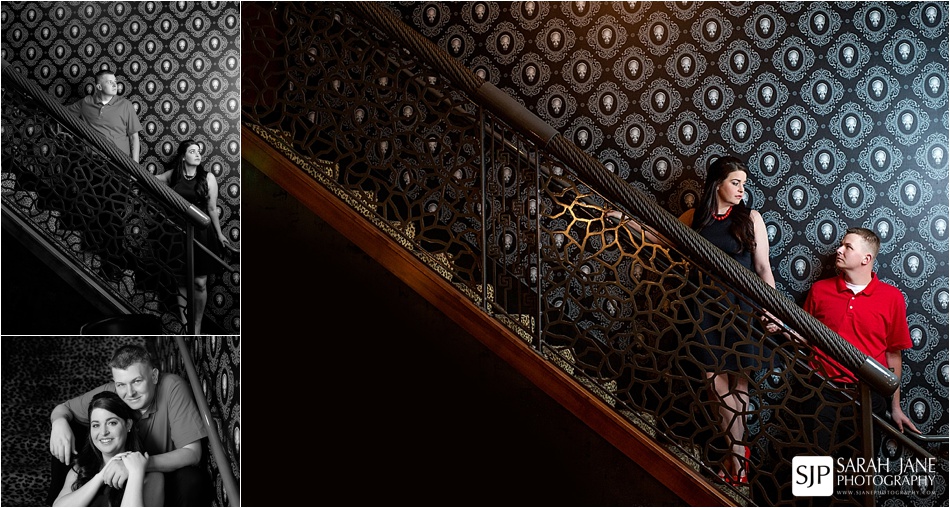 The below image was a fun one to get to feature some cool elements of the decor (that chandelier!!) as well as these two and it will make the perfect centerpiece of their metal wall art piece which is on it's way from the lab as we speak!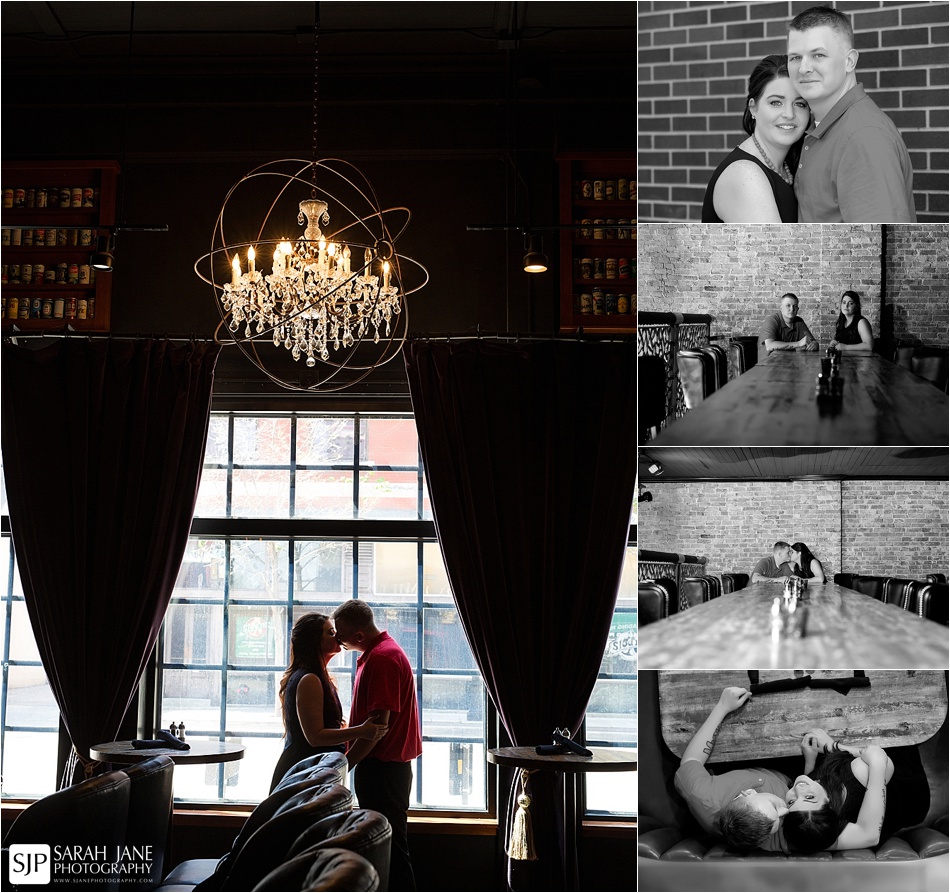 A big thank you to Laci at Mint Salon for the beautiful hair/makeup for Ashley.