If you know me you know I drink coffee like a Gilmore Girl so of course when any new coffee shop comes to the area it's on my radar. This one popped up in a much needed location so now my (any many others) caffeine needs are met even when on the south side of town!
And their homemade baked goods are delicious enough to warrant a trip across town even when you don't find yourself in the Mt. Zion area.
The Details: Jason Feller, Owner of Black Iron Coffee Co. | In Business: 1 year this January
Hours: M-F 6am-5pm, Saturday 6am-Noon (Closed Sunday)| Location: 121 and Lost Bridege Rd (Next to Ace Hardware)

Tell us about your business… What do you do?
We offer the finest quality espresso based drinks such as lattes and cappuccinos, many different frap flavors, smoothies, fresh brewed coffees, baked from scratch in house b

What makes your business unique/special? Our employees and our attention to detail.
What item/service on your menu or in your shop do you just LOVE and think everyone needs? Latte's!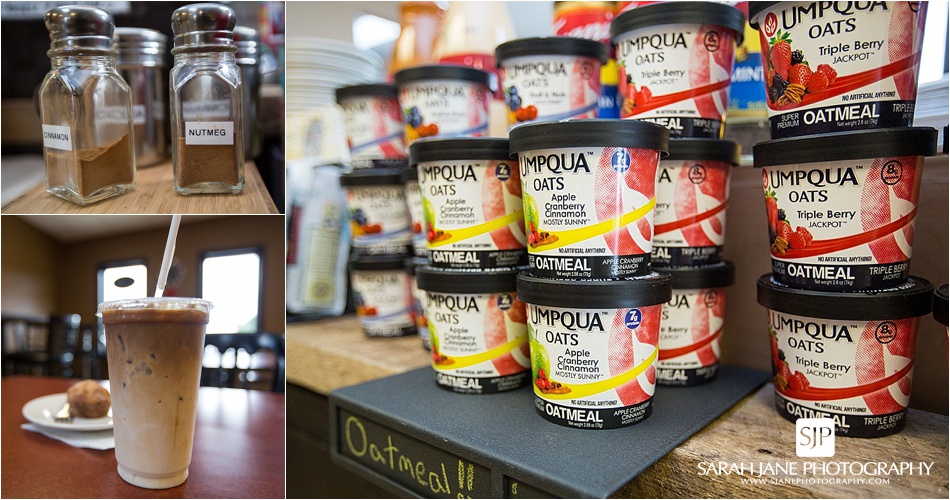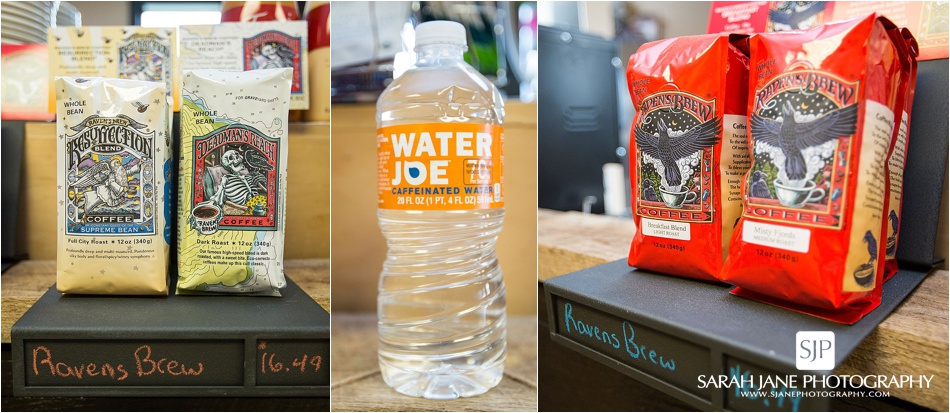 In what way have you gone above/beyond in the past for a customer? We have donated many times to wonderful causes.
What's the coolest thing you've ever had a client do for you? Bring the employee's flowers and chocolates.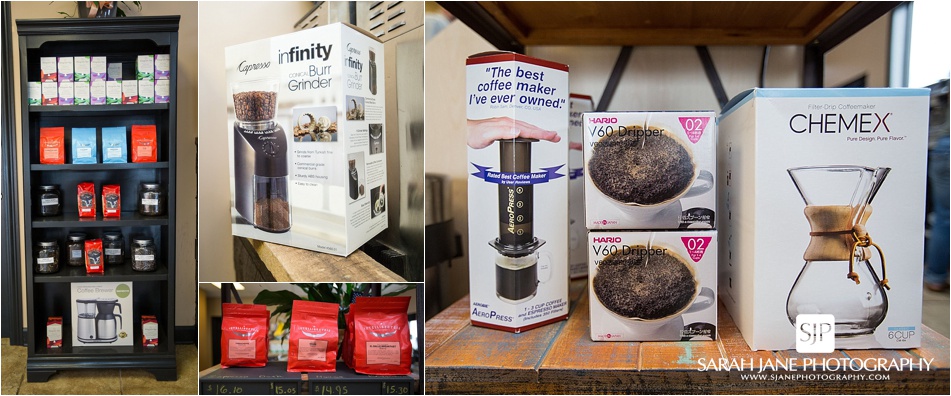 What tool/equipment/or other vendor could you not imagine doing business without? Espresso machine. Because then we would not be able to make our wonderful drinks.
When did you know you wanted to go into this business? For many years now. It all starts with my love of coffee.
What other local business do you just LOVE? Why? The Blue Spoon. They have amazing food. I had breakfast there earlier this week and have to agree, we may have to get them in the lineup to feature soon! 
What are you passionate about outside of your business? My family.

Describe your PERFECT day… Easy, spending time with family, doesn't matter what we do.
Introduce us to your STAFF…
Dani Feller- Owner, all around awesome boss, lover of all things Italian.
Amanda Roberts- Manager, baker extraordinaire, barista.
Emily Kunzeman- Product development, baker, barista.
Sarah Starshak- Marketing, social media management, graphic design, barista.
McKenzie Bartlett- Barista
Misty Grossman- Barista
Elayna Feller- Awesome daughter and cashier.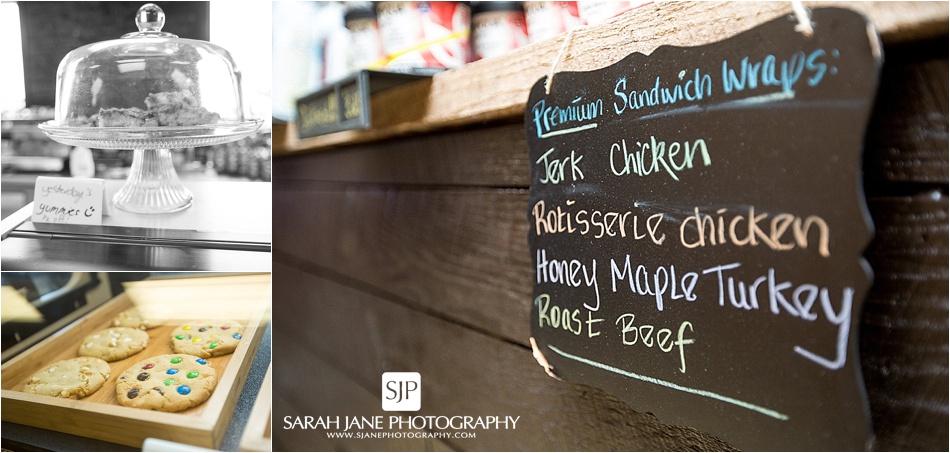 See the latest news at:
https://www.facebook.com/blackironcoffeecompany/
See our other past small business features to connect with more businesses in our area:
See more on our Facebook Page and follow us on Twitter @sjanephotog, Instagram @sjanephotograhy, and Snapchat @sjanephotog.